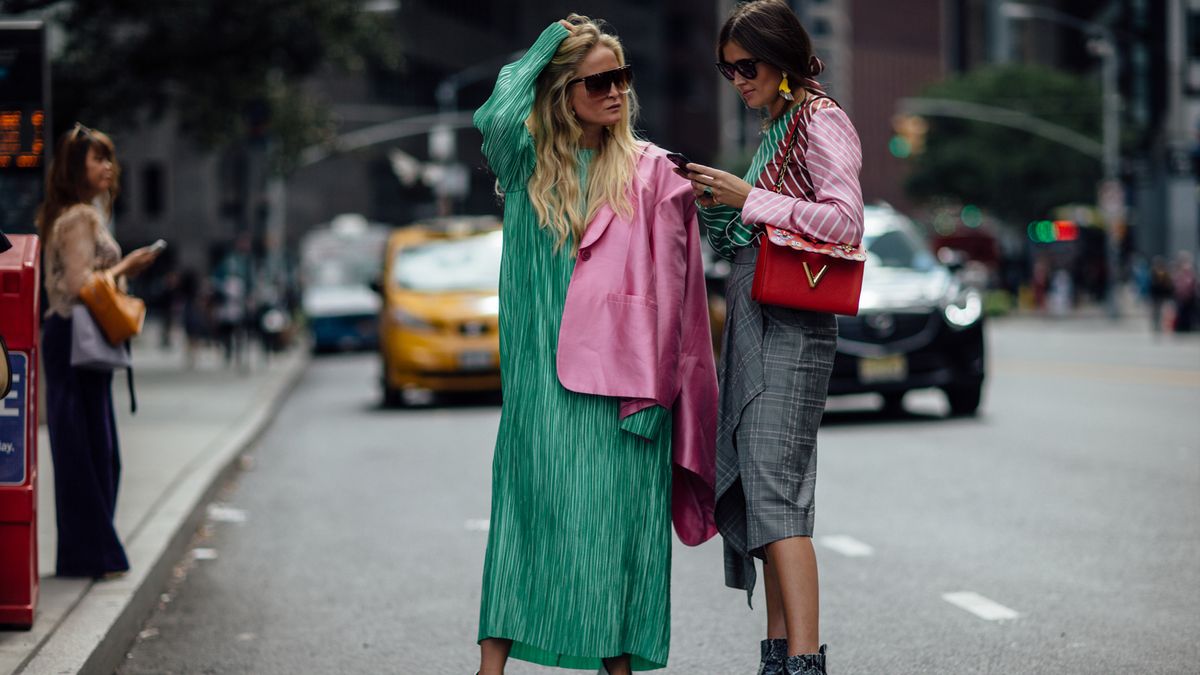 Fashion
When looking great makes you feel great, too.
Paige Campbell Linden
Fashion editors are considered experts in their field for a reason. Since they attend all the shows and market appointments, they
'
re able to pinpoint and nurture a trend from its inception. That
'
s why we trust them when it comes to deciphering the hottest trends of the season (
barrettes
for spring and knee-high boots for fall, FYI). While trends are fun to try on for size, they don't always work perfectly with your unique style, and it's unfortunately all too easy to get swept up by the season's latest and greatest and forget about the things we actually love to wear. So we decided to ask a few fashion experts about what pieces make them feel great about themselves, regardless of which pieces are in or out. Their responses ranged from a sensible pair of black heels to
suits
—of both the track and power varieties. Keep reading to discover the clothing items that make these seven editors feel the most confident.
---