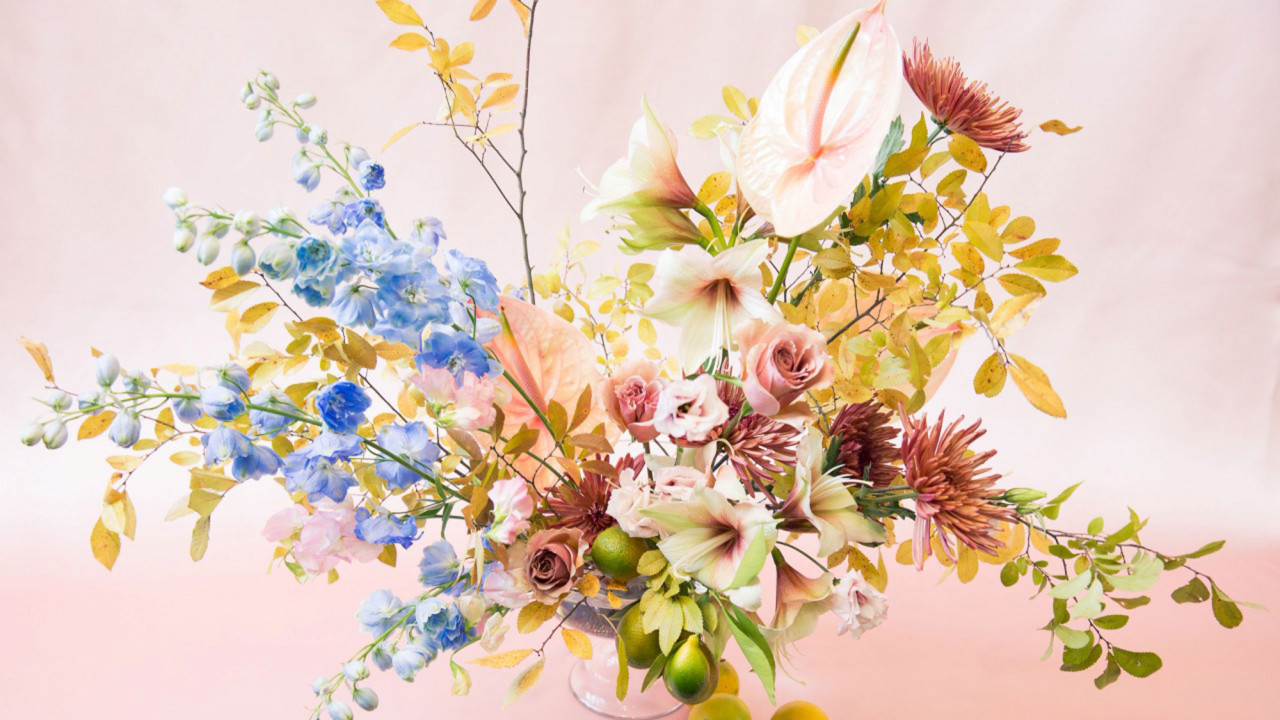 If You Can't Think of a Gift, Here Are the Prettiest Flowers to Send to Your Mom for Mother's Day
And everything else we can't stop talking about this week.
This week on Open Tabs—an assortment of links we have on our open tabs for the week—we're giving you a peek into our own internet habits and the stories and themes we can't seem to stop talking about, like the lowdown on the beginner's zero-waste guide, WHIPs on Instagram, the mind-set you didn't realize was contributing to the gender wage gap, and much, much more.
1. The Ultimate "Zero Waste" Guide for Beginners (via Harper's Bazaar)
It's easier than you think.
2. The WHIPs Are Winning Instagram (via Vogue)
In case you were wondering, that stands for women who are hot, intelligent, and in their prime—think women ranging from Goldie Hawn to Oprah Winfrey.
3. Women Did Everything Right. Then Work Got 'Greedy.' (via New York Times)
Apparently, America's obsession with crazy-long hours is a major barrier to closing the gender wage gap.
4. These Are the Prettiest Flowers to Send to Your Mom on Mother's Day (via Good Housekeeping)
If you are struggling to think of the perfect gift for Mom, flowers are ALWAYS a good idea.
5. A Makeup Artist Explains How to Perfectly Blend Eyeshadow Every Time (via Byrdie)
Read this before you get ready to go out tonight.
Want more stories like this?
Shop Our 80 Favorite Mother's Day Gifts at Every Price Point
What We're Really Talking About When Talk About Natural Beauty
Why Sakara Life's Co-Founder Doesn't Believe in the Morning Routine