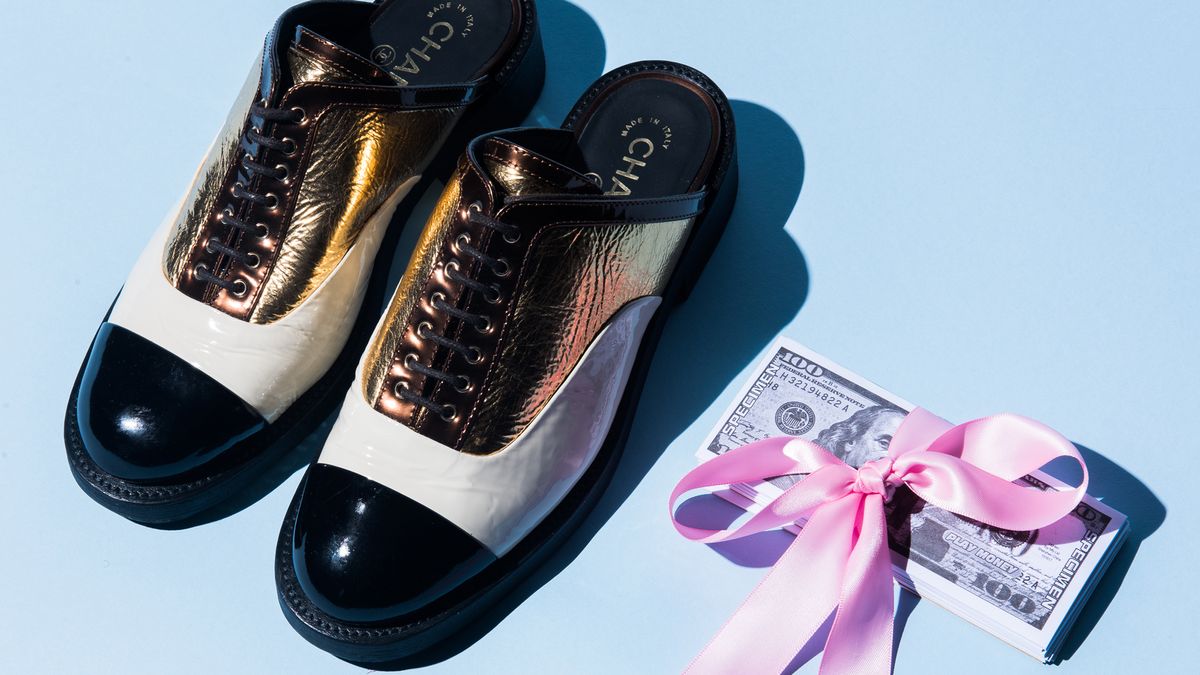 Living
When you have an event every weekend, budgeting can be hard to do.
Meagan Wilson
Hands up if you've just tallied and realized you have five or more weddings to attend this summer. Multiply that by the wedding-adjacent events like showers, bachelorettes, and engagement parties, and your summer vacation days and bank account have been depleted. In order to better manage our budgets and still have a good time, we asked financial advisor 
Kathleen Entwistle
, the senior vice president of wealth management at UBS Financial Services Inc., to offer some guidance on how to celebrate your friends while maintaining some semblance of solvency. Check out her best tips below, and happy wedding season!
---
1. "If your friend is having a shower, bachelorette party, and a wedding, choose which wedding-related events you can realistically attend."
2. "Be up-front with your friend as soon as possible—especially if you were asked to be in the wedding party. Meet in person, and keep the conversation on a positive note, expressing delight over the happy news. Then sincerely share your own budget and time constraints (details are not necessary) without pointing out your friend's expensive choices."
3. "If you plan to attend the wedding, try to share costs with mutual friends facing the same financial crunch. If it's a destination event, share a hotel room. If the suggested hotel is over-budget, find a less-expensive option nearby. You can also go in together on a group gift. A food processor given by four friends at a wedding shower looks more substantial than your solo hand mixer."
4. "If your friend is planning a bachelorette weekend within driving distance, minimize costs by going for lunch or dinner one day, not the entire weekend. Blame your busy schedule; your friend will hopefully appreciate the effort you made to come, even for a short time."
5.  "Find new ways to wear existing party outfits so you don't have to keep shopping for new ones. Men can splurge on a new tie. Women can make a basic black dress feel new with updated accessories. If a new outfit is a must, try renting one."
6. "If you can't attend wedding festivities, offer to help your friend with pre-event errands or research. Then make plans to celebrate together locally with a lunch or dinner, either before the wedding to help relieve pre-wedding stress, or after the wedding to hear all about the big day!"
Final thought: "Ultimately, true friends will be sympathetic to your situation and appreciate your honesty. If your friend reacts badly, give it time. It could be pre-wedding stress that may eventually dissolve any hard feelings."
Kathleen Entwistle is a Financial Advisor with UBS Financial Services Inc., 61 S. Paramus Rd, Paramus NJ. Any information presented is general in nature and not intended to provide individually tailored investment advice. Investing involves risks and there is always the potential of losing money when you invest. The views expressed herein are those of the author and may not necessarily reflect the views of UBS Financial Services Inc. As a firm providing wealth management services to clients, UBS Financial Services Inc. offers both investment advisory services and brokerage services. Investment advisory services and brokerage services are separate and distinct, differ in material ways and are governed by different laws and separate arrangements. It is important that clients understand the ways in which we conduct business and that they carefully read the agreements and disclosures that we provide to them about the products or services we offer. For more information visit our website at ubs.com/workingwithus. UBS Financial Services Inc. is a subsidiary of UBS AG. Member FINRA/SIPC.
Photo: Shoes, CHANEL
Want more stories like this?
Erica Pelosini's Extravagant Capri Wedding
This Is What French Girls Get Right about Bridal Style
Everything a Vogue Bride Did Day-Of to Prep for Her Wedding