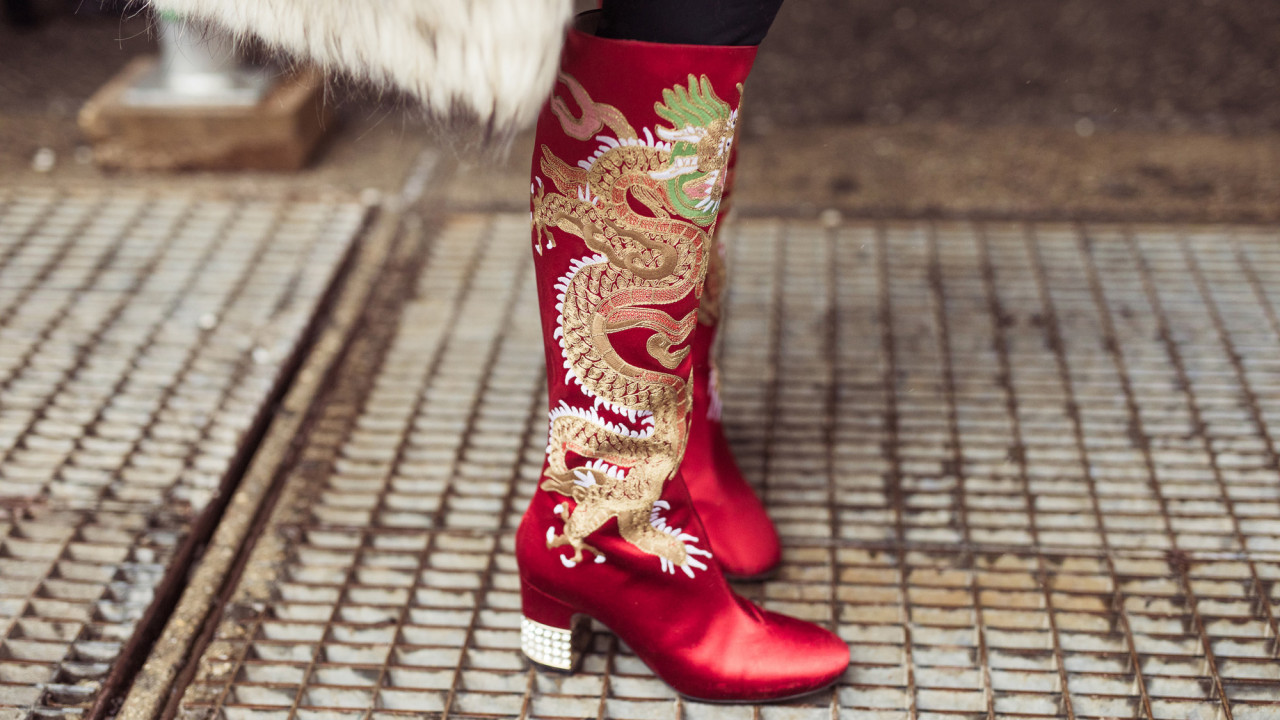 Move Over, NYFW, Shanghai Street Style Is Serving Up Major Outfit Inspiration
And everything else we can't stop talking about this week.
This week on Open Tabs—an assortment of links we have on our open tabs for the week—we're giving you a peek into our own internet habits and the stories and themes we can't seem to stop talking about, like the surprisingly optimistic jobs report, the secret pastimes of the female 2020 Presidential candidates, the psychological reason we date different versions of the same person, and much, much more.
1. Women Candidates Have Fun Hobbies Too, They Just Don't Get to Talk About Them (via Vogue)
With all the changes happening around gender equality in politics, it seems only fair that we profile female candidates just like we would their male counterparts.
2. US Adds 196,000 Jobs in March, A Return to Solid Growth (via New York Times)
On Friday morning, the Labor Department released its monthly hiring and unemployment figures for March, showing a refreshing uptick from the numbers in February.
3. Shanghai Street Style Is a Breath of Fresh Air for Your Wardrobe's Lungs (via Man Repeller)
International fashion week attendees provide the perfect dose of new and envy-inducing style inspiration.
4. Here's When Your Skin Is Most Breakout-Prone, According to Your Cycle (via Byrdie)
The link between your period and your skin will hopefully help predict when your next breakout will appear.
5. Why Do We Date Different Versions of the Same Person? (via Well and Good)
Asking for a friend.
Want more stories like this?
In My Bag: Everything Emily DiDonato Travels With for Hydrated, Glowy Skin
A Buzzy K-Beauty Brand Just Released 27 New Lipsticks
Americans Are Having Less Sex Than Ever