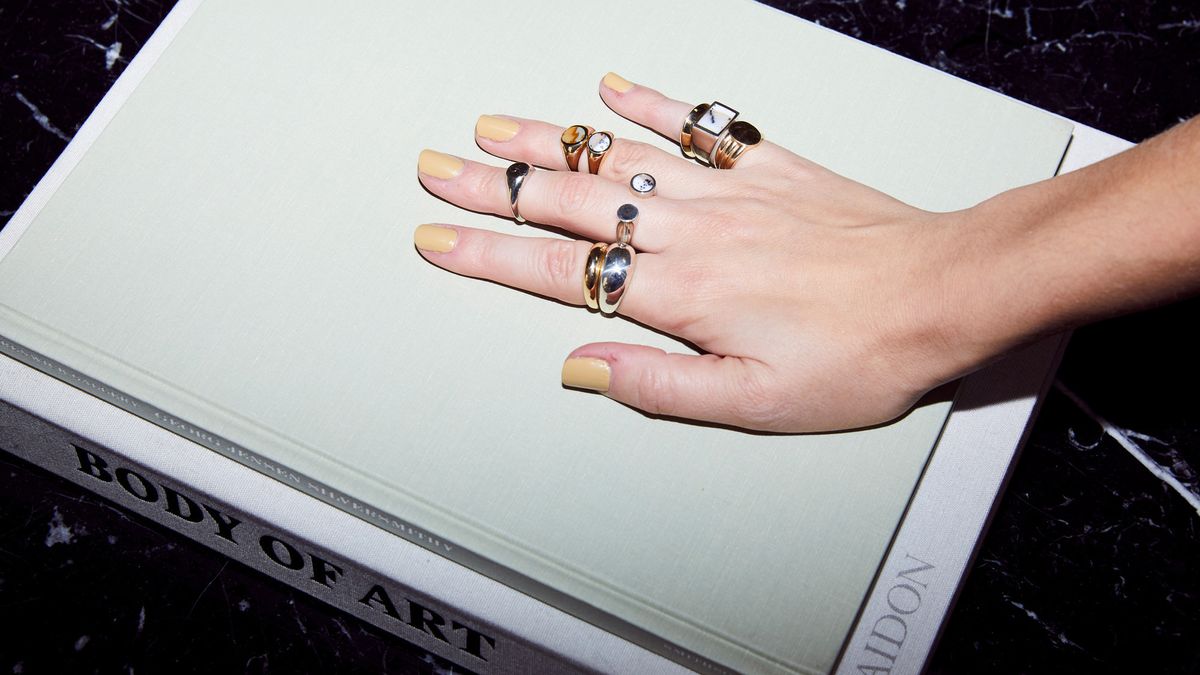 Designers
This Cult-Favorite Jewelry Brand Mixes L.A. Minimalism with French-Girl Chic
Every fashion insider is wearing her heirloom-inspired pieces.
Tristan Kallas
As much as we've all dreamt of inheriting our perfectly eccentric and fashionable great-grandmother's jewelry, the reality is that many of us begin collecting various rings, necklaces, bracelets, and earrings over many,
many
years. It can be an investment, sure, but please back us up when we say that there are few things more satisfying than a sparkly *treat yourself* moment.
Designer Jess Hannah
, of her eponymous label, 
J. Hannah
, understands this mind-set better than most, because she, too, is a twentysomething woman who
loves beautiful jewelry
.
---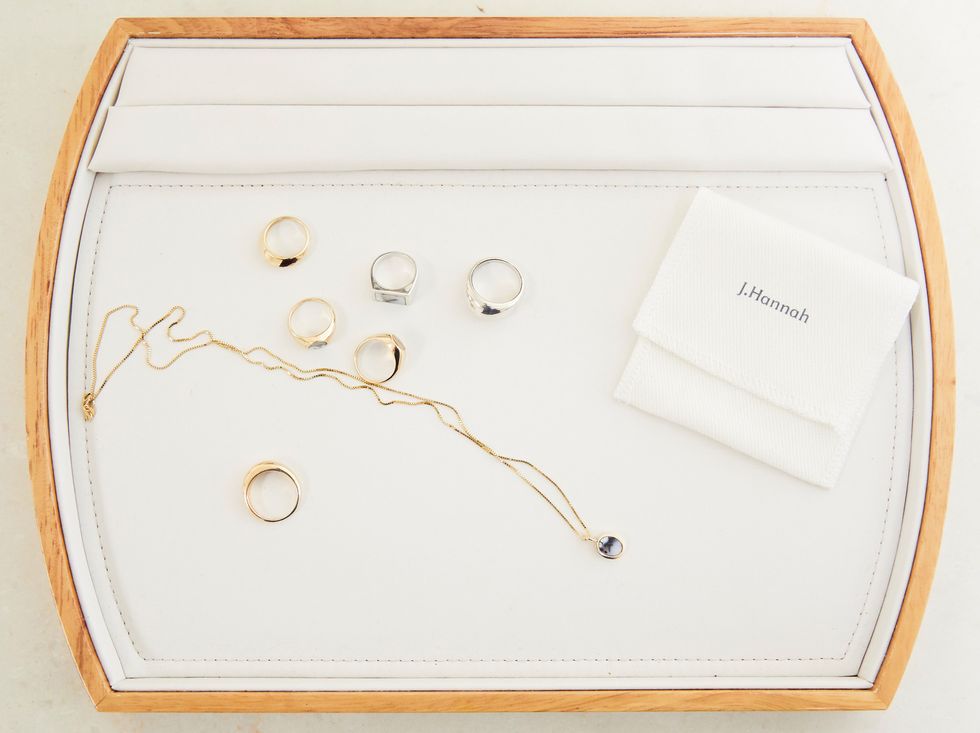 "It's stuff that I want for myself, which sounds a little selfish, but that's how it all started," she says, laughing softly, when we inquire how her namesake brand came to be. She's calling from her serene Los Angeles studio, where she designs the sculptural 14k gold and silver pieces that have elevated J.Hannah to cult-level status. Despite her loyal fan base—which includes the likes of 
Courtney Trop
and
Taylr Anne
—the founder remains remarkably self-effacing, a nod to her laid-back California upbringing. "I'm not reinventing the wheel," she iterates when we ask for whom she designs. "I'm not doing crazy statement pieces or really unique art object pieces. It's heirloom-inspired classics. I feel like that can be for everyone."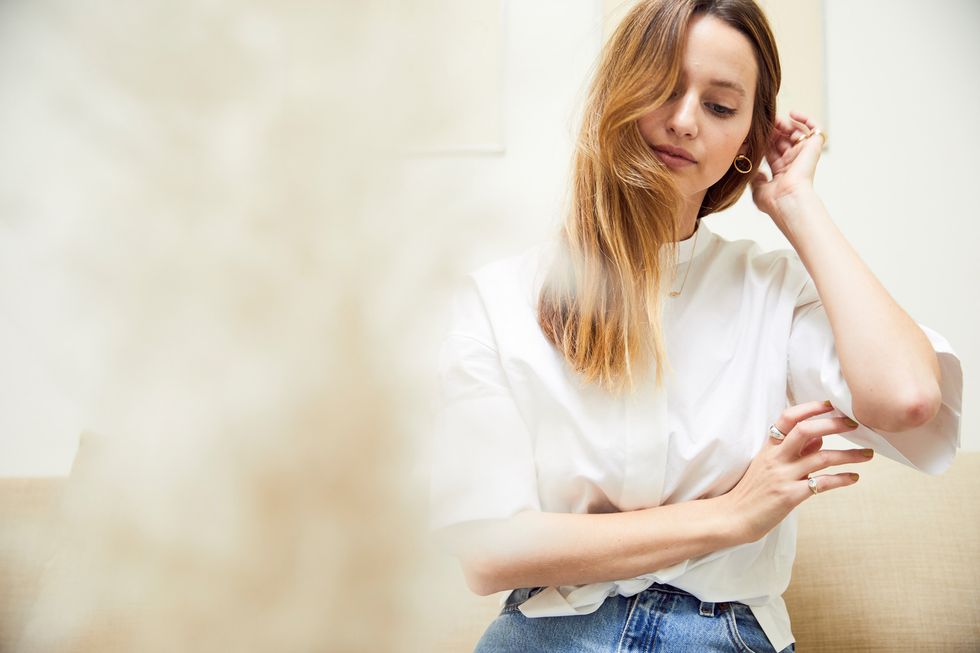 Fortuitously, Hannah's appreciation for fine jewelry really
did
come from her grandmother, who left her and her sister a range of antique and diamond pieces when she passed away. "From a young age, I was fascinated by the craftsmanship of them," she explains. "I was obsessed with jewelry ever since." Then, like so many college students before her, the designer discovered that her sartorial tastes far exceeded her limited budget. "I was like, 'Oh, maybe it's cheaper if I learn how to make it myself.' I was doing metalsmithing classes out of this old lady's garage after school [
laughs
], because we didn't have a jewelry design program at my school."
After graduation and a year spent as an apprentice making jewelry, she launched
J. Hannah
out of her living room in San Luis Obispo, with the slogan "Fine Jewelry for Fine Ladies." "I would just make stuff and wear it and sell it to friends here and there. It never occurred to me that that could be a career path because I wasn't surrounded by people who were
pursuing their hobbies
as careers. So I was like, 'Fuck it—I'm going to try this for a year and see what happens.'" The result is a line of refined, architectural keepsakes—with the occasional rose-cut diamond or other ethically sourced stone—at a price point that reflects their craftsmanship, but is still obtainable for her fellow millennials. "Your first piece [of fine jewelry] should be something that you've been coveting for a while," she advises. "You [should feel like you] never want to take it off, and it becomes more a part of your style, not too expressive on its own."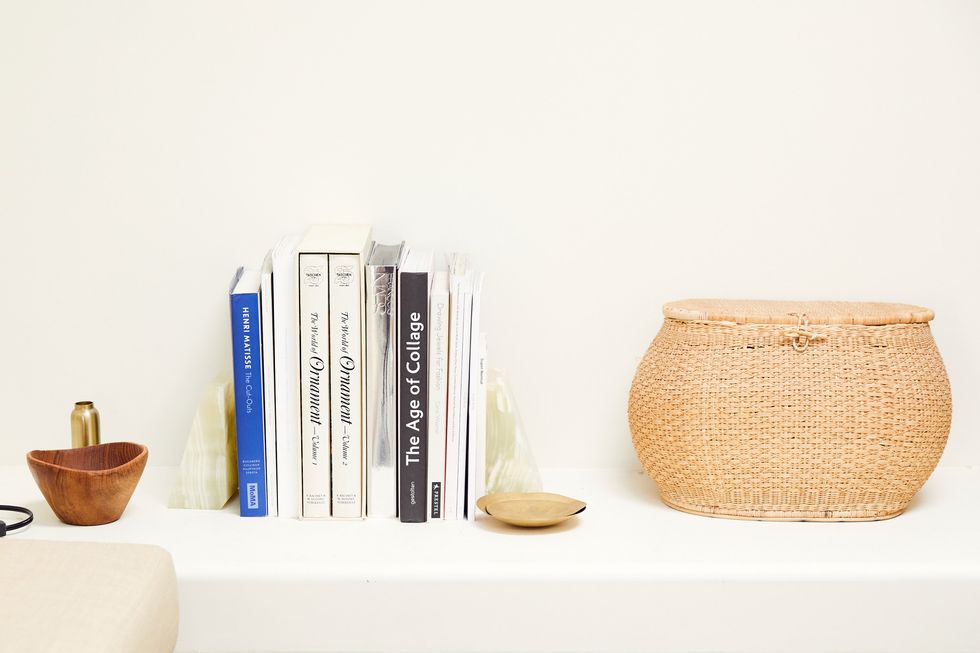 Once her
signature signet rings
could be found on the hands of every girl in fashion, the 26-year-old founder applied her minimalist aesthetic to the beauty world—specifically,
nail polishes
. "It kind of started out as a joke," she says earnestly. "I get my nails done a lot because I'm always showing people my hands and jewelry. It kind of got annoying because I would go to these
different salons
, and they would have either really boring colors or hot pink and red, and I don't wear colors like that." After deciding that other women might feel similarly, she made her dream colors—
a 13-piece collection
that includes a soft champagne, burnt amber, and moody slate—and began selling her own. "I'm a very goal-oriented person," she says modestly.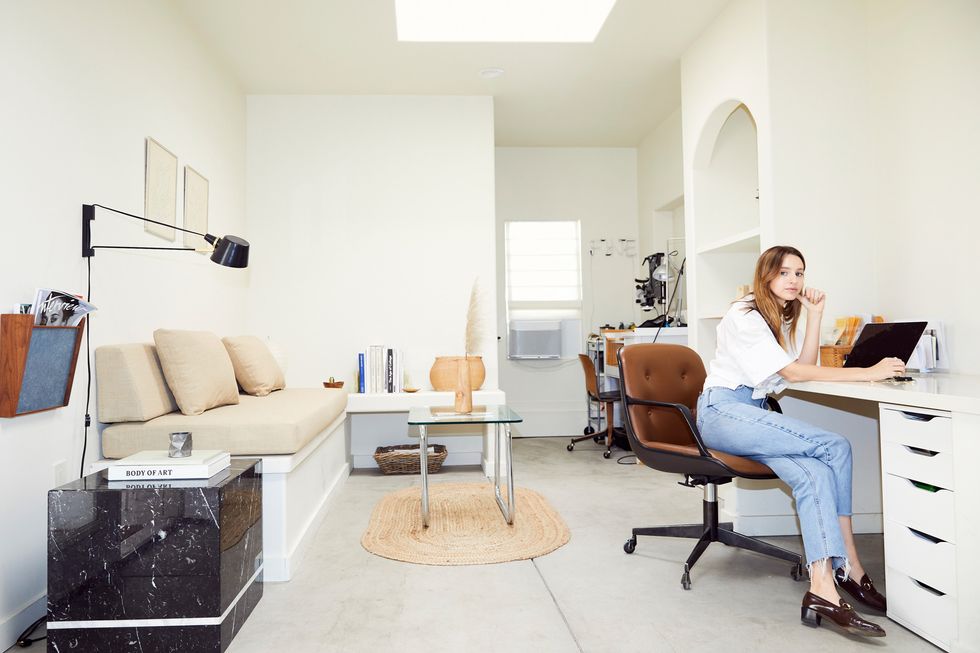 And for customers who have anxiously awaited a J. Hannah bridal line, we are happy to report that, yes, she has one of those as well. "There's not a lot of independent or luxury brands offering good-quality [bridal jewelry] at fair prices," says Hannah of the new collection, which is called
Ceremony
and launched last year. "We also have a focus on sustainability and
ethically sourced stones.
" While designing the new collection, the co-founder and her business partner noticed a distinct lack of representation in the bridal world for same-sex couples and those who don't conform to the getting-down-on-one-knee
type of proposal.
"We wanted to create more of a lifestyle brand for the changing views on marriage, because not everybody does it the same way anymore. It's not so heavily rooted in tradition—it's about making your own tradition. So we wanted not only to have
beautiful rings
, but to really have a brand that resonates with us and our friends and what we believe in."
Want more stories like this?
These Gemstone Manicures Are Worth the 4-Hour Application
A Cannabis Candle Turned This Side Hustle into a Full-Time Career
This 23-Year-Old Stylist Has an Epic Collection of Vintage Miu Miu, Dior, and Escada