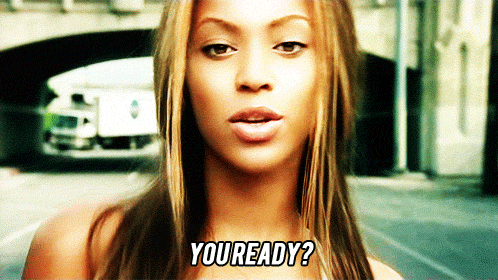 News
What Are Beyoncé's Adidas Sneakers Going to Look Like?
You'll have to wait and see.
Yesterday we were given the news that Beyoncé has music on the way (a deluxe album of old tracks with a few newbies thrown in), and she's working on a Netflix special (around her 2018 Coachella performance which, yes, we're still dying over). Today we found out that the singer has also inked a brand-new partnership deal with adidas (or "an iconic partnership," as they're calling it). Talk about a good week. "This is the partnership of a lifetime for me," said Beyoncé of the sure-to-be-internet-breaking news. "Adidas has had tremendous success in pushing creative boundaries. We share a philosophy that puts creativity, growth, and social responsibility at the forefront of the business."

Not only will the singer be acting as a co-creator for signature performance and lifestyle goods (yes, that means sneakers as well), she'll also be relaunching her Ivy Park brand through the global brand. Our eyes are peeled for a release date—yours? 

Want more stories like this?

I Tried the 22-Day Beyoncé Vegan Diet...and I'm Starving
Sneakersnstuff Opens Their L.A. Store
How Sustainable Are Your Sneakers?