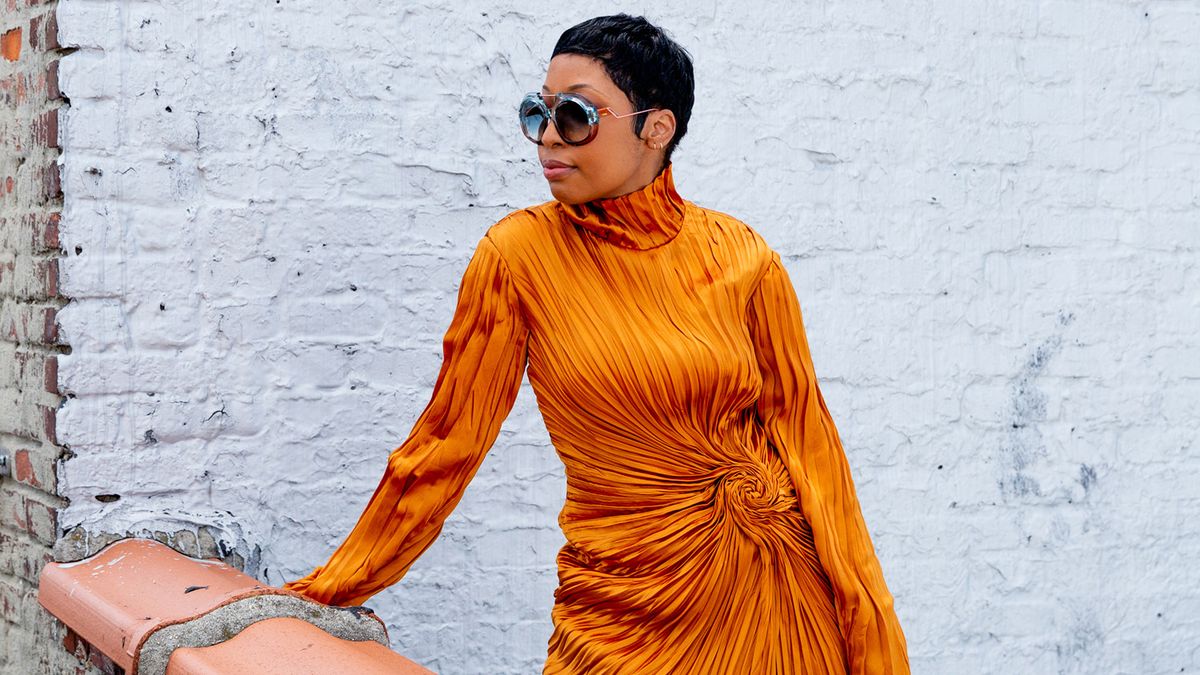 Hair
Bridget Brager's best tips before you make the chop.
To coincide with updating our winter wardrobe from bulky separates to floaty dresses and skirts, we've begun to ponder how we're switching up our beauty looks for spring. Specifically, the possibility of a
dramatic hair makeover
. Is there anything more refreshing than shedding over a foot of hair? Sure, it might be a tad stressful to imagine such a drastic change, but we can think of nothing more powerful than a woman strutting down the street with a cheeky pixie cut.
To take the edge off pulling the trigger on a cropped
'
do, we consulted one of the top celebrity stylists in the business—
Bridget Brager
. The Herbal Essences rep looks after some of the best hair in Hollywood, like Kate Bosworth, Lucy Boynton, Sarah Paulson, and Mia Goth, so when we had burning questions about everything pixie, she was more than happy to enlighten us. Check out what she had to say about the best cut for your hair type and face shape, and her favorite products for managing your new short style.
---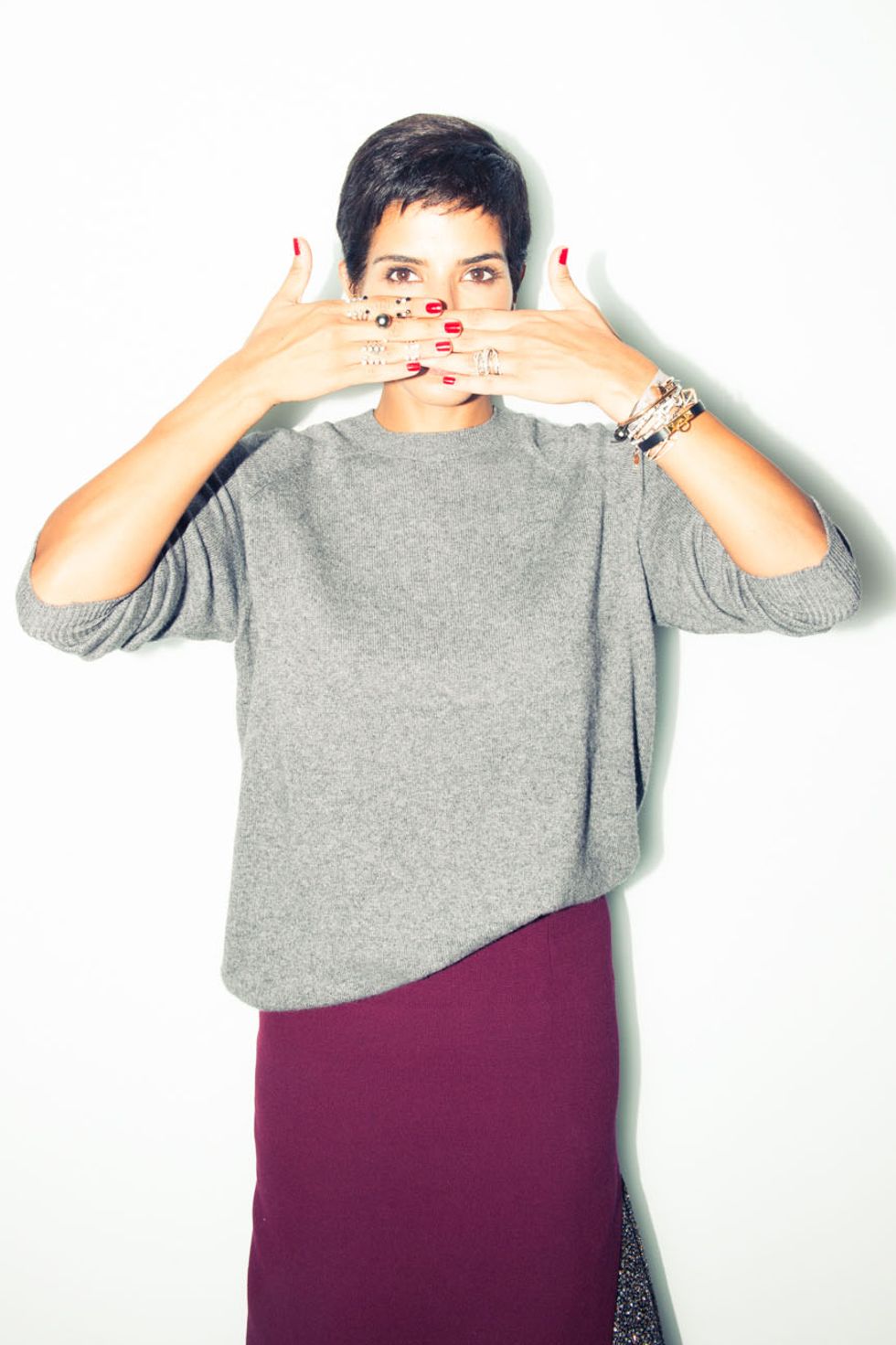 Is there any hair type that you would recommend NOT get a pixie cut?
"A pixie cut is not only a hairstyle, but a state of mind. You have to be ready to walk into a room face-first. No hair to protect you. I find a lot of women who have pixie cuts are confident. Pixie cut is a great style to reinvent yourself with. Any hair type works with the cut."
What other factors go into deciding the right pixie style for a client?
"A pixie seems pretty easy to maintain, but actually it takes effort like any other great thing in life. You'll want to make a regular scheduled date with your hairstylist every four to six weeks for a trim to keep it in shape. Plus, you might cut back on the amount of shampoos and conditioner you're using. I love
Herbal Essences Sulfate-Free Birch Bark Shampoo
for a gentle cleanse. But you will not want to skimp on great styling product options.
"Face shape plays a major factor in a pixie cut. There are many things you have to factor in. You might want to highlight cheekbones, eyes, jawline, mouth—a pixie cut can accentuate and put a spotlight on your very best features and hide the features you are not so comfortable with."
What style of pixie would you recommend for a square face? Round? Oval? Heart?
"Heart-shaped and oval faces can pull off any type of pixie imaginable, so go with your gut and the expertise of your stylist. Square faces look great with an edgier pixie—I also like leaving a bit of hair near the ears to draw the eye up.
"A round face should keep some length on the top to pull the hair off the face and to lengthen the face. Think long and lean. If you have curly hair, make sure you tell your stylist about putting layers in; you want movement, not weighed down, clumped-together hair."
Favorite products for styling a pixie?
"Choosing the right styling products is key to bringing your pixie haircut to life. A great mousse beefs up flat hair, adding volume and texture. Pastes, pomades, and oils can add to shine, texture, and hold. A gel can add weight and hold the hair down. Dry shampoos and texturizing sprays refresh the hair and add texture and light hold."
Want more stories like this?
I Cut Off 14 Inches of Hair—and I Blame Margot Robbie
4 Major Hair Makeovers That Will Inspire Your Next Salon Visit
Oribe Debuts Its First Product Line for Natural and Textured Hair