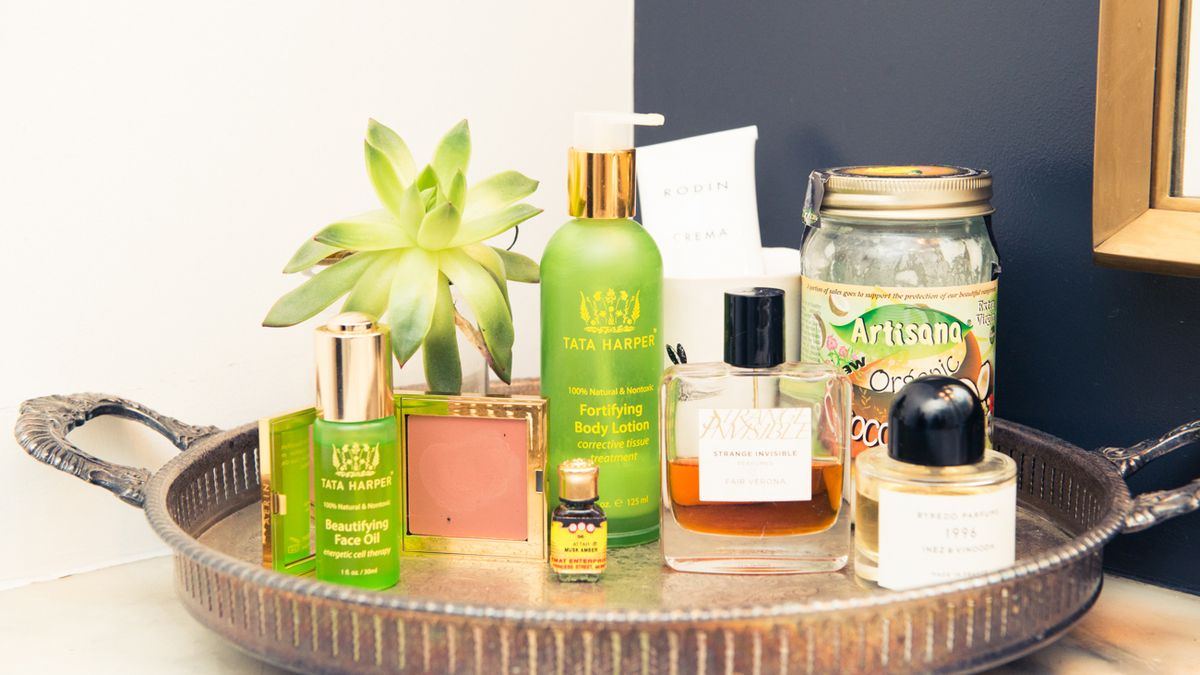 Skin
Save the bunnies!
For too long in the beauty industry, if you chose natural, you had to compromise on effectiveness. Perceivably unable to measure up to the results of chemical science, vegan products have had an unfair rep for being the
"
fluffy
"
alternative. Not to mention they were a real pain to get ahold of. For years we've suffered slim pickings in terms of what was actually out there. Virtually no retailers stocked them, and brands supplying them tended to be very small-scale, niche offerings in typically ugly packaging (harsh but true).
Fast-forward to now, and
"
vegan
"
had a whopping 90 percent increase on Google search last year alone. Brands have been desperately scrabbling over themselves to meet the demands for being as
effective as they are ethical
. No longer are they the fermented-smelling pulp from a hippy era, nor are they harder to get your hands on than a pet unicorn (by the way, can we
please
put the unicorn thing to bed?). They're masters of plant science with cutting-edge formulas that will make you wonder how we ever survived without them.
Here are our top picks.
---