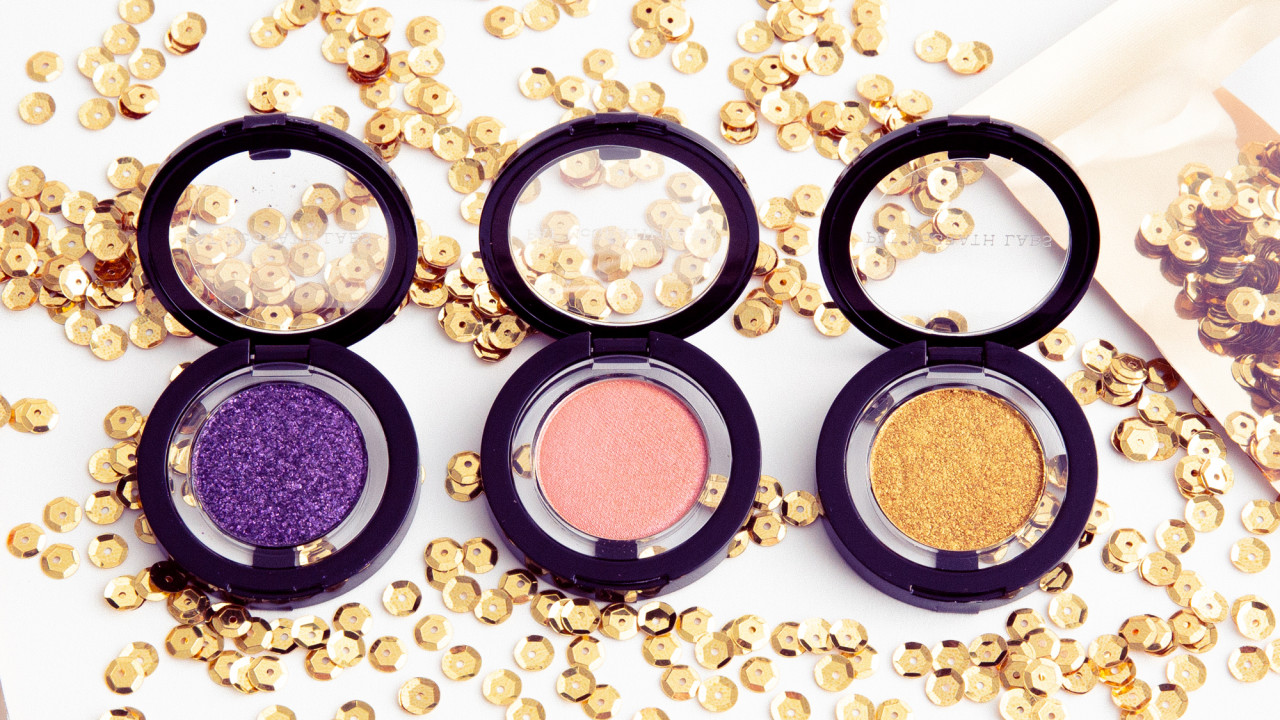 Sound the Alarm: Pat McGrath Is Releasing 17 Gorgeous Eyeshadows
Her new EYEdols collection drops today at noon.
Nobody does a bold eye look better than Pat McGrath. Have you watched one of her Instagram videos lately? They're nothing short of hypnotic. Although we'll still haul our Mothership palettes with us as often as we can, the legendary makeup artist has heard our calls for travel-friendly shadows and released the new EYEdols Eye Shadow Singles. Consisting of six brand-new colors—including gold, ruby, and turquoise—plus the return of 11 of her most beloved shadows from her original palettes, the collection is ideal for anyone hoping to mix and match their favorite shades or simply test out a few new ones before committing to a Mothership of their own.
Within the 17-color range are three different finishes: matte, metallic, and shimmer—the matte being a silky powder formula, and the metallic and shimmer both powder-cream hybrids to help enhance shine. Like all of McGrath's shadows, the color payoff is exceptional, even among the most glittery shades. We're partial to Synthetica, a royal purple with enough sparkle that you can spot it across a crowded room, and Pale Fire, an iridescent rose with a finish that's akin to your favorite highlighter. To create an even more dramatic eye, try dampening a shadow brush (be sure to wring out the excess) and dip it into the powder before sweeping it across the lid. The color will deepen to create an Instagram-worthy look in seconds. We bet even Mother herself would approve.
EYEdols Eye Shadow Singles are available today, March 28, at noon EST.
Want more stories like this?
Pat McGrath's New Mascara Will Give You Seriously Fluffy Lashes
Finally, a New Beauty Tool Is Making At-Home Manicures Easy
9 New Fragrances That Remind Us Spring Is Coming