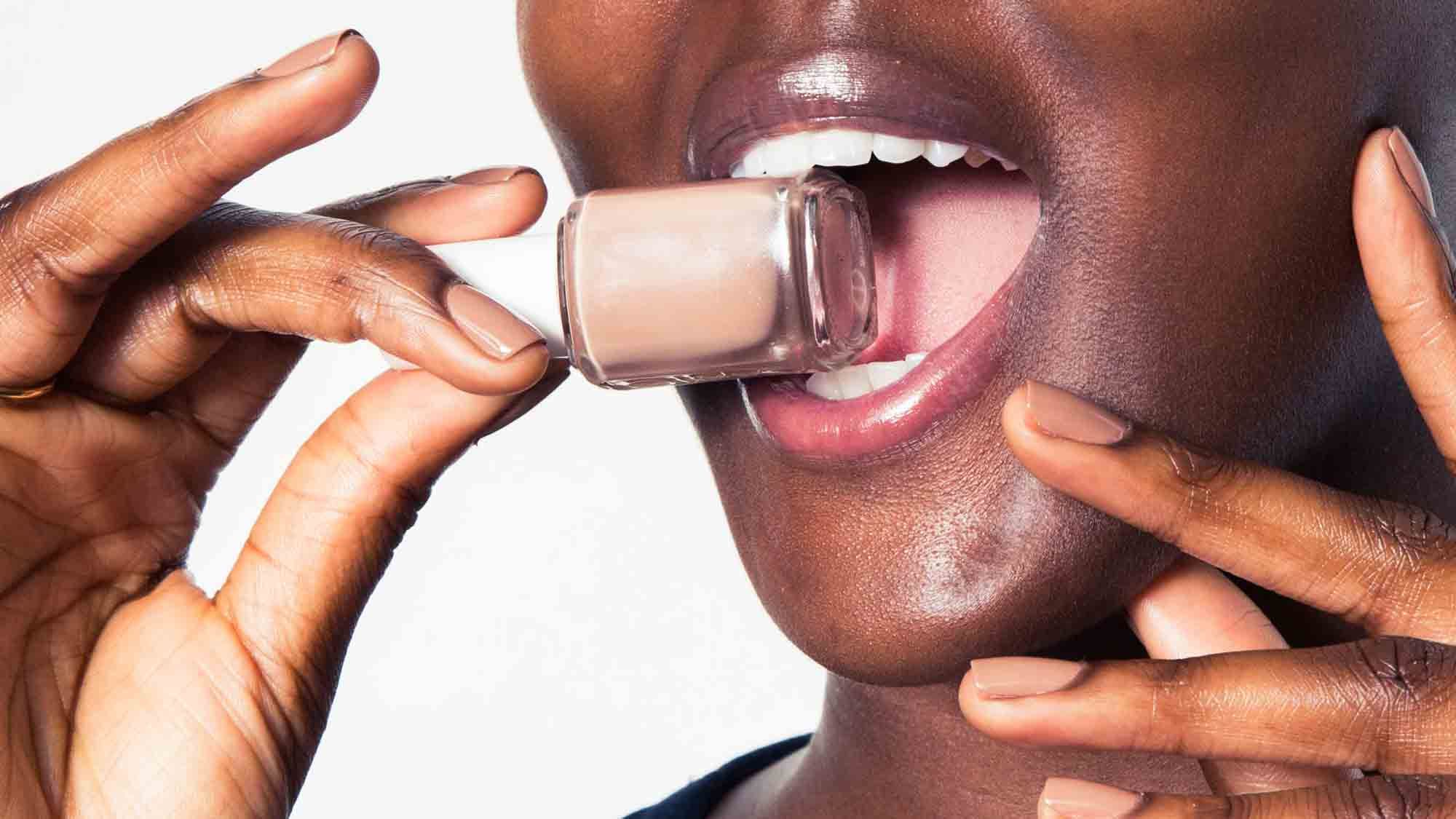 Nails
Naked, but not afraid.
Finding the perfect nude nail polish is tricky—there are undertones to consider, and the time of year and sun exposure can make your complexion significantly darker than normal. Plus, what if you enjoy a neutral color that's not exactly your tone, but you still want it to complement your skin? There's no rule that says you can't rock a lighter or darker shade. With the beauty industry finally catering to a wider audience of women and men—meaning "nude" isn't just a one-size-fits-all beige—there are more shade options out there than ever before. So many that we decided to track down the absolute best nude colors on the market.

As with any manicure or pedicure, we recommend first prepping your nail with some buffing. Then file to your desired shape, and paint a base coat over clean nails. Depending on whether you want sheer or opaque nails, brushing on two or three coats of polish should give you your desired result. We like to give your hands a little extra protection by finishing with a top coat. If you want a simple yet elegant nail look, check out our 19 favorite nude nail polishes for any skin tone.
---