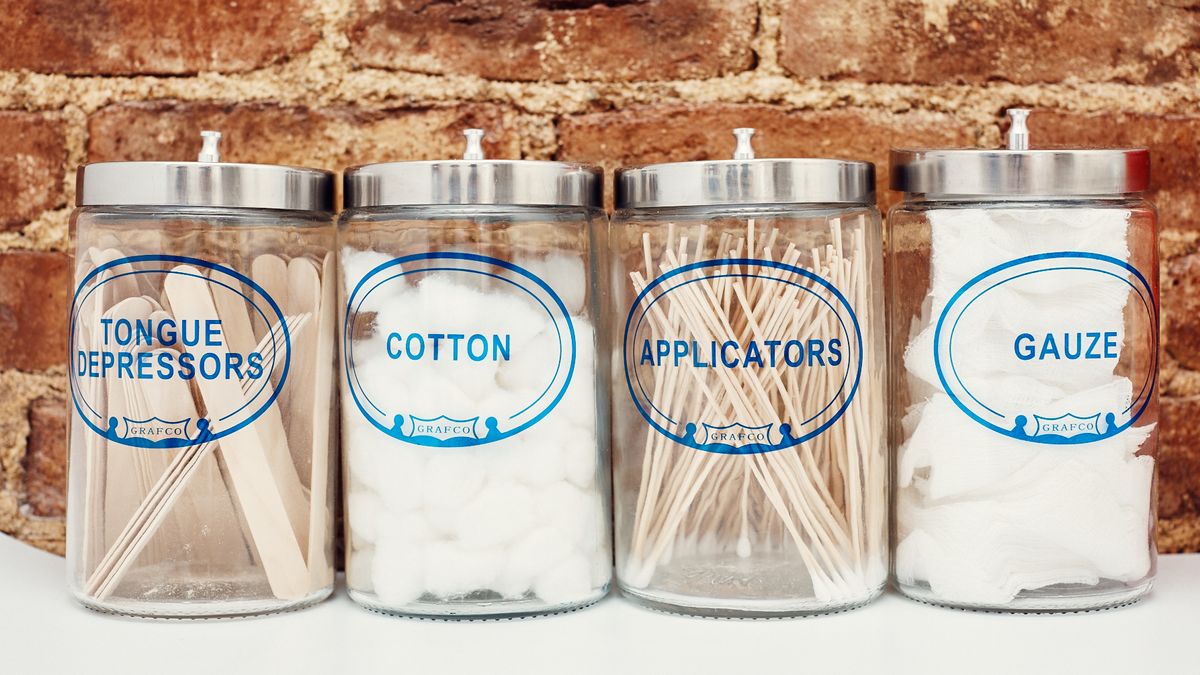 Health
One major drawback: It costs $34,000.
This story is part of Coveteur's Women's Health series. For more on this topic, head here.
Postpartum depression affects as many as
one in seven women
who give birth. A combination of major hormonal and emotional changes can create a perfect storm and may lead to debilitating depression. New moms don't necessarily have time to wait for a traditional antidepressant to kick in—if a traditional antidepressant works at all.
There's a new option approved by the FDA as of this week, though its cost may hinder its ability to help everyone. It's called Brexanolone, and it will be marketed under the brand name Zulresso.
Women with postpartum depression
will be able to receive the treatment via intravenous therapy over the course of 60 hours in a medical center, because it may cause dizziness, fainting, or a temporary loss of consciousness. It works quickly, within about 48 hours. And it costs about $34,000 per patient.
That fee doesn't include the price of staying in a hospital for two nights and all of the costs associated with that stay, which, as anyone who has ever stayed overnight in a hospital knows, are many. According to
The New York Times
, drug company officials claim that they expect insurance companies will pay for the treatment. Insurers are currently evaluating the drug.
Zulresso is a synthetic form of allopregnanolone, which is a neuroactive hormone created by progesterone that may be helpful in lifting depression and anxiety by quieting the brain, according to Dr. Samantha Meltzer-Brody, who led the three clinical Brexanolone trials that were presented to the FDA for approval.
Researchers are already developing a pill with a similar molecule, which is performing well in clinical trials and would be much cheaper to use. The same drug company that developed Zulresso says the pill version of the drug may be submitted for federal approval in a couple of years.
Other than these new options for postpartum depression, the gold standard for treatment until now has been
antidepressants and psychotherapy
. Any medication taken by a breastfeeding mother will seep into her breast milk, but
most antidepressants
can generally be used with little risk of harmful side effects for a baby, according to the Mayo Clinic. (For Zulresso, mothers were asked to stop breastfeeding during and for a few days after the infusion, but very little of it appears to enter the breast milk.)
Zulresso will likely be available by June. "This is for women that are having significant impairment in functioning," Dr. Meltzer-Brody
told PBS
. "They're not able to take care of their baby, interact, do the things they want in their life, especially for women who are having suicidal thoughts."
Since 50 percent of women who give birth in the U.S. have Medicaid as their health insurance, if Zulresso isn't covered by insurance companies, the cost of this new treatment will be extremely prohibitive.
In the meantime, as Dr. Meltzer-Brody told PBS, anyone who is experiencing postpartum depression should "talk to their provider and
discuss the symptoms
they're having: low mood, anxiety, feeling overwhelmed, not sleeping even when the baby is sleeping, certainly having suicidal thoughts, not being able to eat or function the way they want to." Though Zulressso isn't officially on the market yet, there are other modes of treatment available now. Postpartum depression is not discerning, and it can affect people of all walks of life. If you or someone you know is suffering, reach out.
Help is available
. 
Want more stories like this?
7 Women on What It's *Really* Like to Give Birth
A Few Things I Wish Someone Told Me Before I Got Pregnant
Chrissy Teigen Reminds Everyone That Postpartum Depression Doesn't Discriminate