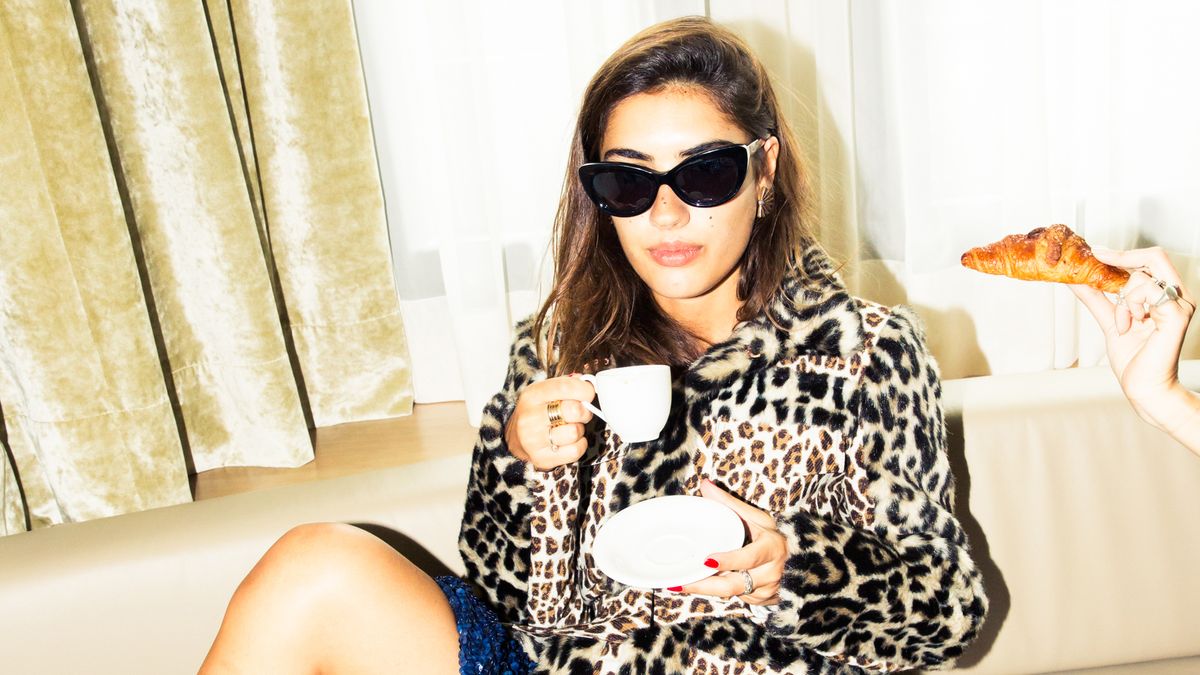 Decor
It's Time to Add a New Coffee Mug to Your Collection
The jury is still out on if a chic mug enhances your morning routine, but we like to think it does.
Name the kitchen accessory that, no matter how much it overflows your cabinets, you never get sick of. Or we'll just do it for you: mugs. Whether you're into them or not, mugs are a kitchen staple, an everyday essential, and a not-so-shameful gift for any occasion. After years of being invited into hundreds of homes around the world, we've come to the conclusion that whether it's a chic tea set or a mug that reads "cat lover," having a signature mug is a fundamental part of many a morning routine. If you have yet to trademark one for yourself, don't worry, we've picked out 15 below 

Shop below for all your hot beverage needs (including a $200 Versace mug).
---