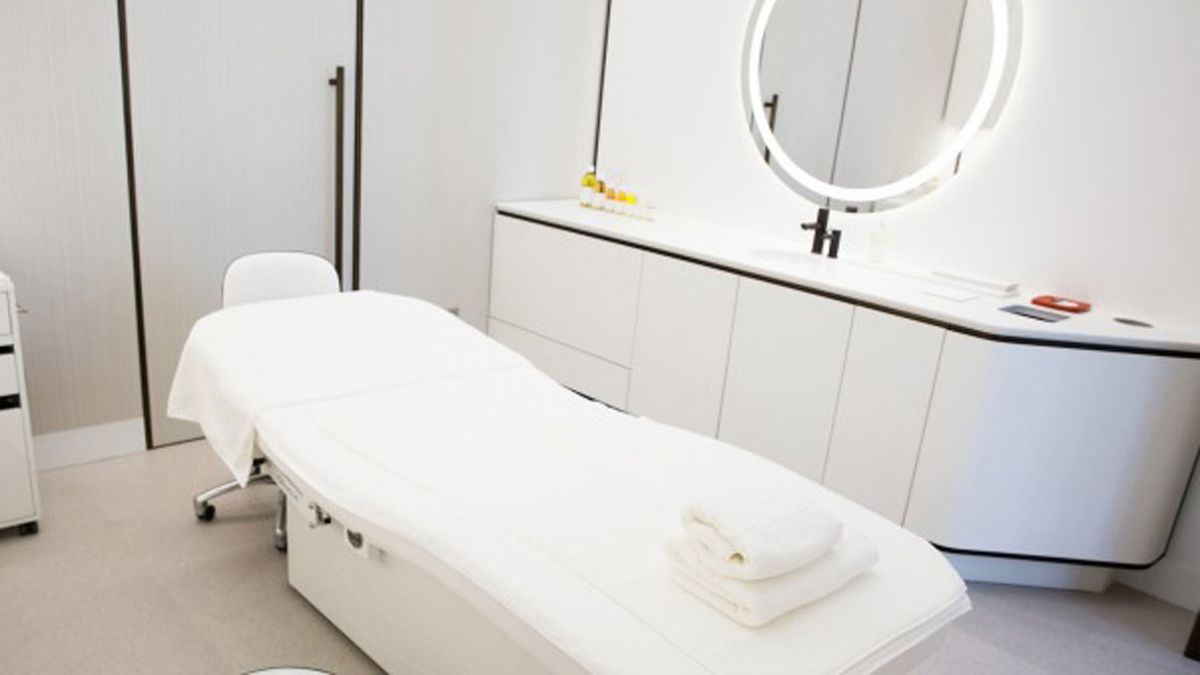 Skin
If you've considered going under the needle, read this first.
If you've ever considered
getting Botox
, you'll be happy to know that there's a new product on the market for smoothing fine lines and wrinkles. Jeuveau was recently approved by the Food and Drug Administration and will be available in spring 2019. The injectable is still a botulinum toxin type A, meaning it is structurally similar to Botox and is meant to treat moderate to severe glabellar lines—aka the frown lines between your brows.
The release is newsworthy for a number of reasons, most notably being that this is the first injectable produced by a company that is fully cosmetic and therefore dedicated only to aesthetics, as opposed to treating migraines, excessive sweating, etc. It's also the first neurotoxin innovation to significantly challenge Botox in almost a decade.
Top-tier dermatologists like Dr. Amy Wechsler
have reported
that they are seeing more patients under 30 than ever before, which makes a new option for wrinkle-smoothing a welcome alternative for patients who have little to no experience with Botox. As Dr. Ava Shamban—who was the clinical investigator for the initial trials—explained, "I think millennials want results that look natural. We had a range of ages for patients that came in for the trial, and the younger population was very happy with it."
In terms of results, Dr. Shamban revealed that they were comparable to Botox in terms of smoothing effects, the number of units in an official dose (20 for each), and an average of five injection sites. The effects still kick in over the course of five days or so, similar to other neurotoxins, but clinical trials suggested that Jeuveau is slightly longer-lasting. "Patients were treated three times during [the trial] year. On average with Botox, patients are treated four times per year."
To the untrained eye, it might be tough to discern the difference between the two, but like all cosmetic procedures, there are many variables to consider before going under the needle: your choice of an injector, their technique, and the proper dosage. Overall we're excited to have more options to smooth wrinkles and fine lines so that we achieve the exact results we're looking for.
---