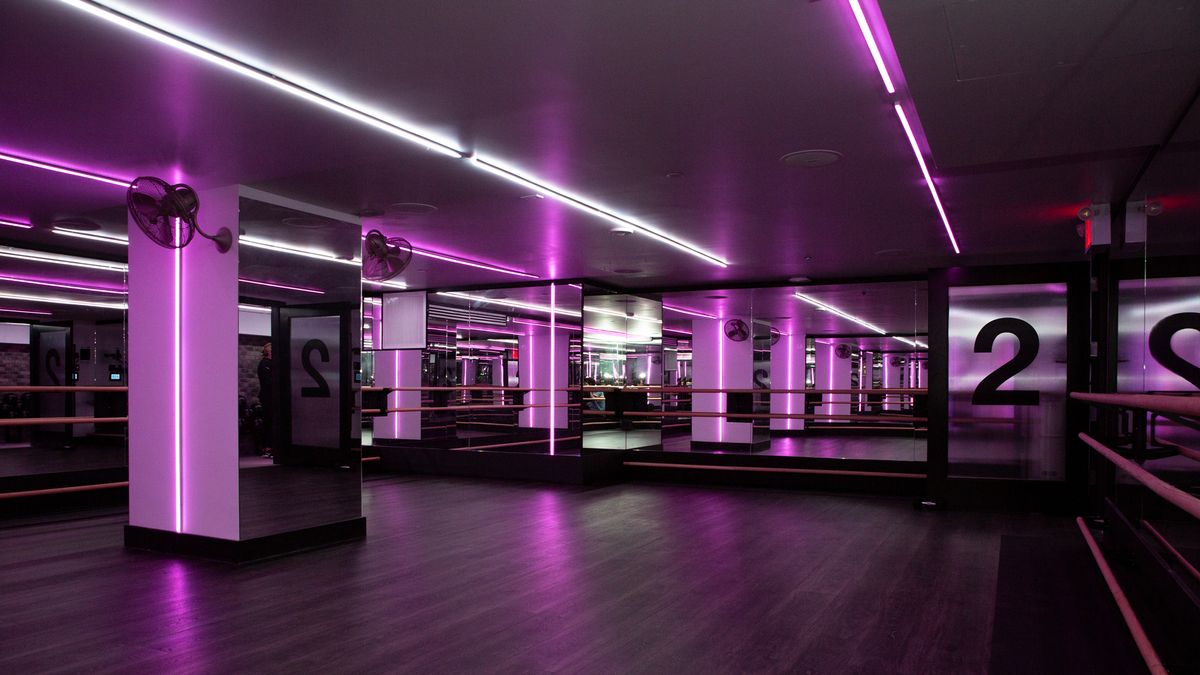 Career
The New Fitness Studio That's Finally Making a Workout Affordable
Founder Chase Rifkin on the philosophy behind Fithouse.
Alec Kugler
In a world where it is completely possible (and at this point, almost reasonable) to spend $200+ per week on workout classes, we've spent quite a bit of time searching for an alternative that doesn't cost half a paycheck. Luckily, Chase Rifkin felt exactly the same way when she decided to turn that business model on its head and open
Fithouse
in 2018. The fitness studio's whole ethos is founded on the idea that coveted workout classes should be available to the many instead of the few, which is why it offers unlimited monthly memberships that hover around the same price as one week of traditional classes.
As both a Bandier and Nike alum, Rifkin, along with her business partners, saw a void in the market and set out to fill it by creating a new type of business in the fitness category, one that was affordable, offered variety, and was trend-responsive—think HIIT, Barre, Sculpt, Yoga, and Bounce classes. With two studios already up and running and more set to open, Fithouse is determined to make achieving a healthy lifestyle more accessible.
Check out Rifkin's philosophy on all things business and wellness below.
---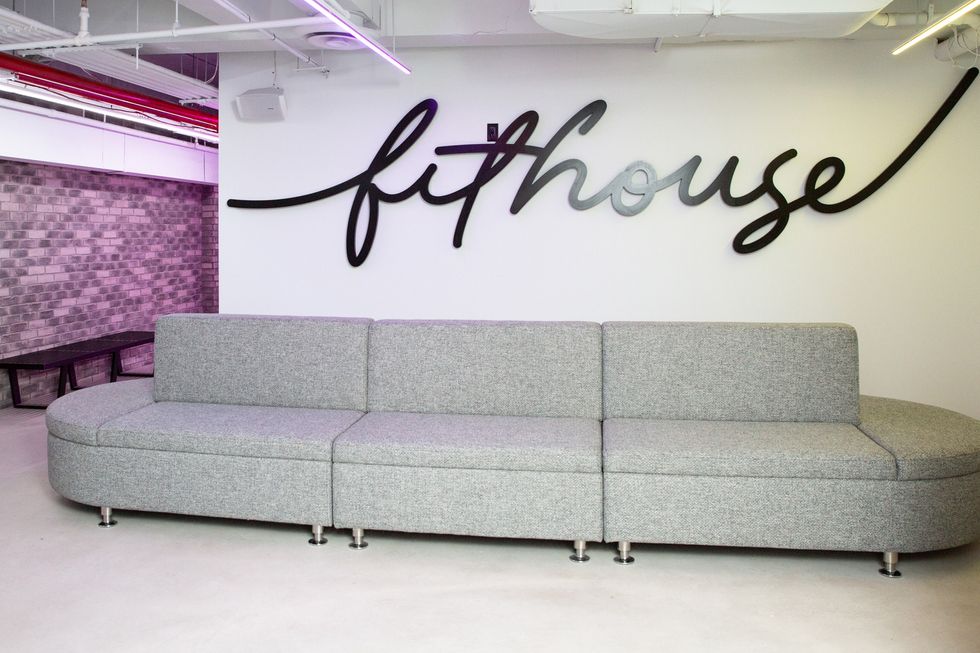 On being active from the start:

"Growing up, taking care of my body and mind was a priority that was instilled in me from an early age. My parents encouraged and supported me through a variety of sports and activities—dance, gymnastics, softball, you name it. Through all stages of my life, I've valued the privilege that is the ability to move my body and have always made time for a workout for both the physical and mental benefits it provides me.

On how she met her business partners:

"How all good relationships meet nowadays... Online! They reached out to me via LinkedIn (#networking), we met for a coffee where they shared their vision, and as they say, the rest is history."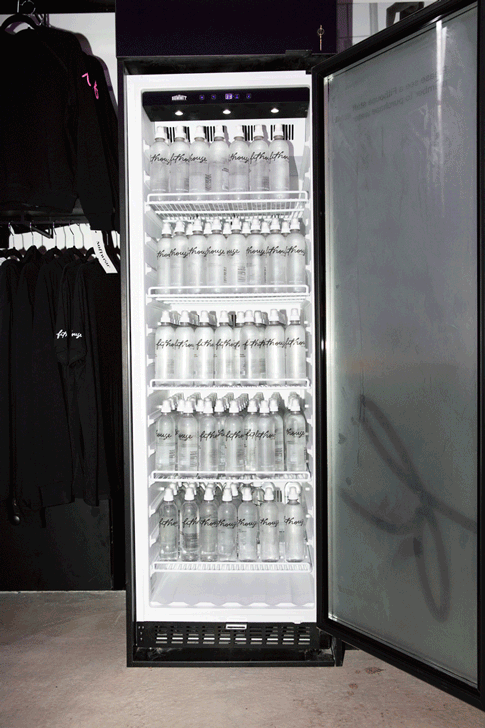 On how it all came together to create Fithouse:

"We saw a big opportunity to create a new category in the booming industry that is health and fitness. Right now, consumers primarily work out at big-box gyms and/or siloed fitness studios offering only one type of workout. We wanted to seize the opportunity to create what we call the All Class Club—a membership-based fitness studio that offers a variety of classes led by top instructors. Additionally, we wanted to build a business that could quickly expand to offer whatever types of workouts are popular at a given moment."

On their membership and pricing philosophy:

"Fitness has become very transactional and fragmented, and as a result, not personal. A key pillar of Fithouse is to build a community of fitness lovers that is customer- and experience-focused. This is the reason why we are a membership-based offering that operates on the premise of efficiency, effectiveness, and accessibility."

On the future of Fithouse:

"We want to continue to build on the All Class Club concept by adding more modalities. Additionally, we want to build even larger locations featuring 5+ studios and wellness offerings (i.e., infrared sauna, cryotherapy, etc.). Most importantly, we want to continue to cultivate an environment and community where people can come to Fithouse for a top-of-the-line health-and-wellness experience."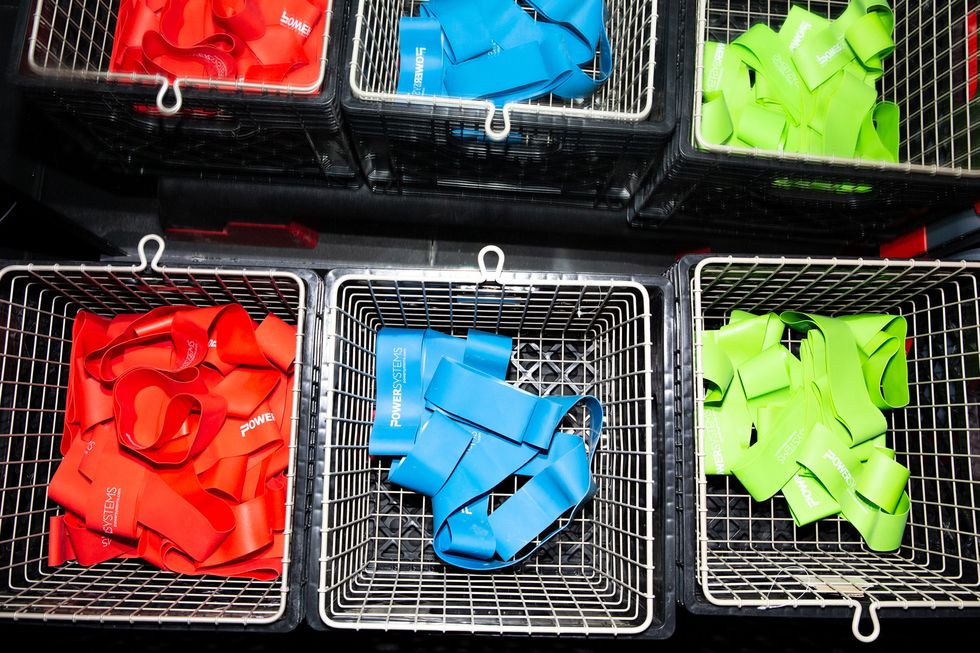 On bringing a plus-one:

"As they say, the only workout you regret is the one you didn't do! Our advice is to come work out with a friend—we see so many newcomers that are plus-ones and immediately get hooked and motivated to continue on their own personal fitness journey."

On incorporating exercise into your daily routine, even when you can't hit the gym:

"I am nine months pregnant, so at this point, making it to the top of the subway stairs feels like a mega exercise accomplishment. But outside of that, my suggestion is to just move your body in any which way you can, whether it's a walk around the block, an epic dance party home alone, or, of course, a class at Fithouse!"