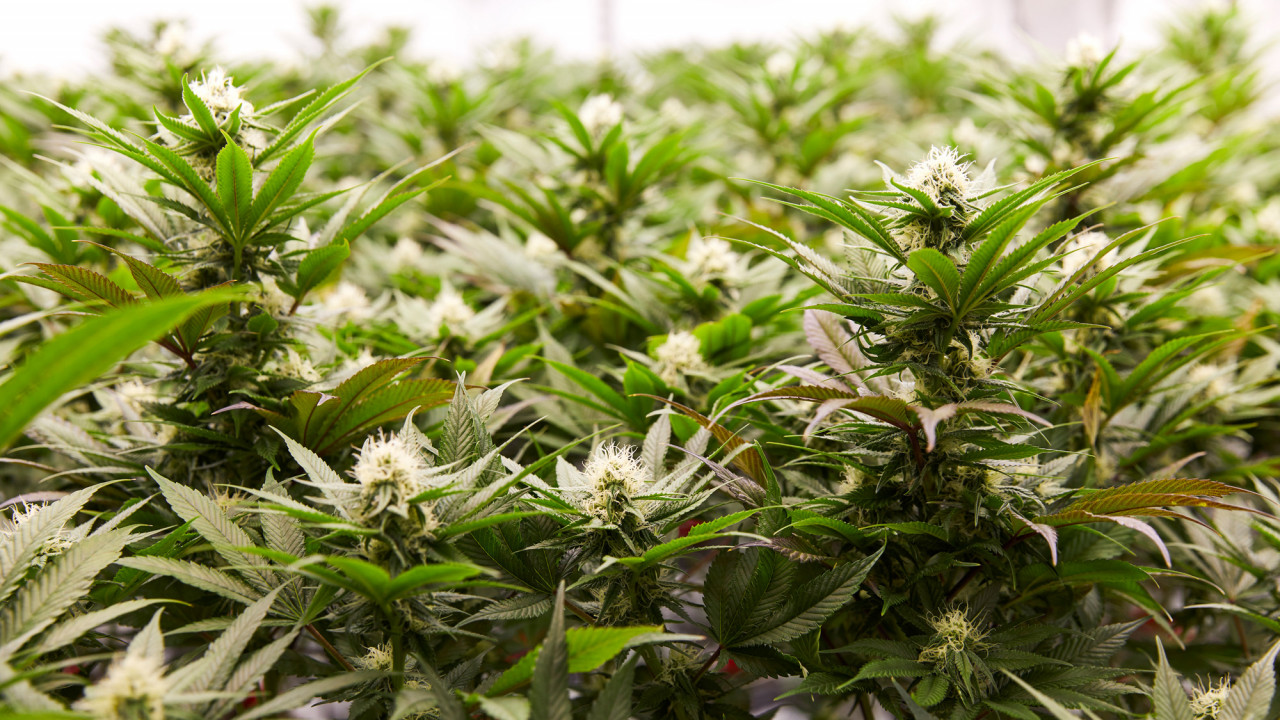 Join Us at Women in Cannabis!
Coveteur and Limone Creative are teaming up for the ultimate marijuana-themed weekend.
Ready to get #highonsuccess?
Over the past few years, marijuana consumption has gone from being illegal nationwide—with the exception of medical use in a few places—to permissable in 33 states and counting. This shift has resulted in a massive marijuana industry boom, and not surprisingly, many of its key players are women. As such, we're thrilled to be hosting our first Women in Cannabis weekend with Limone Creative.
From March 16–17 we'll be taking over spaces at The Hoxton Williamsburg, discussing everything from marijuana's impact on the health and wellness industries, to the exclusion of marginalized communities as cannabis becomes increasingly popular in the lifestyle and luxury markets. The weekend will be filled with educational panels, candid discussions, interactive pop-ups, and more, all led by medical and political experts, as well as entrepreneurs at the forefront of the industry.
Coveteur and Limone have hand-picked over 10 activations from the best brands in the biz, including Barbari, Cococanna, Kiskanu, Oki, Onyx & Rose, Papa & Barkley, Poplar, Sunday Scaries, Tonic Vibes, Verde Vie, and YewYew Shop.
Wanna roll? Check out the full schedule and buy tickets here.
*Ten percent of ticket sales will be donated to National Bail Out, an organization committed to ending pre-trial detention and mass incarceration among minority communities.
Stephanie Mark
Co-Founder and Editor-in-Chief, Coveteur