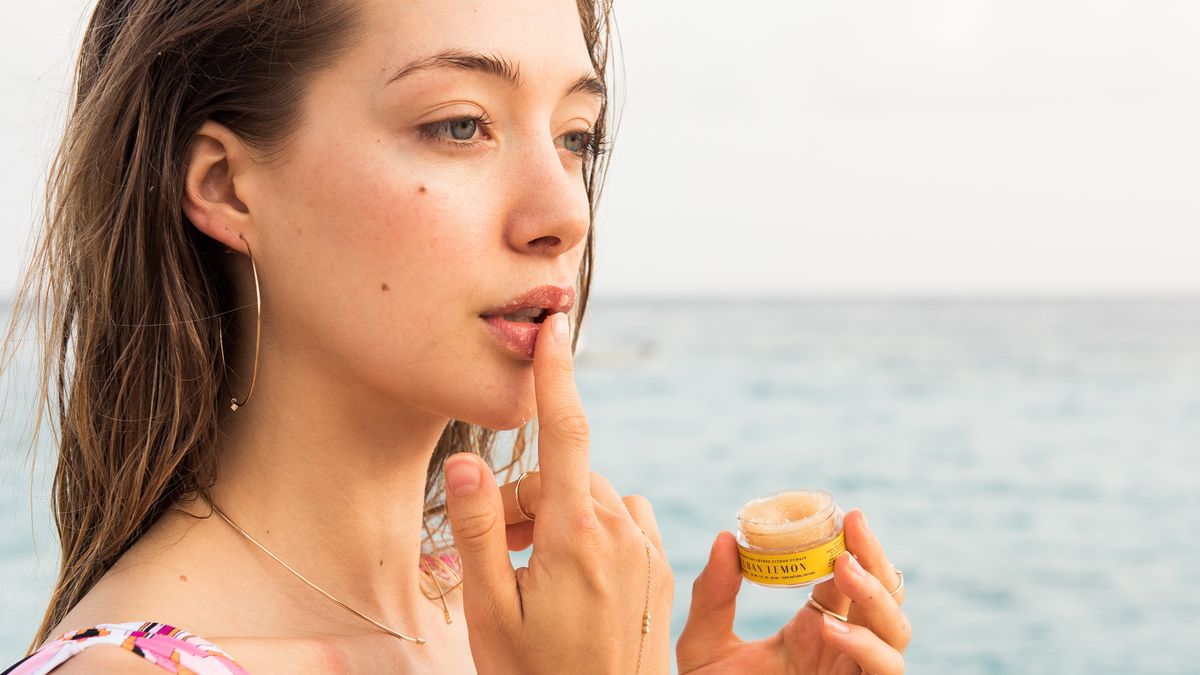 Skin
Own the winter, don't let it own you.
It's never easy to transition from the glow-y complexion of temperate weather to dry skin, limp hair, and chapped-as-all-hell lips. Our bodies take quite the beating when the seasons change, so much that sometimes we are left questioning whether our faithful
beauty regimens
have begun to betray us—but don't stress, it's not them, it's you. Well, it
'
s your body adapting to the climate change. The good news is that all you need to do is add a little more TLC to your routine by way of some winter-fighting beauty products. First, let's tackle the lips—all you have to do is add these three steps (and these amazing products) to your daily routine, and you'll have lips as soft as, well, a baby's bottom.
---
PREP
As with most things in life, it's all about prep. This will ensure your lips can battle the cold months ahead *and* your daily lipstick application. Enter: lip exfoliators. If we were to show you inside our bags, desks, and medicine cabinets, you'd get that we're somewhat obsessed with these products, but for good reason, because these treatments will rid you of dry and chapped lips all winter long.


We're pretty much
addicted to masking
, so it only makes sense that we would feel the same way towards lip versions. Whether you choose an overnight version, or one that you use the same as your favorite sheet mask, we can promise that the results will be A+. One of our all-time favorites is
Kristen Noel Crawley
's all-natural (!) collagen-infused lip mask—chances are you've seen these pink beauties all over the
'
gram, and trust us when we say that they feel as good as they look.