If You Have Color-Treated Hair, Consider This Treatment Between Appointments
Hair colorist Jenna Perry gives us the hair color 411.
Hair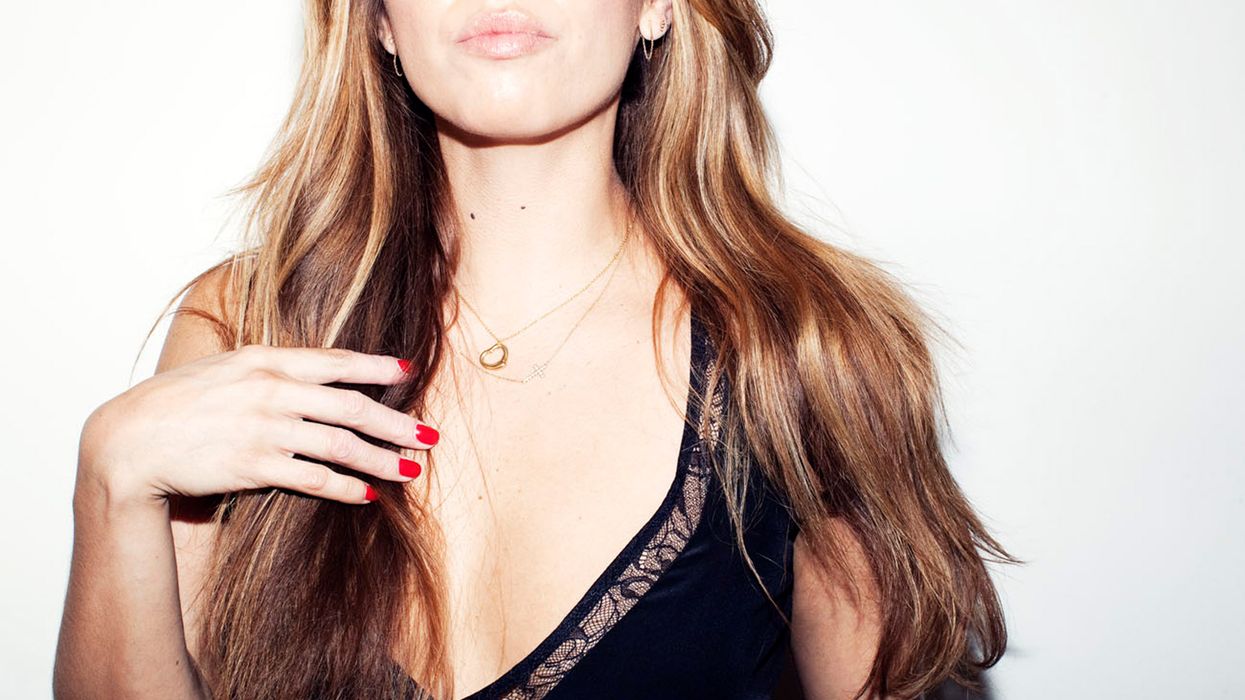 If you color-treat your hair, you know that the upkeep can be a serious time suck. We know very few women who either want to or can visit the salon every few weeks, but when your hair is a little less than lustrous, sometimes you need a professional's help. But rather than sit for a full round of foils, or a
hand-painted balayage
, there's another option to keep you looking fresh and shiny. Hair gloss is a low-maintenance alternative to permanent color and can elongate the time in between appointments. Best of all, it takes a fraction of the time as a typical color session, meaning you spend less time in the salon and more time out there flaunting your gorgeous color. To get the lowdown on everything hair gloss, we consulted celebrity colorist
Jenna Perry
of White Rose Collective in New York.
---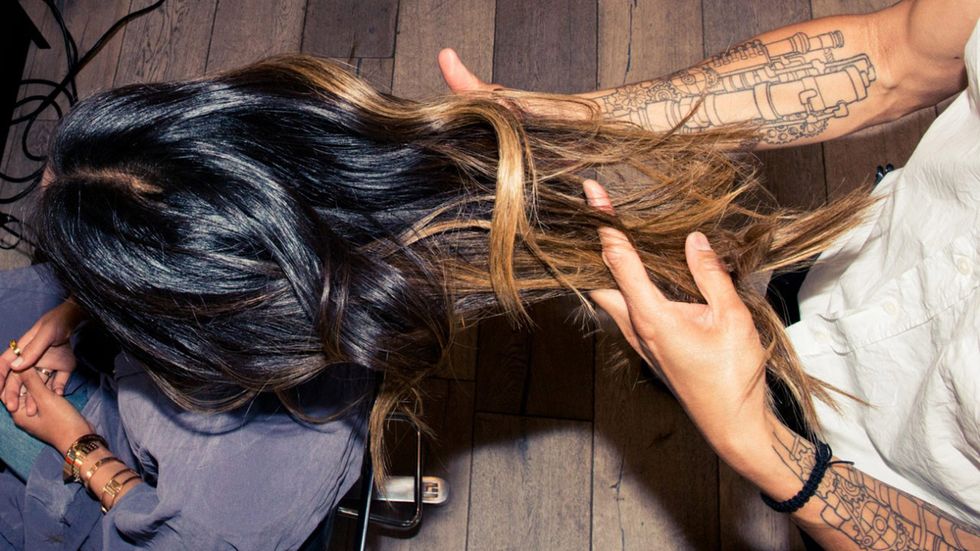 What's the main difference between hair gloss versus permanent color in terms of formulation?

"Hair gloss is typically more low-maintenance, and it isn't permanent. There's no peroxide or ammonia in it. Hair gloss is meant for when your natural hair color is a little dull or needs some vibrance. It doesn't lift color like permanent hair color does, it just adds a nice sparkle to your hair."

Would you say that hair gloss is for someone that has color in her hair but is maybe not ready for her next appointment?

"Yes, it's basically for the interim, in between hair appointments. It's really good for highlights—if you have blonde hair, it enhances the tone. If your hair gets brassy, it really helps correct that as well. But its main use, I'd say, especially for my clients, is to add a little bit of sparkle to your hair. Red hair is the hardest to maintain—it oxidizes the fastest—so I highly recommend my redheads come in every four to six weeks (if they're not going to touch up their roots) to get a gloss."

How often would you recommend that someone with color-treated hair come in to get a gloss?

"Every six to eight weeks for highlights. I have many clients that are blondes, and I make sure their routine is super low-maintenance and that they don't have to get their hair colored again for about three months. So definitely eight weeks at most."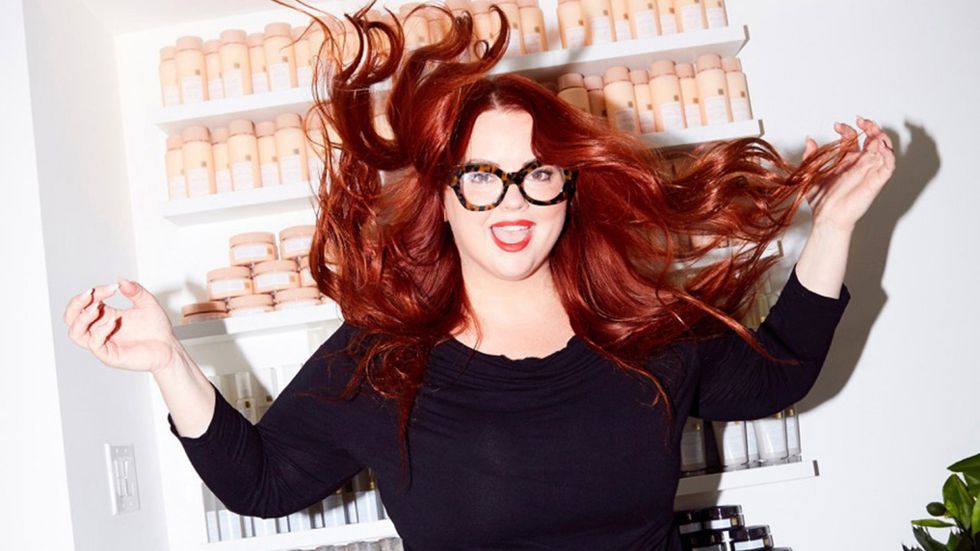 How do you apply a gloss?
"It's done after you shampoo and is left on anywhere from 5 to 15 minutes. Basically, it's not breaking into the hair cuticle, it's just coating it, which is what makes the hair really shiny. When I did
Bella's hair
for the Victoria's Secret show, she wanted it to be really dark and vampy, so I just did a gloss on her. I left it on a little longer."
What is the immediate difference if you're getting your hair colored versus getting a gloss?
"I think it's more translucent. I try to get my girls to shy away from getting totally permanent color unless they're trying to get rid of grey hair, if they have any. I think a gloss can be just as effective, I can't stress that enough. It just adds a nice sparkle. Sometimes permanent color can get really matte."
How long do the effects from a gloss usually last?
"It really depends on how you take care of your hair, to be honest. But I would say anywhere from four to eight weeks. Color-safe shampoo and conditioner [help elongate it], just make sure it's sulfate-free. I love and am obsessed with
Rahua
. I think their products are the real deal. All of my girls use Rahua, and their hair color is just perfect. We just started carrying it at White Rose, and we've got all our girls on it."
Are there any other products that you love for maintaining color-treated hair at home?
"I love the
Ouai Hair Masks
. I also love the
Davines Alchemic Conditioners
—they're really moisturizing and color depositing, but lightweight. The Davines purple shampoo is the best one, in my opinion."
Want more stories like this?
I Flew to Copenhagen in Search of Perfect Scandinavian Blonde Hair
5 Beauty Treatments You Can Do While You Shower
Big News: Our First Beauty Collab Is Here