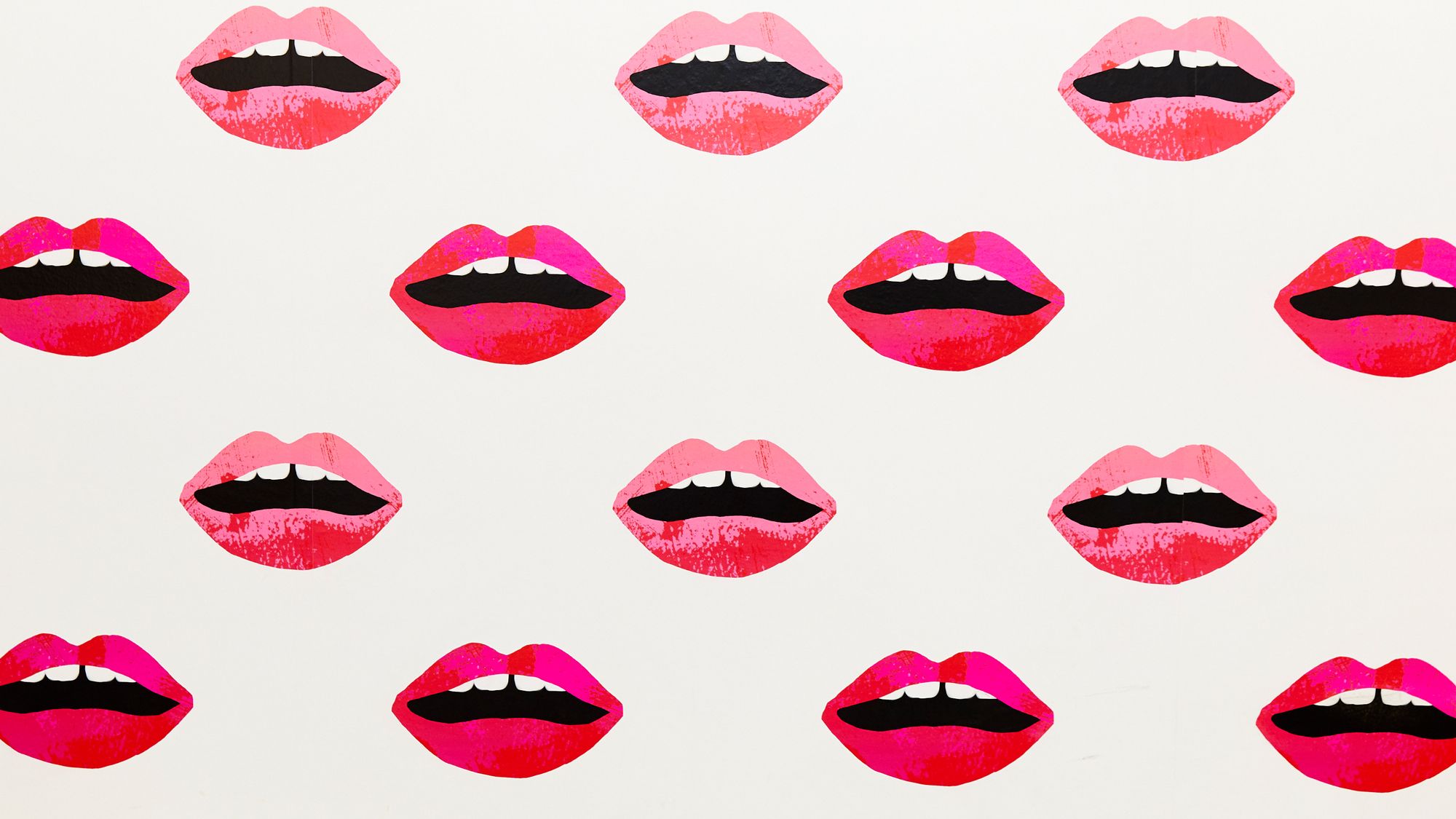 Beauty
It's the no-makeup makeup of cosmetic procedures.
Blame it on Kylie Jenner if you want, but lip fillers have been the plastic surgery du jour for the past few years. Even I've gone under the needle for a
puffier pout
, and I'd happily do so again in the future. But being a connoisseur of the latest and greatest beauty trends, I was curious to see what other procedures have hit the market since my first round of injections last spring. According to
Dr. Melissa Doft
, a plastic surgeon based on the Upper East Side of Manhattan, lip threads are about to be the next big craze in lip augmentation.
"To me it's more about the delineation of the lip," she says of the procedure, which has been FDA approved for a little under two years. "It does add some volume, because your body reacts to having the thread, but to me it's more about perfecting the lip shape with the threads." The effect is more of an additional gentle curve to the lips rather than all-over volume, ideal for people looking to subtly enhance and define their natural lip shape.
Doft explains that she creates a small puncture hole at the corner of the mouth, right next to the lip line, and uses a cannula—a thin tube that can be inserted into the body to place a foreign object—to direct the thread above the lip, stopping at the Cupid's bow. If you're looking to treat both the top and bottom lips, that would mean at least four separate threads—two on top and two on bottom, although more than one thread can be inserted for more volume. After it's been placed, the end of the thread is trimmed with surgical scissors to remain flush with the skin and manipulated so the tail falls into the small hole in the lip. "It can work its way out, but you just trim [the end]. It's not a permanent problem."
There's a noticeable difference right away, but Doft emphasizes that the real effects won't be discernible for about six weeks after the threads have been placed, since it's your body's reaction that is creating the bulk of the change. "Because it's a foreign material, it stimulates your body to react and form more collagen in that area. It's really your body reacting to the threads more than the volume of the actual thread."
---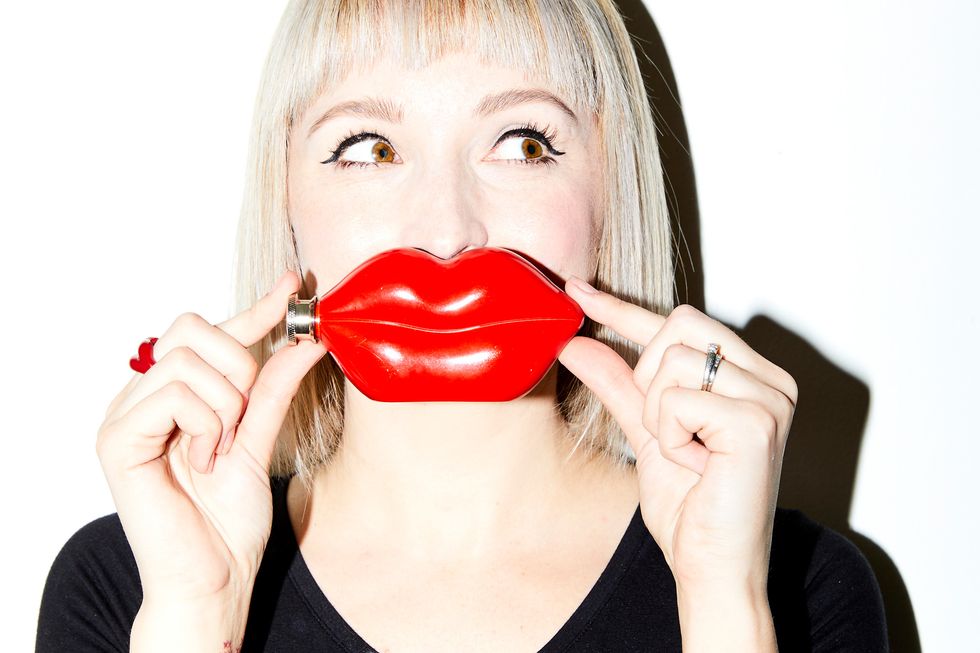 The threads themselves are extremely thin, comparable to a human hair, and are made of poly-L-lactic acid, or PLLA, a biocompatible synthetic substance that stimulates collagen production in the body. Compared to most fillers, which are typically composed of hyaluronic acid, they can feel a bit more foreign during the first few days. Doft says that they might even pull at your lip slightly when you're eating or talking, but that that particular tweak should subside after a week and a half. Like fillers, they will dissolve naturally, usually over the course of a year, and don't need to be removed manually.
Because the length of time for the procedure is similar to fillers (about 5-10 minutes, not counting the consultation), the cost is roughly the same. Doft charges by the vial, which is $800 for the initial unit of threads, and most first-time patients will only need one, but depending on whether you visit a plastic surgeon, dermatologist, or a nurse practitioner, the price may vary. Still, never ever sacrifice quality and expertise for a cheaper treatment.
Pain-wise, this type of lip augmentation might hurt a bit more than injectable filler, which I would rate a six on a scale of one to ten. Dr. Doft's receptionist filled me in on her experience, and while she said there was a sharp pinch and discomfort while the threads were inserted, it's quick and completely manageable. The unfortunate truth is that with any type of cosmetic procedure, it's probably going to be a little painful, but that's simply one of the factors to consider when deciding if a certain treatment is right for you.
As for what Doft's patients request before receiving lip threads, she says, "If they're here for the first time, they say,
I don't want to be overdone. I don't want anyone to know
. Somebody yesterday told me, [they] don't want that plastic Park Avenue look. I was like, 'Well, you are on Park Avenue, but I understand what you're saying.' You don't want lips like L.A., you want lips like Connecticut. I think this is a nice alternative."
So will lip threads replace traditional filler as the reigning method of lip augmentation? Perhaps. If no-makeup makeup continues to trend in 2019, then I predict that barely-there plastic surgery and non-invasive treatments will be just as popular. Consider it this way—if hyaluronic acid fillers are the matte liquid lipstick of this world, lip threads are the hydrating lip tint you take everywhere. It's your lips, but better.
Want more stories like this?
Everything I Wish I Knew Before I Got Lip Injections
The Best Treatments to Resuscitate Over-plucked Brows
This Plastic Surgeon Figured Out Semi-Permanent Highlighter