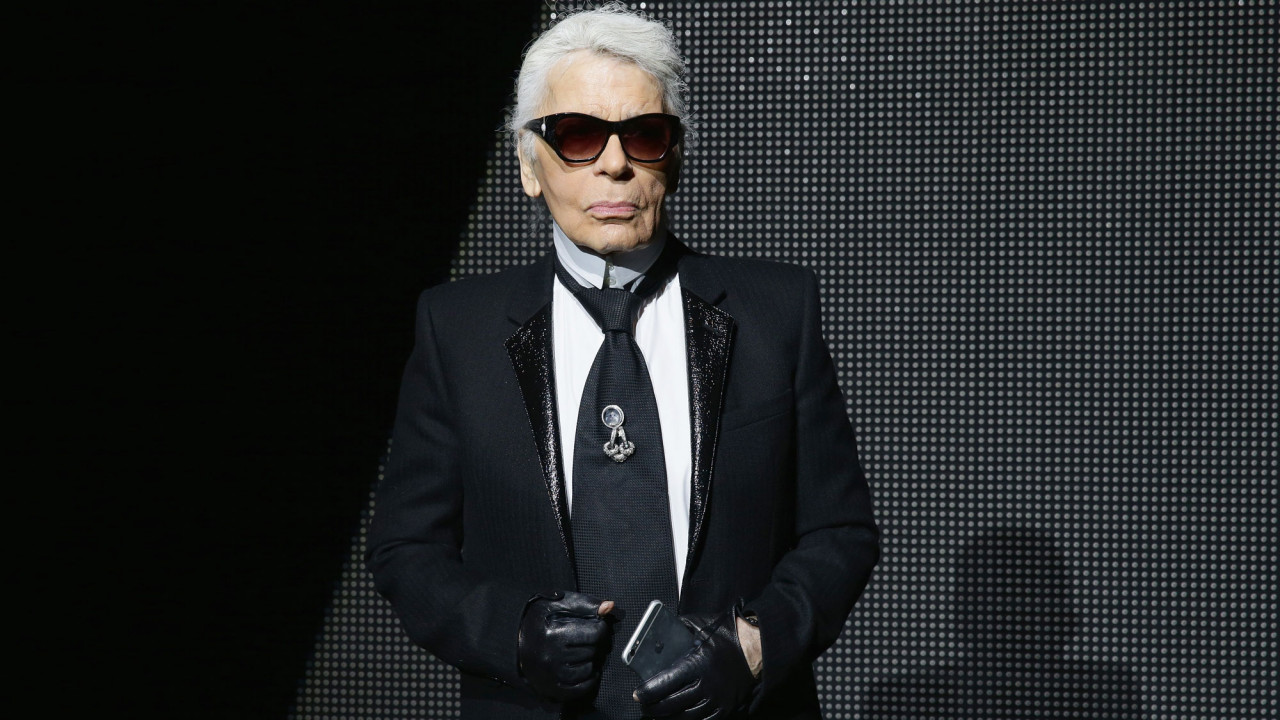 A Look Back at the Life of Karl Lagerfeld
And everything else we can't stop talking about this week.
This week on Open Tabs, we're giving you a peek into our internet habits and the stories and themes we can't seem to stop talking about, like how the fashion world is paying homage to the legendary Karl Lagerfeld, if working yourself to the bone is really a badge of honor, the latest development on Serial, and much, much more.
1. A Look Back on the Inimitable Life of Karl Lagerfeld (via BoF)
Fashion mourns the icon's passing.
2. A Look Back on the Most Memorable Oscar Looks (via The Cut)
Swan dresses included.
3. Has the "Rise and Grind" Mentality Gone Too Far? (via New York Times)
Why people are pretending to be workaholics, and why that should change ASAP.
4. What Exactly Goes Into Making a Mattress? (via Lonny)
A lot.
5. A Podcast Takes a Semi-IRL Turn (via Dazed)
Serial fans be warned—there is a must-see Adnan Syed doc on the way.
Photo: Getty