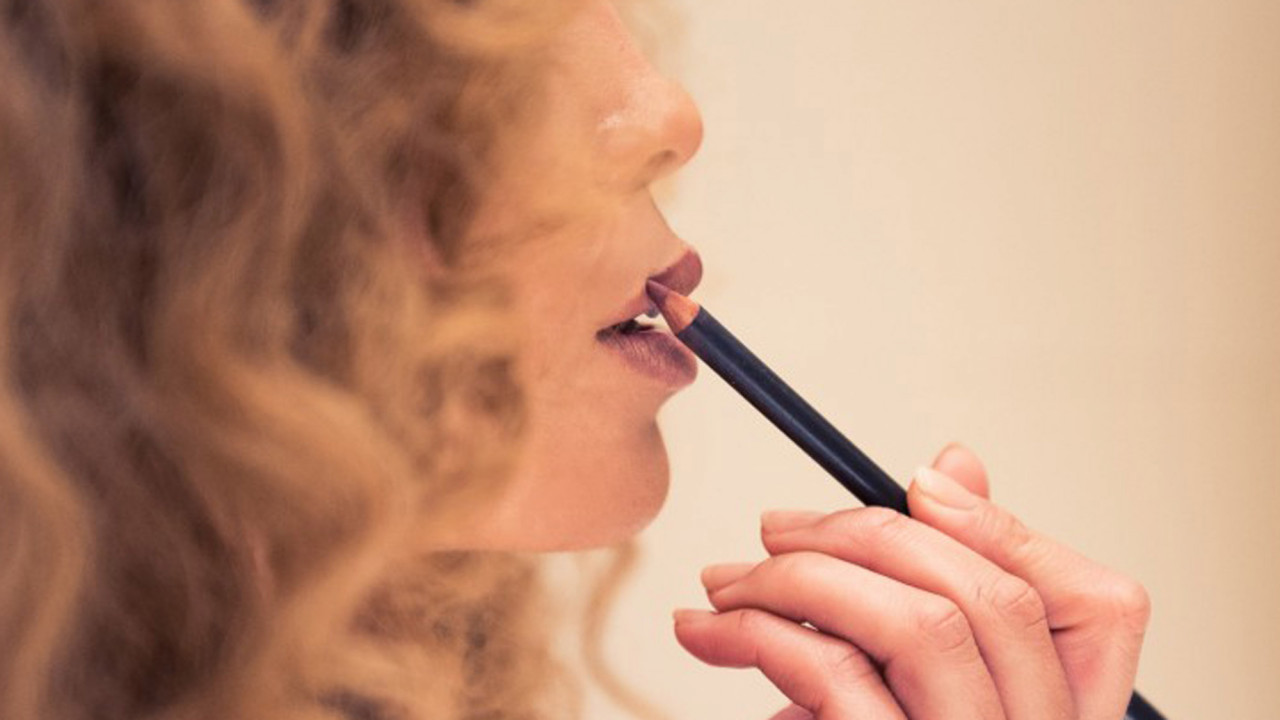 5 Essential Makeup Products Most People Overlook
Must-haves to keep your beauty on point all day long.
We get it, makeup can cost a pretty penny. We also understand that sometimes it seems like you're ultimately better off without products that have a less obvious effect than, say, a glitter eye shadow or mega-watt highlighter. A palette filled with rosy blushes or summery bronzer is just more *satisfying* to add to your collection than a pore-refining primer. But we're here to encourage you to give a little more love to the not-so-obvious beauty buys—the potions and powders you can't see putting in work. Trust us, there's a reason they exist and are considered hero products for many. We're arguing that these items should stay put on your vanity, where they belong. Keep reading below to find out why.
Some may consider it a hoax like the Loch Ness Monster or Bigfoot, but we wholeheartedly believe that primer does work. If you beat your face on the regular, it's a crucial step to protect your skin from all of the looming foundation, concealer, etc. that you're about to apply. If it's not working, it could be due to multiple factors: your moisturizer, the type of foundation, your sunscreen (because you always use SPF!).
In order to get the most bang for your buck, be sure to pay attention to your skin type when primer shopping. If you have oily skin, grab something oil-free, like this Smashbox Photo Finish Foundation Primer Light. Dry skin? Stock up on a primer that's going to hydrate your skin, like the Hydrating Laura Mercier Foundation Primer. You might even want to blend your own mix of different products. Go all out! Don't forget, there are other forms of primer too—eyelid, face, lash, lip, etc. Our favorite to make sure your eyeshadow stays on all night is the Too Faced Shadow Insurance.
Hear us out—brow gel is a true godsend. You might think that a little eyebrow pencil or powder action is all you need to get you through the day, but we're making the case for a strong gel that'll keep your furry friends in place all day, just like hairspray keeps your finished 'do from moving, or a mascara holds your lashes' volume. Some are even colored—you may as well skip the pencil or powder altogether.
Setting spray is designed to lock in all those products so they don't slip down your face by the night's end. They absolutely make a difference in how long your makeup wears. Don't believe us? Look to any performer or her makeup artists, and ask them what tools they have in their arsenal, and they'll almost always have a setting spray on hand.
However, there are also finishing sprays. What's the difference? Finishing sprays are used to refresh the skin with moisture, rather than prolong wear. They are commonly used throughout the day to reset the skin and reverse any cakeyness that may have occurred.