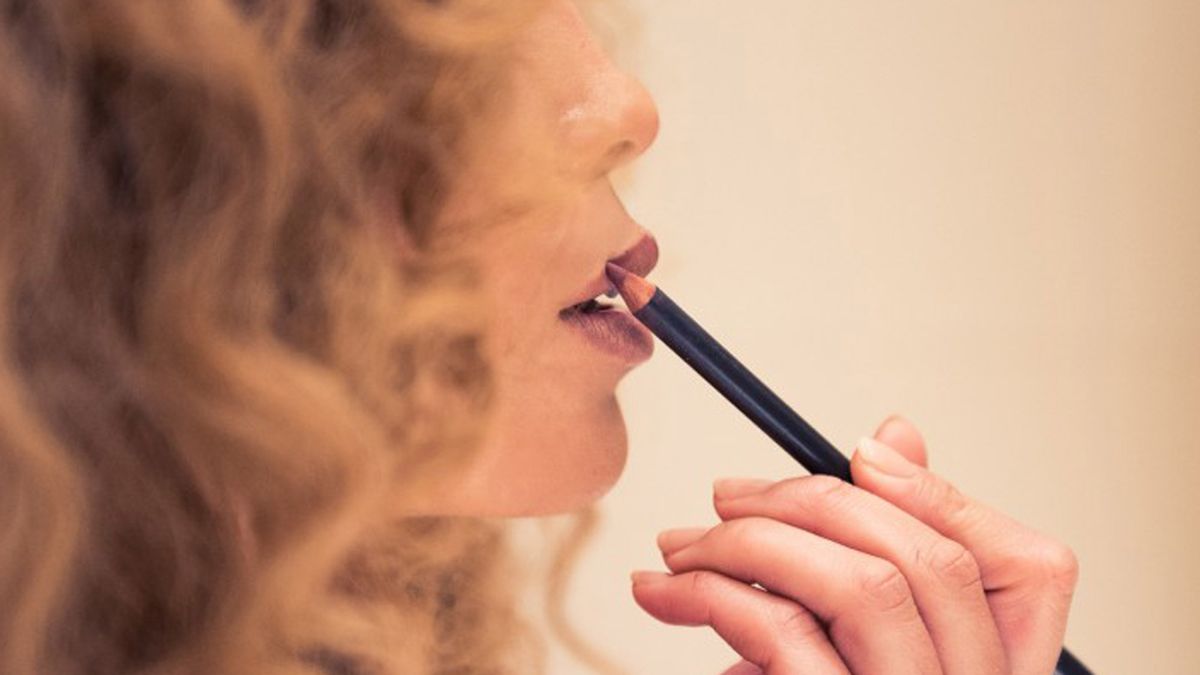 Makeup
Must-haves to keep your beauty on point all day long.
We get it, makeup can cost a pretty penny. We also understand that sometimes it seems like you're ultimately better off without products that have a less obvious effect than, say, a
glitter eye shadow
or 
mega-watt highlighter.
A palette filled with rosy blushes or summery bronzer is just more *satisfying* to add to your collection than a pore-refining primer. But we
'
re here to encourage you to give a little more love to the not-so-obvious beauty buys—the potions and powders you can
'
t see putting in work. Trust us, there's a reason they exist and are considered hero products for many. We're arguing that these items should stay put on your vanity, where they belong. Keep reading below to find out why.
---