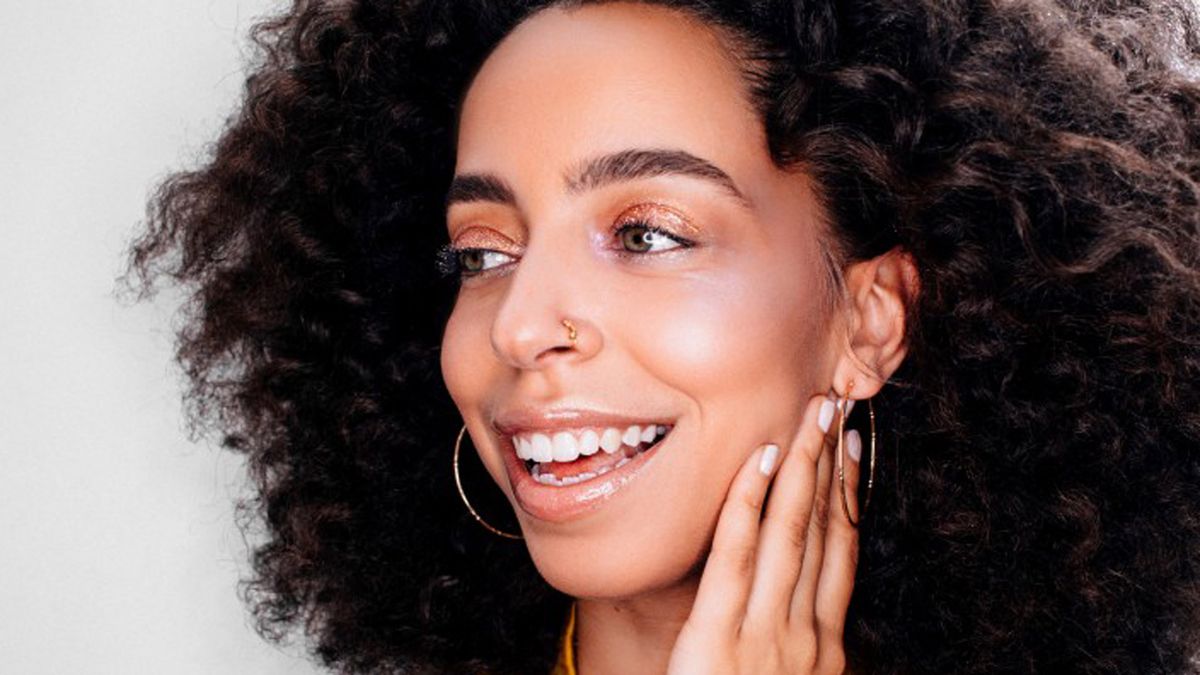 Makeup
Because your eyes deserve some drama.
I like to consider myself somewhat of a glitter aficionado. Back
when I was bartending
on the regular, my makeup of choice always revolved around some combination of fluffy lashes, winged liner, and lots and lots of sparkle. Even now, as an editor, my
morning beauty routine
post-skin-care typically incorporates a quick swipe of iridescent eyeshadow across my eyelids. It's high-impact and almost always garners some sort of gleeful reaction from whomever I meet that day. Plus, it lights up your face when you're positively exhausted. Beauty hacks for the win.
If you, too, struggle with giving yourself enough time in the morning (night owls, where you at?) to apply a full face of makeup, consider joining team daytime glitter. Or at least embrace a sparkly eye for an evening out on the town. You'll never be disappointed. Check out my eight favorite tried-and-tested glitter eyeshadows below!
---
1 / 8
Lemonhead LA Spacepaste
, $22
Ask any beauty editor what the gold standard in glitter makeup is, and they'll inevitably say Lemonhead Spacepaste. Their entire business is glitter, so they know what they're doing.