Karl Lagerfeld, Iconic Designer, Has Passed Away at 85
A sad day in fashion.
Designers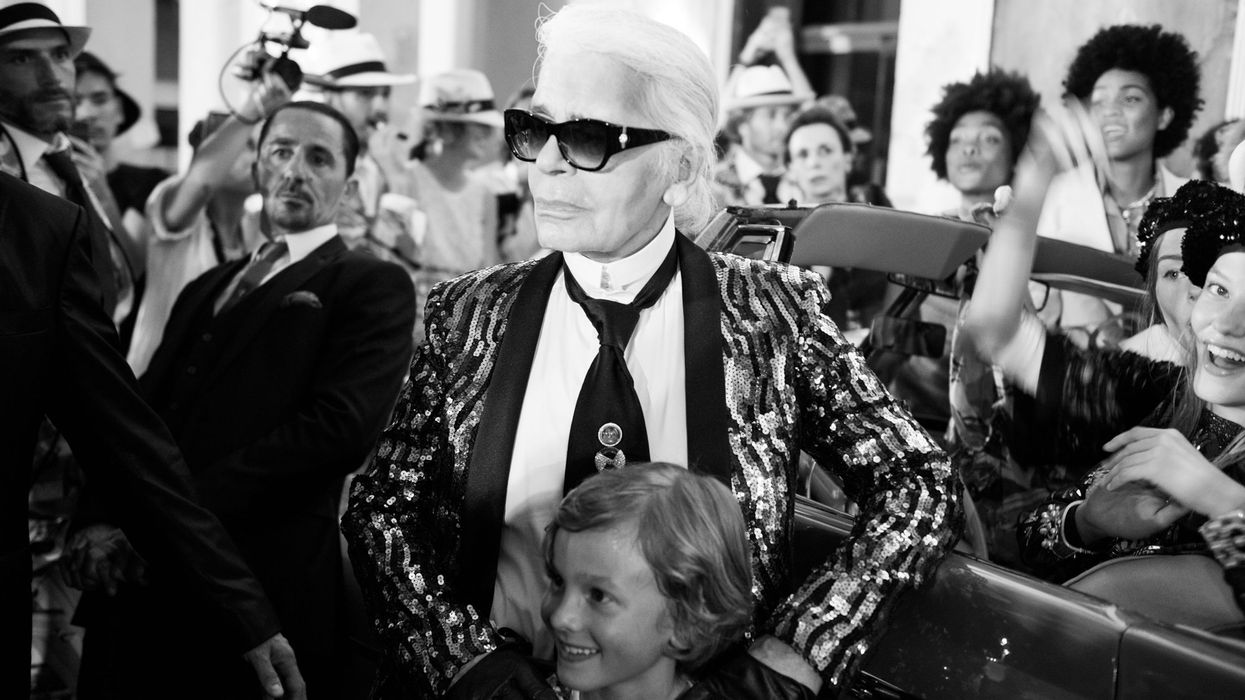 It is with saddened hearts that we write today of the passing of one of the most prolific designers of our generation. Karl Lagerfeld, who helmed arguably the most iconic French Maisons, CHANEL, for over three decades, passed away in Paris earlier today. He reimagined Coco Chanel's tweed jacket and inimitable quilted bag into whimsical creations—remember the hula-hoop bag or the icebox bag?—and sent us hurling into the fantastical world he created. And on a personal note, discovering his rare designs in the closets we entered from every corner of the world was the truest of highlights. He'll be greatly missed.