WWWRN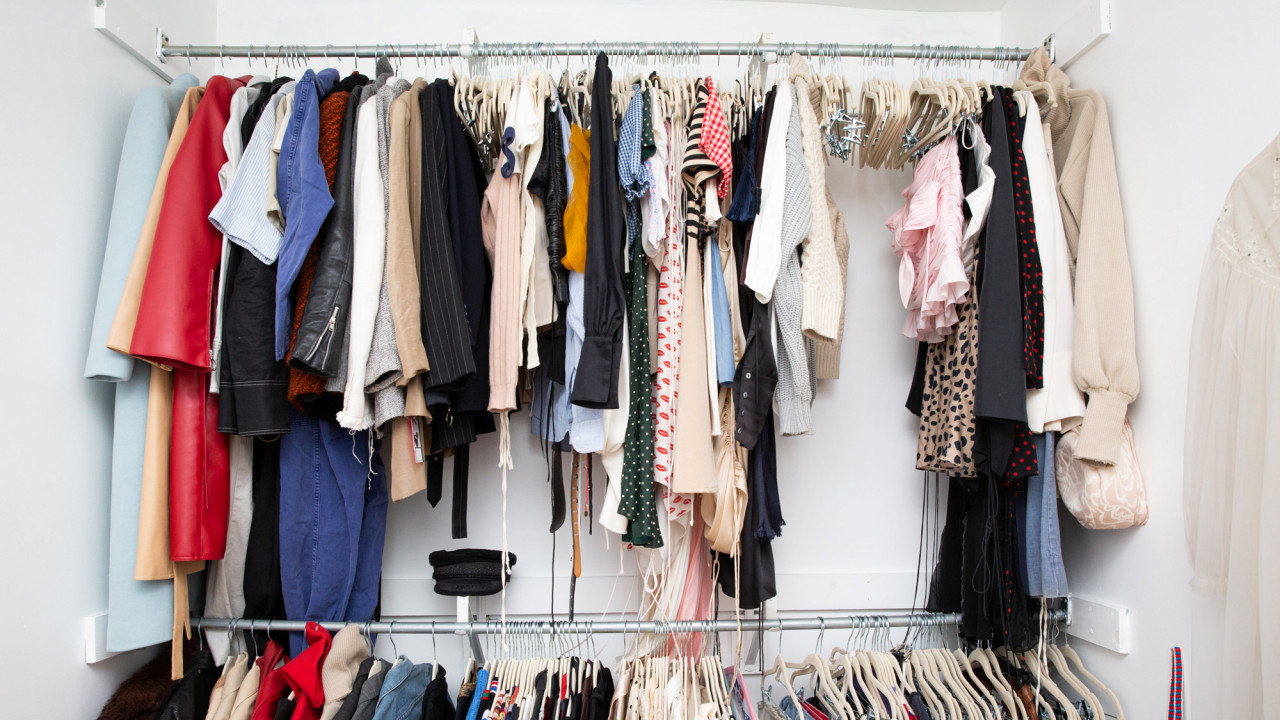 Shop 15 Pieces Inspired by Orseund Iris Designer Lana Johnson's Closet
A purveyor of It-girl style is bound to have a closet to match.
If you've scrolled through your Instagram feed lately, you've probably spotted a piece or two from designer Alana Johnson, who launched her brand Orseund Iris just a few years ago. The cool-girl staple has quickly become one of the most sought-after labels of the moment. You would immediately recognize some of her star pieces from the pages of industry icons like Emily Ratajkowski and Patricia Manfield. Johnson's design style of "seasonless" elevated separates is reflected in her own wardrobe, which is full of unconventional striped pants and distressed leather jackets. Her funky closet paints a picture of her highly coveted lifestyle, i.e., that of a twentysomething New Yorker with an active social life. Keep scrolling to shop some of the pieces that emulate this city girl's street-style-meets-high-fashion wardrobe.
1. Pinstripes Circa 2019
Gone are the days when pinstripes were considered stuffy and only existed on a three-piece suit. Johnson showed us how they can be reimagined on deconstructed separates. They're a great way to shake up your wardrobe for spring.
A slip dress is probably one of the most versatile pieces you can have in your wardrobe. It works with a blazer and sneakers for day, but add a pair of heels, and you're ready for a night out.
A key element in any twentysomething's wardrobe is an eye-catching top that's ready for an evening on the town. Add some vintage denim and a leather jacket, and you're ready to go.
Part of the series:
WWWRN