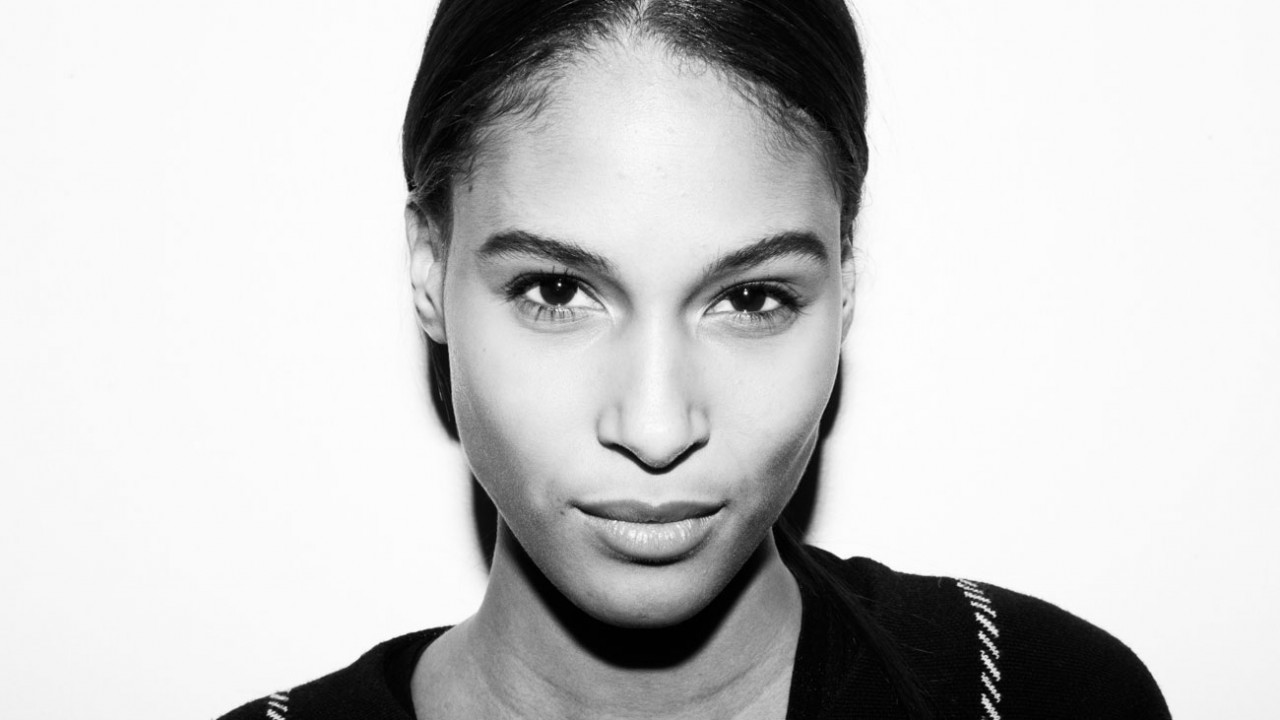 How to Find the Best Dermatologist as a Person of Color
Put your best face forward.
Relying on the old adage "black don't crack" isn't enough to ensure that you're doing your best to age gracefully when you're a woman of color. Trust me, your skin is precious cargo, and you want to place it in the care of a trusted professional. But the search for a dermatologist isn't one that should be taken lightly.
"Seeking a dermatologist to treat skin of color is serious business," advises Felicia Walker Benson, the editor-in-chief of This That Beauty. "You can't go all willy-nilly picking a doctor based on a Groupon deal." So what exactly should you do?
Do Your Research
"Make sure the dermatologist is extremely familiar with skin of color. Darker skin tones are prone to flesh moles, ashy skin, hyperpigmentation, razor bumps, and keloids. It's important to choose a doctor who is educated on treating these issues."
Ask Questions
"Also, research the important questions that you should ask in regards to the service you are looking to have done. Laser in particular can be very tricky for skin of color," said Benson. "For example, confirming in advance that the office's laser equipment is suitable for people with dark hair. Do your research so you know which questions to ask before committing to have any sort of procedure done or taking any type of prescription."
Try Before You Buy
"If possible, break your visit into two sessions: one for questions and a consultation, and then a second visit to actually have your procedure done," advises Benson. "This will give you time in between visits to really vet your dermatologist and make sure that he or she is right for you."