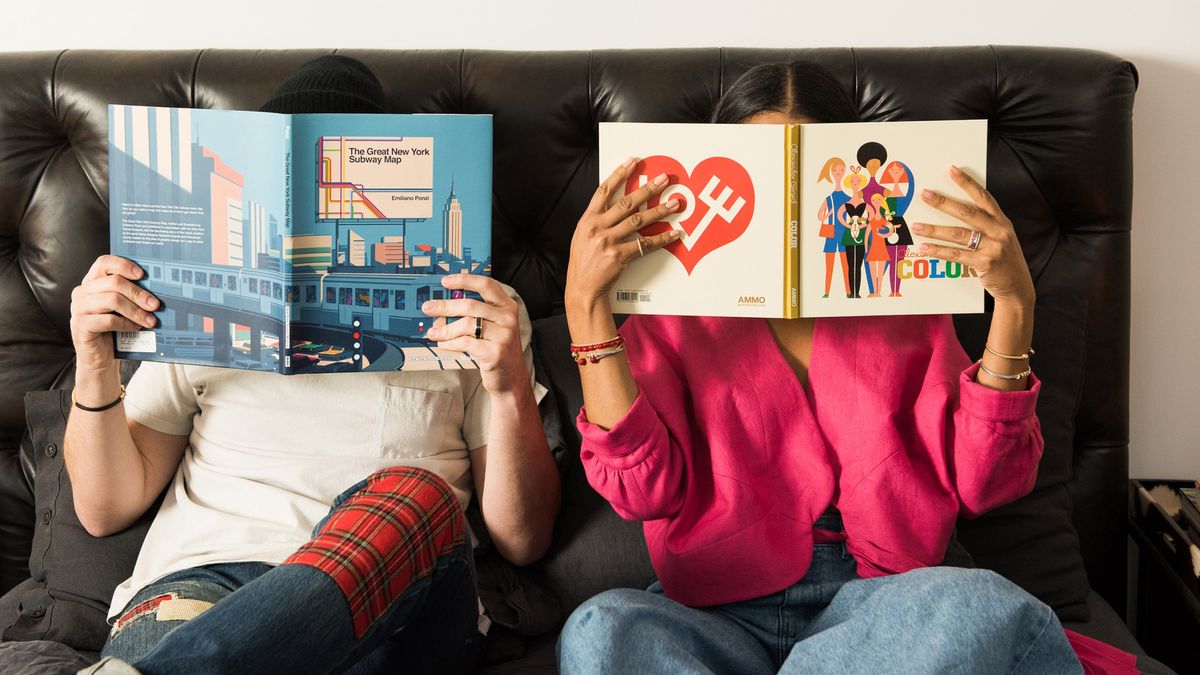 Fashion
You *have* to hear their wedding story (hint: backseat, taxi, Vegas—and their very first fight when they missed their flight to Paris). In collaboration with David Yurman.
As far as our closet tours go, we have an especially soft spot for young families. There's something that enamors us about getting to see how deep fashion roots go, the contrasts between a couple's aesthetic tastes, and how the links to familial style start to emerge early. (Plus, we have a soft spot for teeny, tiny sneakers.) This was exactly the case when we visited
DJ Mick and his wife Rana
for the first time around (
here, if you're unfamiliar
). We live for the family's shared love of sneakers, eye-popping collection of vintage framed prints and posters, and the way the couple's tastes inform one another.
So when our friends at
David Yurman
asked us to profile a couple for Valentine's Day and share their love story, it was particularly fascinating to see (and hear!) how the two first got together—and the role style's played along the way. There's the incredible story behind their proposal (Rana's wedding ring, fittingly, is Yurman), their elopement (it involves having their wedding officiated in the backseat of a Las Vegas taxi cab), the hilarious details about the first time they met… Well, they tell it best.
---