WWWRN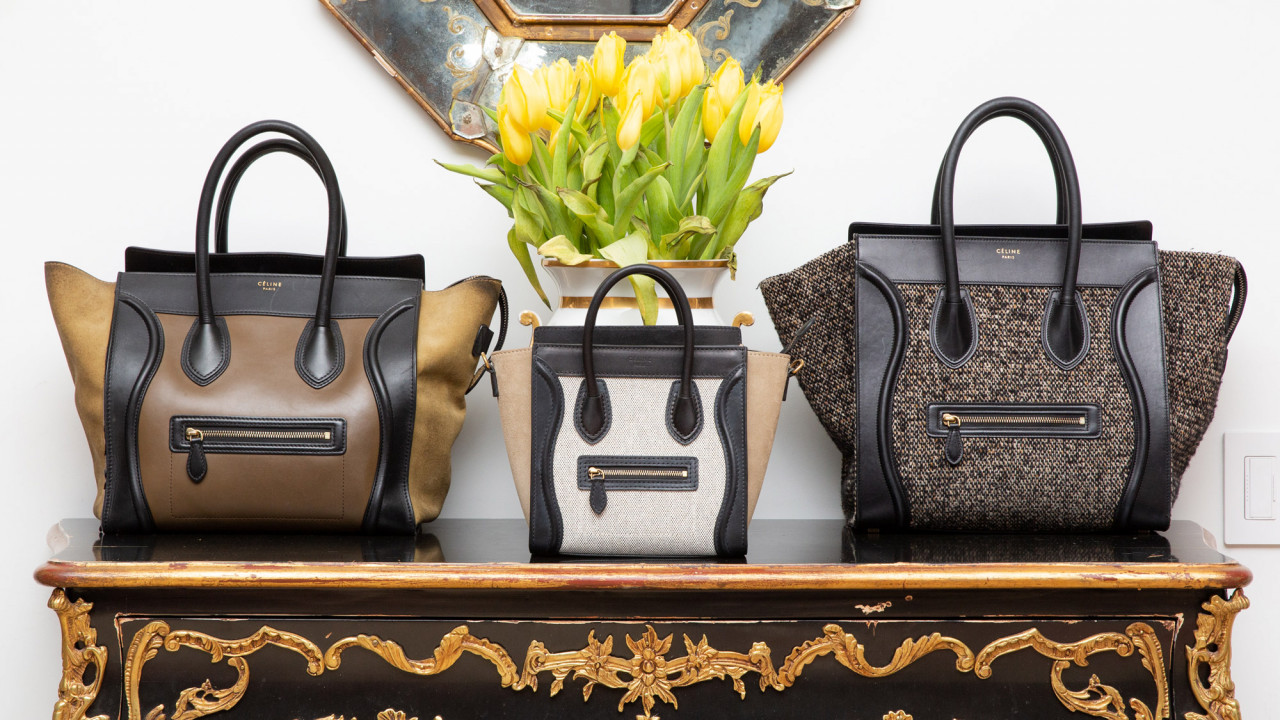 Shop 15 Pieces Inspired by Madeline Weinrib's Eclectic Wardrobe
Where you'll find everything from Celine bags to an embroidered tunic.
Upon entrance into Madeline Weinrib's NYC apartment, we were immediately transported to a faraway land—one replete with billowing caftans and strands upon strands of colorful beads. This was not your typical New Yorker's wardrobe (not a black blazer in sight). Rather, Weinrib's closet is a celebration of the cultures that inspire her most. Since she travels to places like Morocco and India for interior inspiration, it seems only fitting that some of those elements would influence her personal style, as well. And that it did. Her fantasy-inducing garments made us immediately dream of ditching our seasonally appropriate turtlenecks and wool pants for a wardrobe fit for a relaxing vacation abroad. All in due time. Keep scrolling to shop pieces inspired by her alluring style.
The perfect antidote to restrictive denim and heavy sweaters is, we discovered, a kaftan. These flowy pieces bring a taste of an exotic coastline to a brisque NYC apartment.
2. Not Your Average Loafers
You won't find a basic office-ready loafer in Weinrib's closet; instead, the tired silhouette has been replaced with eye-catching modern renditions. From checkered slides to maroon velvet block heels, no style is off-limits.
Weinrib's bright, eclectic interior design is mirrored in her taste in jewelry. Clearly, the bigger, the better. Her collection is full of oversized cocktail rings, antique pendants, and beaded bangles, which are the perfect accessory to brighten up an outfit on the fly.
Part of the series:
WWWRN