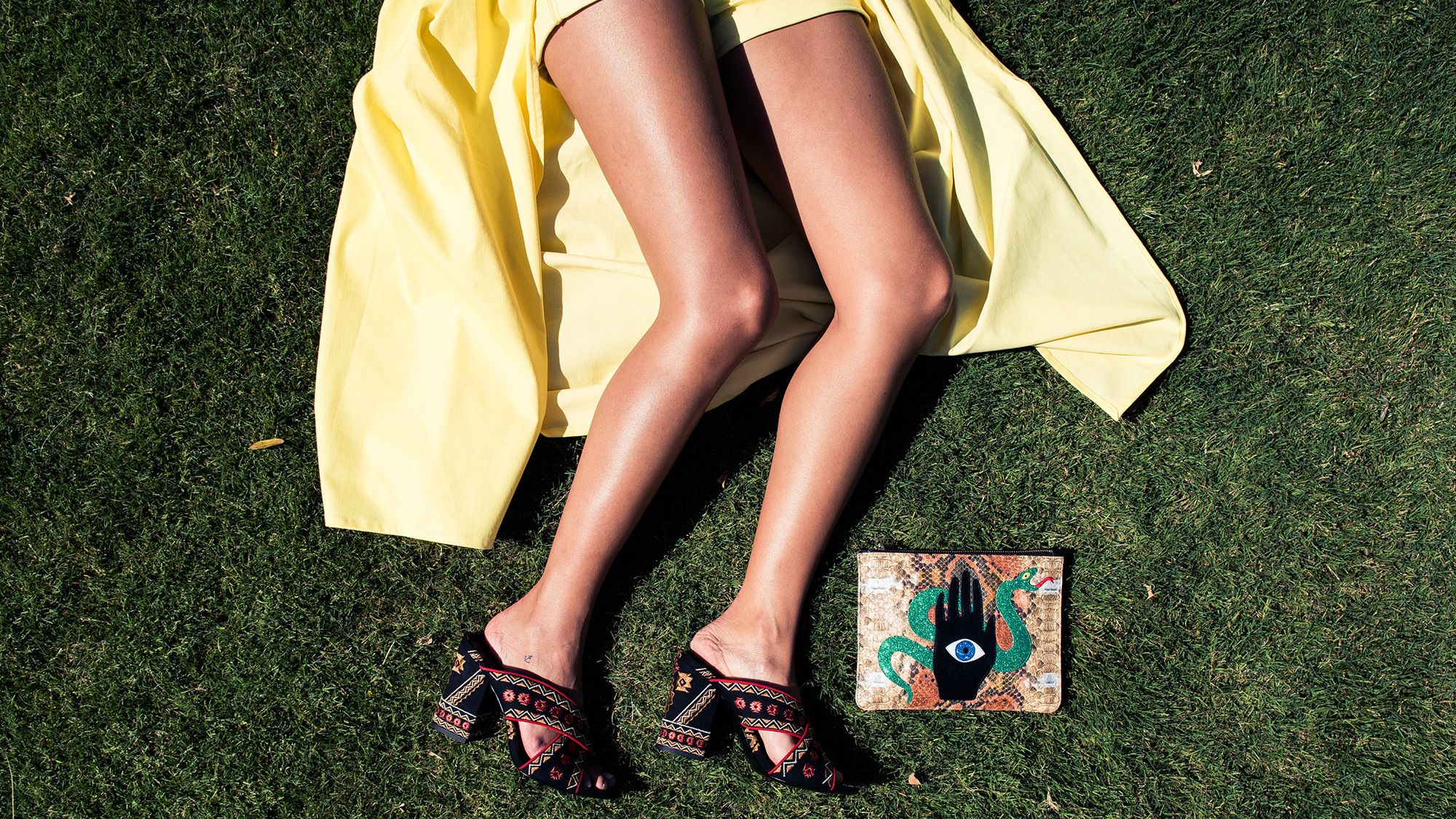 News
And everything else we can't stop talking about this week.
This week on Open Tabs—an assortment of links we have on our open tabs for the week—we're giving you a peek into our own internet habits and the stories and themes we can't seem to stop talking about, like which Fyre Festival doc you won't be able to stop watching, how to beat post-vacation blues, design rules you should actually follow, and much, much more. 

1. Fyre vs. Fyre Fraud (via Elle.com)

The biggest battle of 2019 so far. 

2. How to *Actually* Look Forward to Coming Home from Vacation (via Cupcakes and Cashmere)

Good news: It includes a stocked fridge and an inbox close to zero. 

3. A Potential "Old Céline" Replacement? (via The Cut)

Kitsune's new collection was designed by Yuni Ahn—a Phoebe Philo protégé. 

4. Moving? Follow These 25 Interior Design Rules (via Lonny)

They're from Lonny, so you know they're legit. 

5. Vogue Is Charging Designers Up to $20,000 to Post Their Collections (via The Business of Fashion)

What does this mean for Vogue's infamous stamp of approval?