WWWRN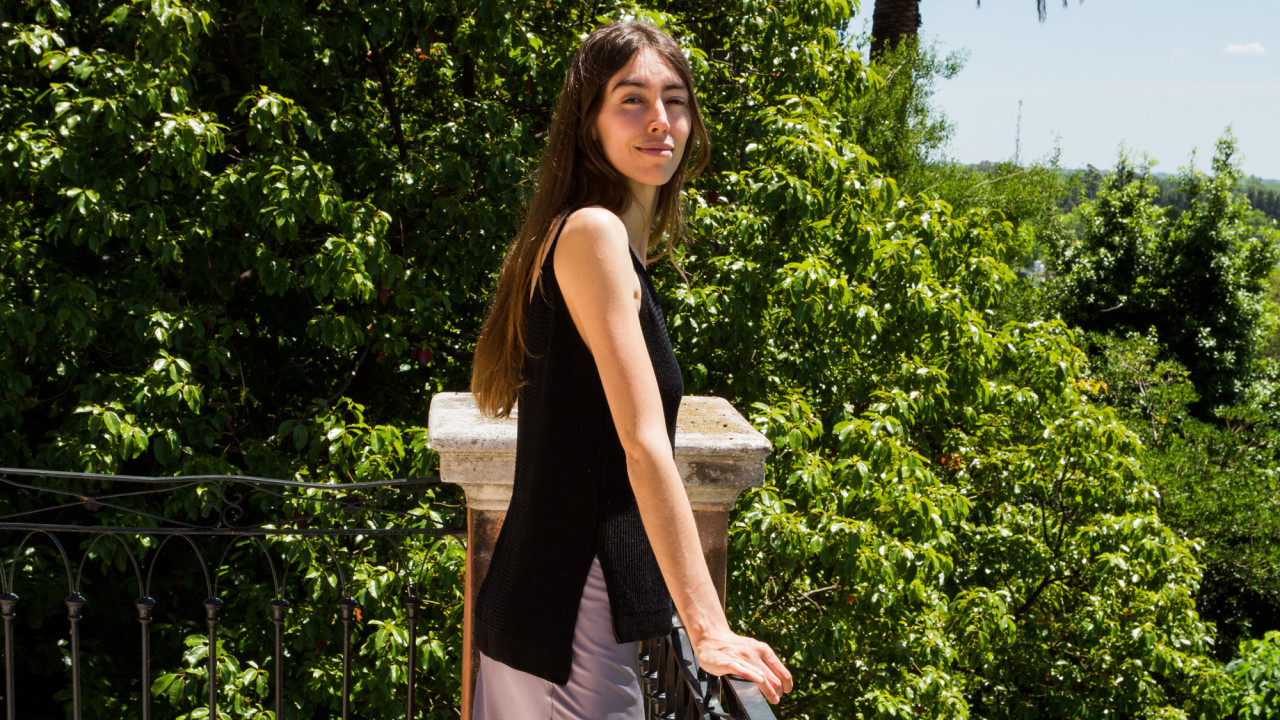 Shop 15 Pieces Inspired by Zelmira Frers' Elegant Argentinian Style
Think beautiful shoes that are actually comfortable.
Even if they're not directly involved in the fashion industry, we've found that anyone with an eye for design usually has equally exceptional style. Such is the case with world-renowned architect Zelmira Frers, and it's the exact reason why we visited her gorgeous Argentinian home to comb through her closet. There was no shortage of color or texture, from ruby-red mini dresses to jaw-dropping accessories to luxe feminine flats—essentially an all-encompassing exploration of the joy of getting dressed. By the time we left, we had acquired a few of Frers' most important styling tips to incorporate into our own wardrobes. Check them out below, and shop the 15 pieces inspired by her most essential pieces.
1. Bold accessories are a must
Whether it's an oversized tassel earring or a jewel-encrusted beetle pin, Frers is no stranger to statement jewelry. A luxe emerald ring or bright, sparkly necklace will liven up any outfit.
2. Invest in structured separates
Obviously an award-winning architect would be a fan of a crisp, tailored ensemble, so shop like Frers, and pick up a few classic jackets and trousers. We love to pair ours with a chunky boot or sneaker.
We adore a woman who embraces comfort without sacrificing an ounce of style. Frers knows her way around a power flat, which, to be honest, sounds like heaven for our feet.
Part of the series:
WWWRN