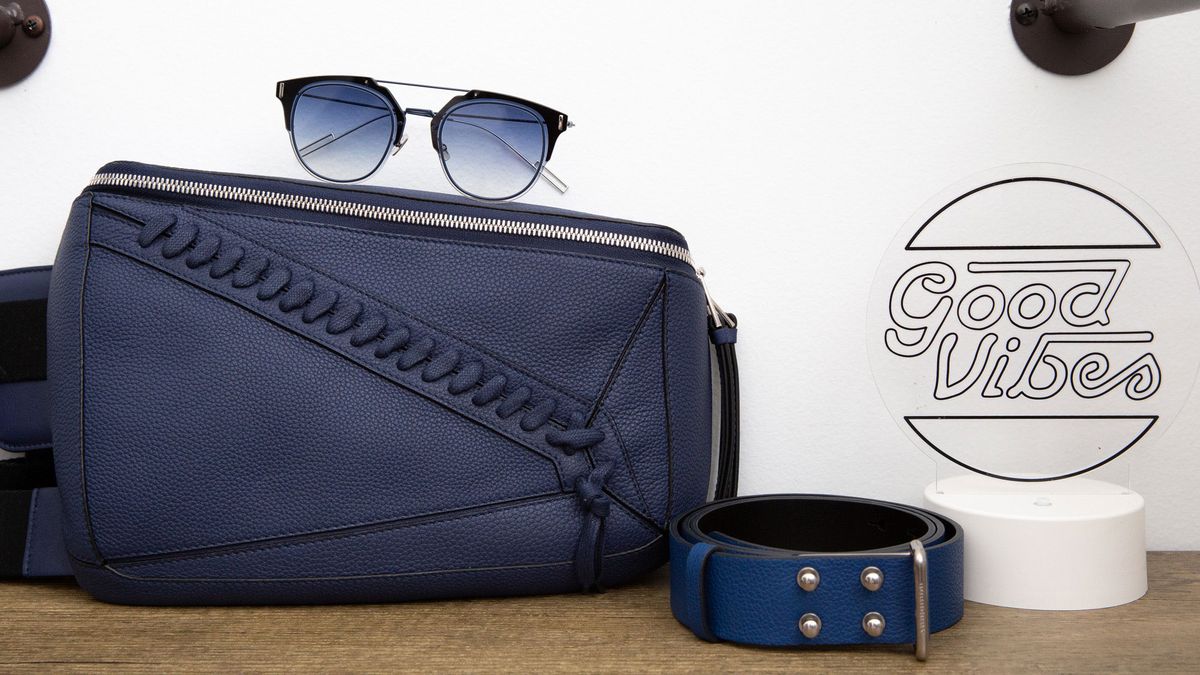 Fashion
No one can assemble an outfit like he can.
There are few professional athletes that can rock a pair of Versace loafers or denim overalls and look as polished and just plain cool as
DeAndre Hopkins
. The Texans wide receiver graciously let us visit his Houston home in order to
dig through a truly epic closet
, where we discovered his love for wacky but comfortable sneakers and an affinity for scouring under-the-radar vintage shops in Paris. (Honestly, same.) Once our afternoon with the football star was over, we left with three of his best styling tips, which we
'
ll definitely be incorporating into our 2019 wardrobes in hopes of channeling his sartorial expertise. Check out 15 must-have pieces inspired by Hopkins' style below.
---
1. Invest in a leather jacket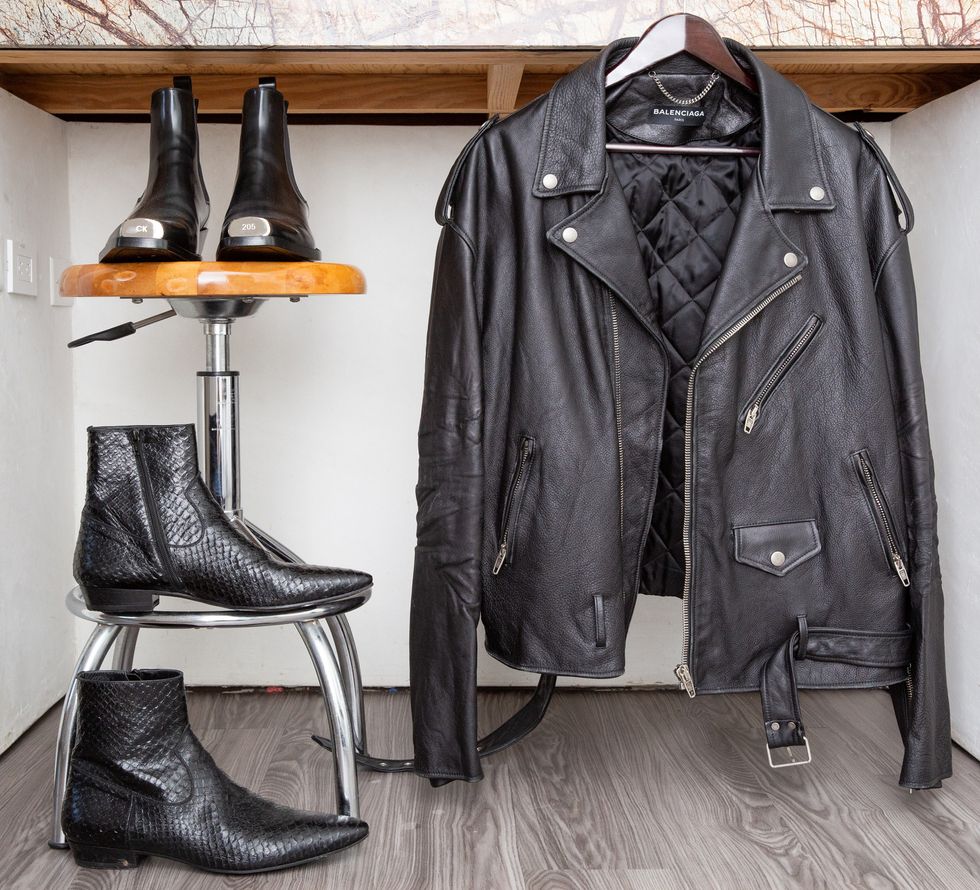 Although Hopkins plays in sunny and scorching Texas, he's often on the road visiting colder cities, so a stylish leather jacket is a must. You can't go wrong with any of these styles.
2. The weirder the sneaker, the better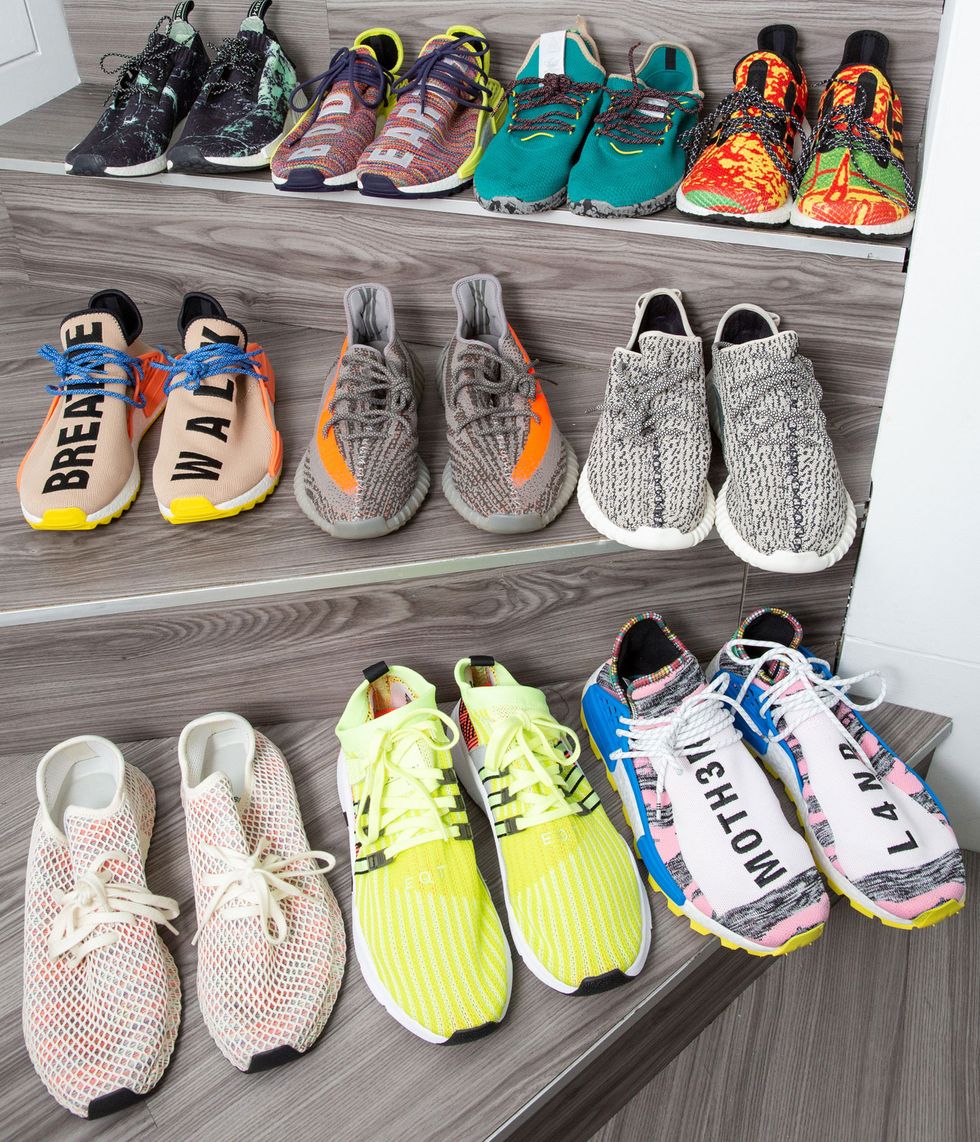 Hopkins told us that the sneaker that everyone else thinks is too out-there is always the one he picks up, as long as it's comfortable. Scope out those styles that no one else will have for a unique footwear collection.
3. Don't be afraid of color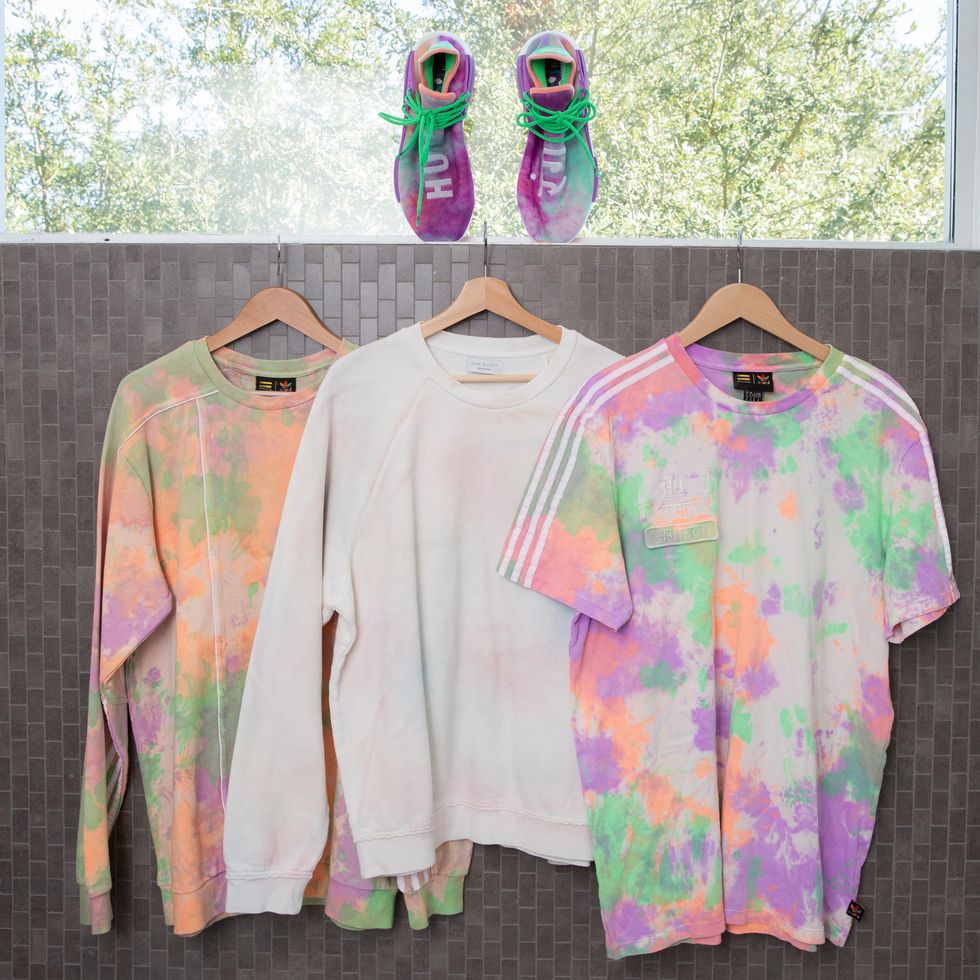 Whether it's a pastel tie-dye sweatshirt (and matching tee and sneakers) or a series of technicolor knits, Hopkins is never one to shy away from vivid color in his wardrobe. If you're worried about wearing head-to-toe neon, start with a subtle pop in the form of an accessory or bag, and work your way up.