Fashion
He's just as Prada-obsessed as we are these days.
We can think of few better people to inspire our next closet refresh than Livincool founder
Emanuele D'Angelo
. After all, the Italian-born photographer has quite a fashionable friend group, including Emily Ratajkowski, Cardi B, and Bella Hadid. Based on the West Coast, where we raided his enviable collection of Prada and
other wardrobe discoveries
, D'Angelo's closet left us with some great styling tips. Check them out below, along with 15 must-haves inspired by his personal style.
---
1. Athleisure or bust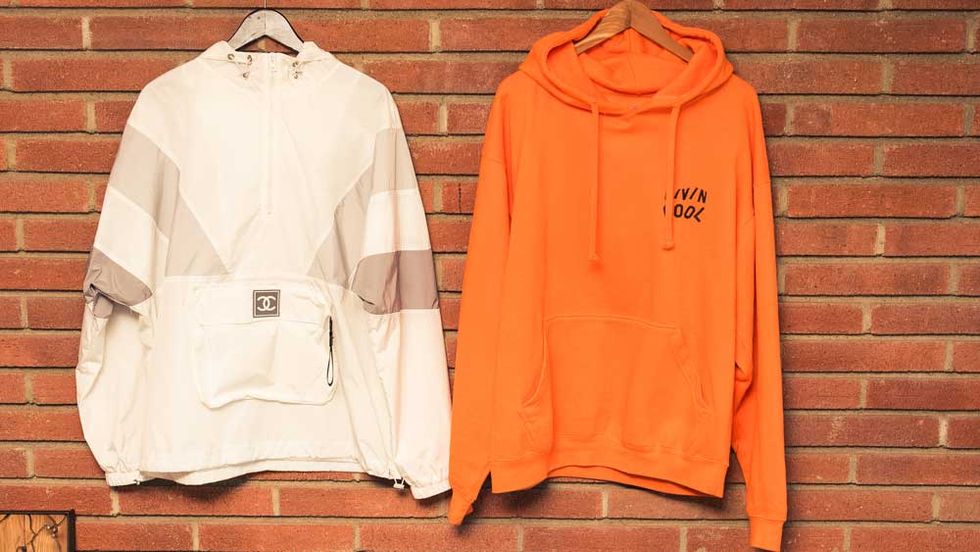 Obviously, the founder of Livincool knows the power of well-made athleisure. Incorporate a few pieces into your wardrobe for when you're feeling like a true hypebeast.
2. Plenty of Prada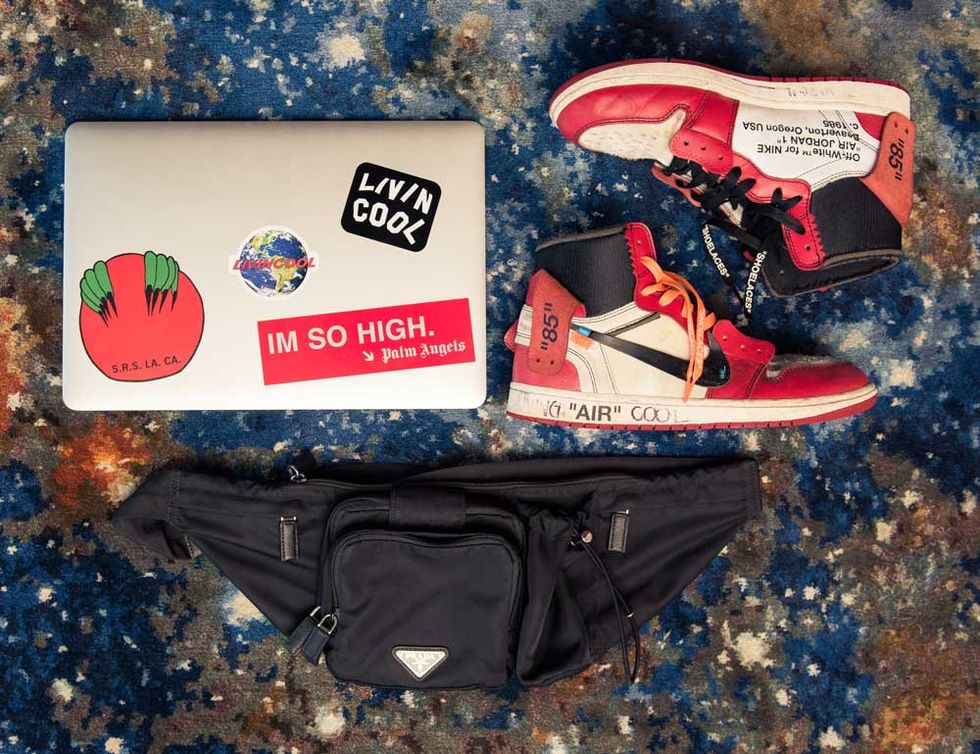 Prada, Prada everywhere! There's no shame in collecting as much as you can from a certain label, especially if it's a beloved Italian designer. Own your obsession, and don't be afraid to flaunt it.
3. Explore Japanese brands for a dose of high fashion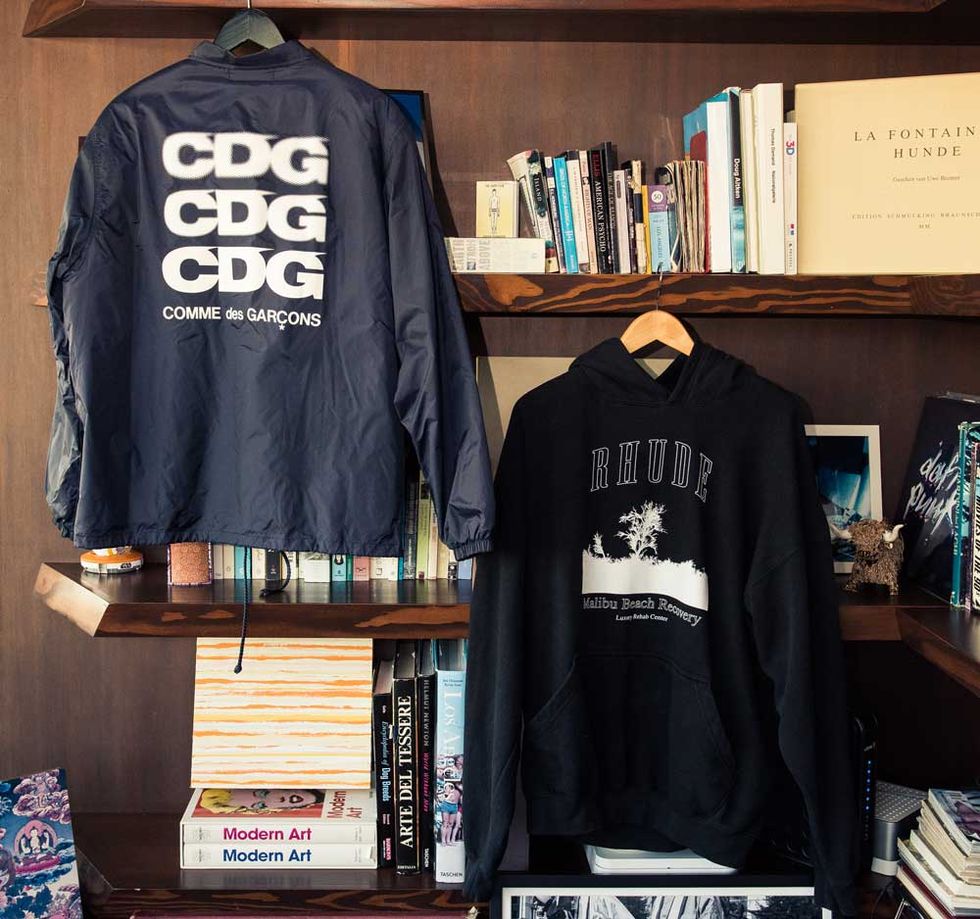 D'Angelo loves discovering Japanese brands—like his favorite, Kapital—and there's no better way to find a cutting-edge garment with streetwise flair than browsing the top labels.