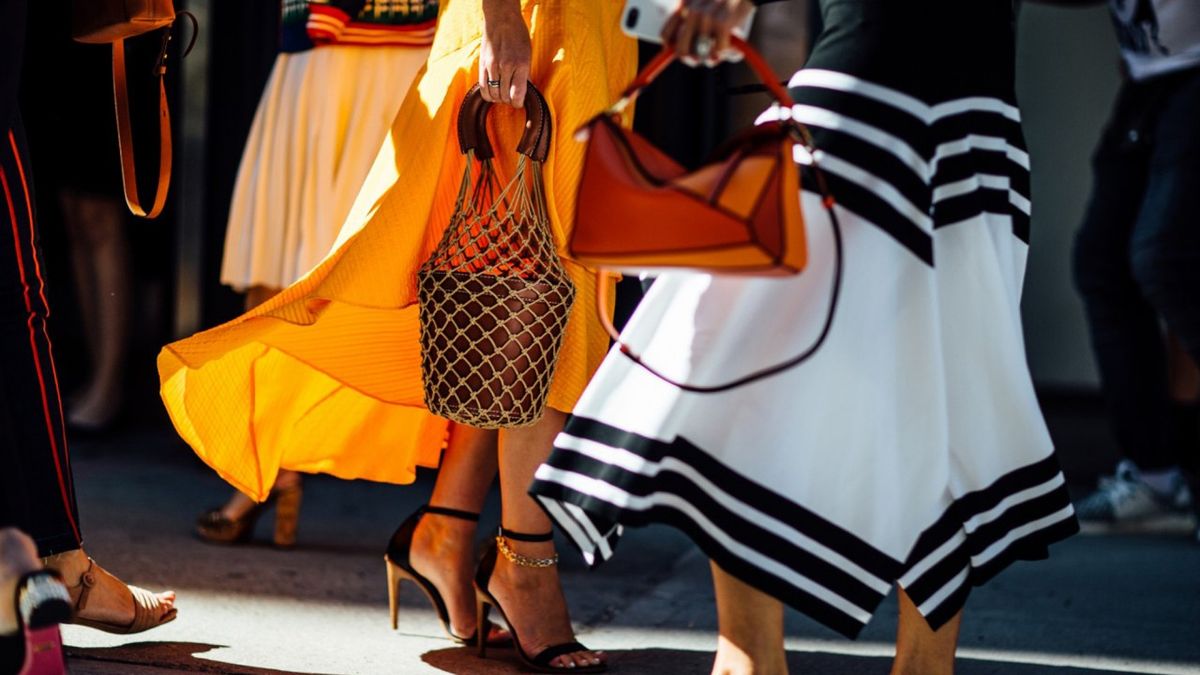 Fashion
From shoes, to bags, to dresses, and more.
Paige Campbell Linden
We know it was just the holidays, and you probably (hopefully) received a few items on your fashion wish list, but you can't ignore the fact that some of the season's best sales happen this time of year. Don't you owe it to yourself to
start off 2019
with an extra-fresh wardrobe? We think so. Which is why we scoured the web for the most drool-worthy clothes, shoes, and
accessories
at crazy-discounted prices. If you've been eyeing the most Instagrammable shoes of the year (the Prada flame wedges, obviously) or have been lusting after a delectable pair of vegan leather trousers (in cherry red from Nanushka), you're in luck, because all that and more is finally on sale. Check out our 27 must-have items below.
---