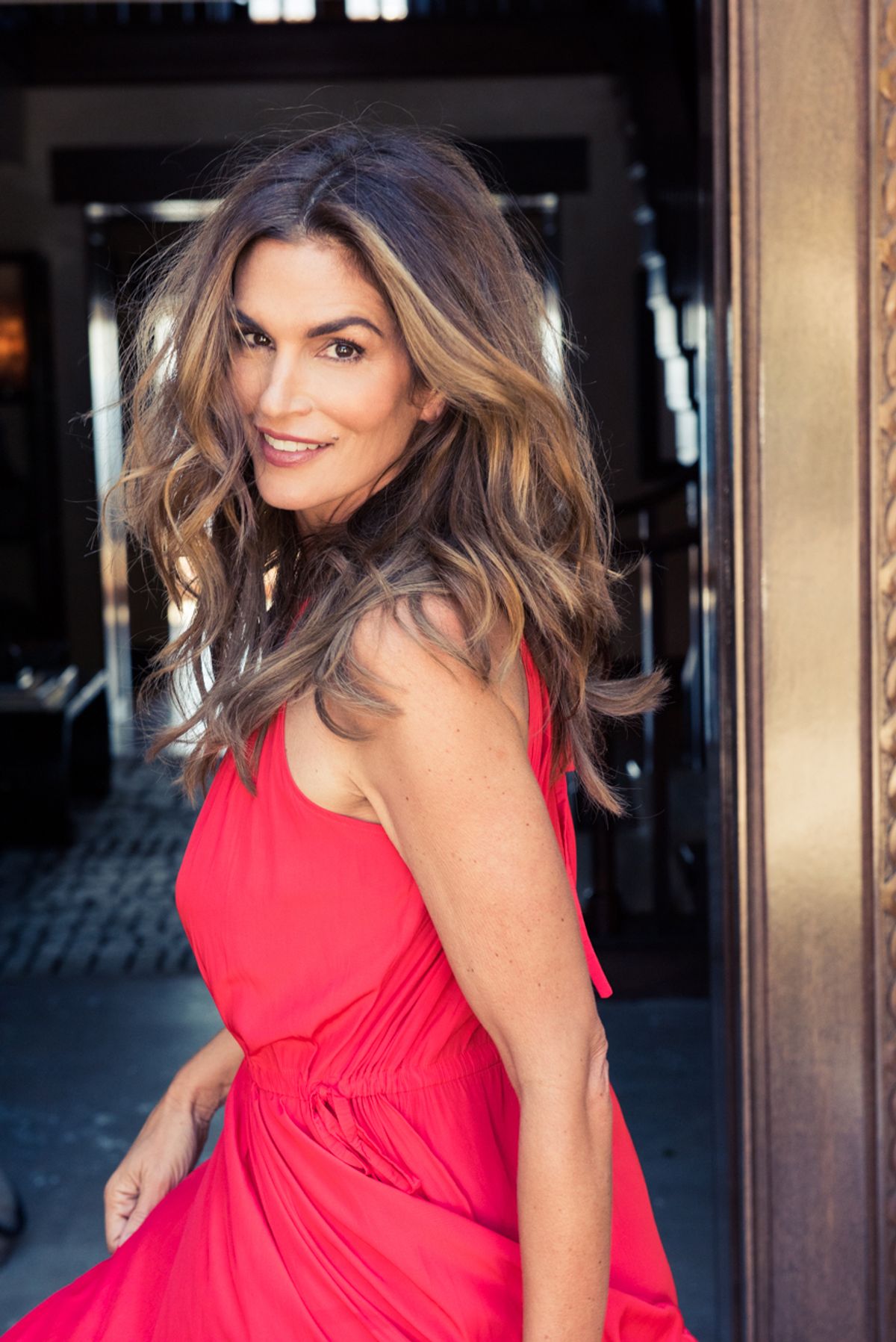 Closet
That Time We Went to Cindy Crawford's Oceanside Home
Inside an icon's closet. Los Angeles.
Stephanie Mark
Since the inception of Coveteur, the pursuit to catalog and document legacies has been a big part of our M.O. We mean, photographing the archival collections of some very iconic subjects is kind of our bread and butter. But we'll admit, when we booked our latest Coveteur shoot, there was something extra special about it, in that it was Cindy Crawford (!!!), who has been at the top of our proverbial bucket list, well, since before this site's very existence. Obviously. Besides the glaringly obvious: she's
the
ultimate supermodel whose transcendent 34-year-long career shows no signs of slowing down (especially today, with the launch of her first book,
Becoming
—250 pages of her most memorable photographs and personal essays to celebrate her 50th birthday…just let that sink in). She might be the most beautiful woman on this planet (actually), and is also likely the nicest, most soft-spoken human whose door we've ever knocked on (we talked that iconic Versace runway walk, morning Jacuzzis, and what she's passing down to her daughter, Kaia). Oh, and she also shares an avid affection for our native land up here, north of the border. While we didn't Coveteur her summer cottage (we're coming there next, Cindy!), she did invite us to her oceanside Malibu estate. And guys, we have to emphasize the ocean, because the view in itself almost brought us to tears. But things got so much better from there: Cindy pretty much knew that the way to our hearts (okay, so she's had prime real estate since, ahem, forever) was with an expansive table of kale salads, salmon, chips, and guac to feast on before we got down to ransacking her custom-built closet (#goals). And it was, as we're almost positive you can imagine, pretty epic. We're talking plenty of Jimmy Choos, a multitude of Veronica Beard jackets, Gianvitto Rossi stilettos, and Fendi baguettes. Guys, we're etching this one on our tombstone.