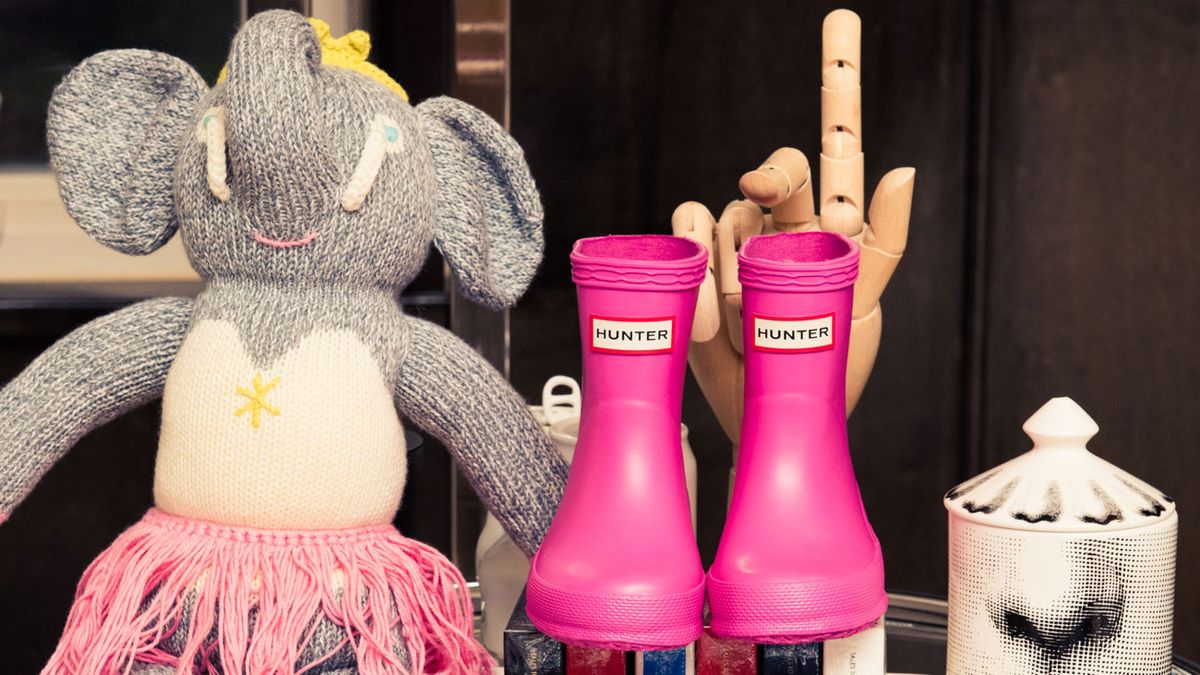 Living
14 throwback toys that still make the perfect holiday gift.
Is it just us, or are toys these days just not what they used to be? As the parents among us are running around like crazy to pick up this season's hottest toys, we can't help but fondly recall
the gifts
that we hoped our parents would buy us when we were kids. There was nothing better than that wake-your-parents-up-at-the-crack-of-dawn level of excitement and anticipation. So in the spirit of the holidays, join us on a trip down memory lane with the 14 throwback gifts we *still* wouldn't mind unwrapping this season.
---
1 / 14
Magic 8 Ball
, $5
Tell us you wouldn't love to bust this out at your next house party.