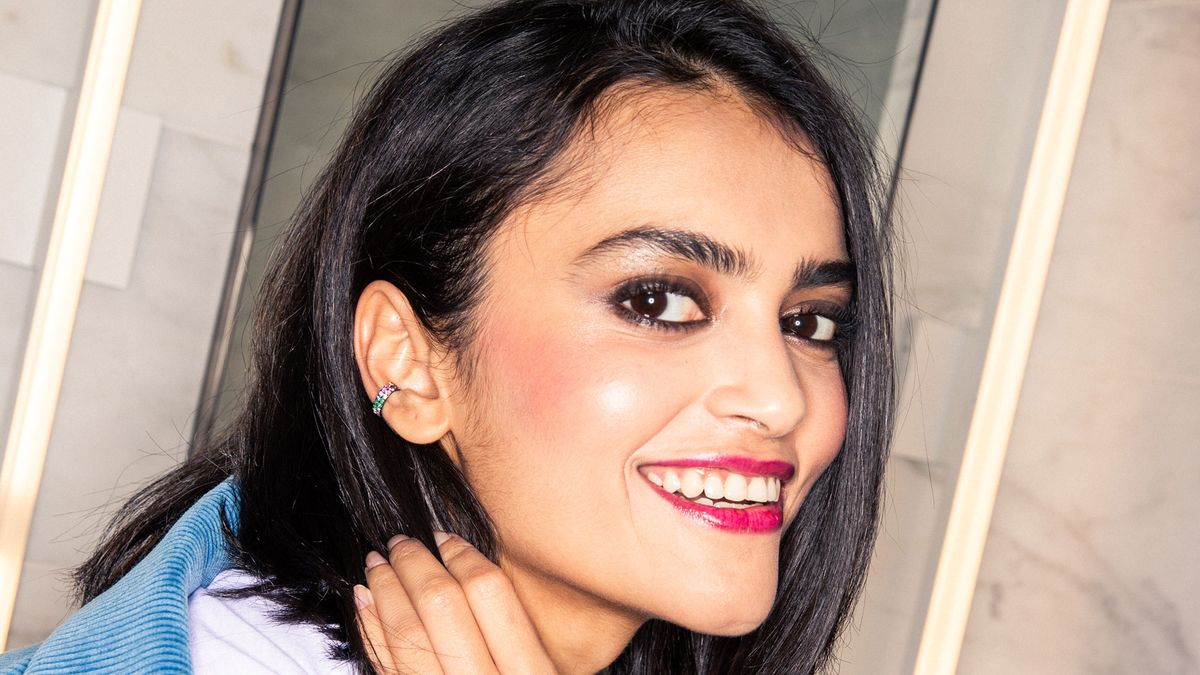 Trends
Rainbow Jewelry: The Antidote to Your Winter Wardrobe Slump
15 great pieces to shop right now.
Alec Kugler
No matter how many great coats or
amazing pairs of boots
you own, a winter wardrobe slump is inevitable. When you're frozen to the core, it's dark outside by 4:30 PM, and snow consistently wreaks havoc on your daily commute, putting together a great, colorful outfit easily falls to the bottom of your priority list. We get it—despite our love of all things bold and bright, walk into Coveteur HQ when the temperature is below freezing and you'll see *a lot* of monochromatic black or neutral outfits. A simple way to amp things up? Rainbow jewelry! We consider it the perfect antidote to the aforementioned slump and a trend you can wear all year round. Ahead, 15 of our favorite rainbow pieces.
---