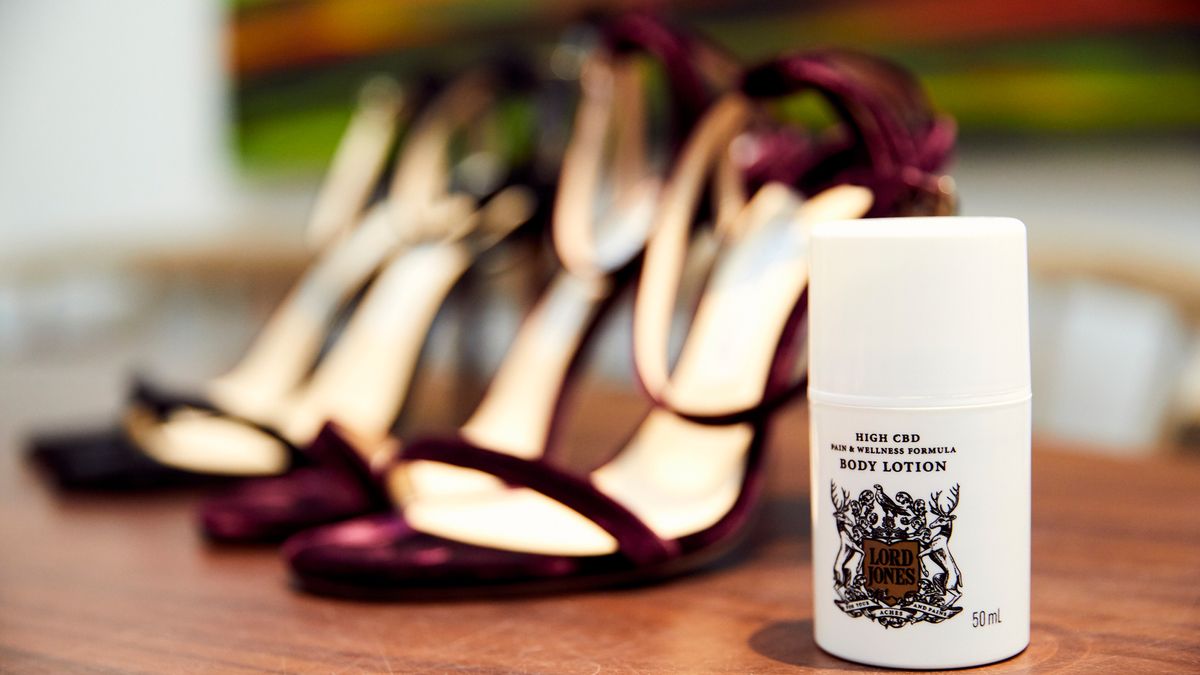 Beauty
12 Relaxing Home and Beauty Products for When You've Just Had It
Don't let stress get the better of you.
The world is a scary place right now, no point denying it. It seems like every time we open up our phones or check a Twitter notification, someone somewhere has done something terrible. From politics to the
environment
, we're sure we're not alone in saying that sometimes you need to give yourself a mental break to just relax. For us, that involves some good old-fashioned self-pampering in the comfort of our own home. You don't need much to set up a
private spa
for one—just a few key products and accessories, and you'll feel your heart rate returning to a normal human level. Just remember to leave your phone in the other room—this is *you* time. Check out everything we recommend for a blissful at-home chill session. 
---
Bubble Bath & Bath Salts

When you imagine a relaxing evening at home, we bet there's a 99 percent chance it includes a fabulous bubble bath. All it takes is a few key products to take your bathing game to the next level.
1/3
Pursoma Resurrection Bath Salts
, $36
If your body is beaten down and tired, you need this revitalizing and detoxifying mineral treatment. Add to a hot bath, and feel the Atlantic kelp and organic greens soften your skin while the French grey sea salt replenishes your electrolytes.
Candles

A welcome addition to any bath, mediation, or your desk, a beautifully scented candle will lessen even the most stressful day. Create the perfect atmosphere for calm reflection or sipping a much-deserved cocktail.
1/3
Black Billy! Candle
, $42
A minimalist black candle with notes of amber, sandalwood, oakmoss, orris root, white cedar, and musk. Warm and inviting, perfect for chilling the F out.
Masks and Skin-Care Tools

If you're having a hard day (week, month, year), it probably shows on your face. Continue your at-home spa after a bath with some indulgent skin care, preferably your favorite mask, a sculpting facial massage, and a face oil packed with skin-brightening and nourishing ingredients.
1/3
Glow Recipe Avocado Melt Sleeping Mask
, $45
When it's time to call it a night, sometimes the best way to pamper your skin is a set-it-and-forget-it mask. Enter this sleeping mask from Glow Recipe, which uses creamy avocado and honey to deeply hydrate dry skin overnight.
CBD

Although there is still a lot of research to be done on the effects of CBD, there is adequate evidence that it helps relieve anxiety and stress. New formulas are popping up everywhere, but a select few remain our favorites.