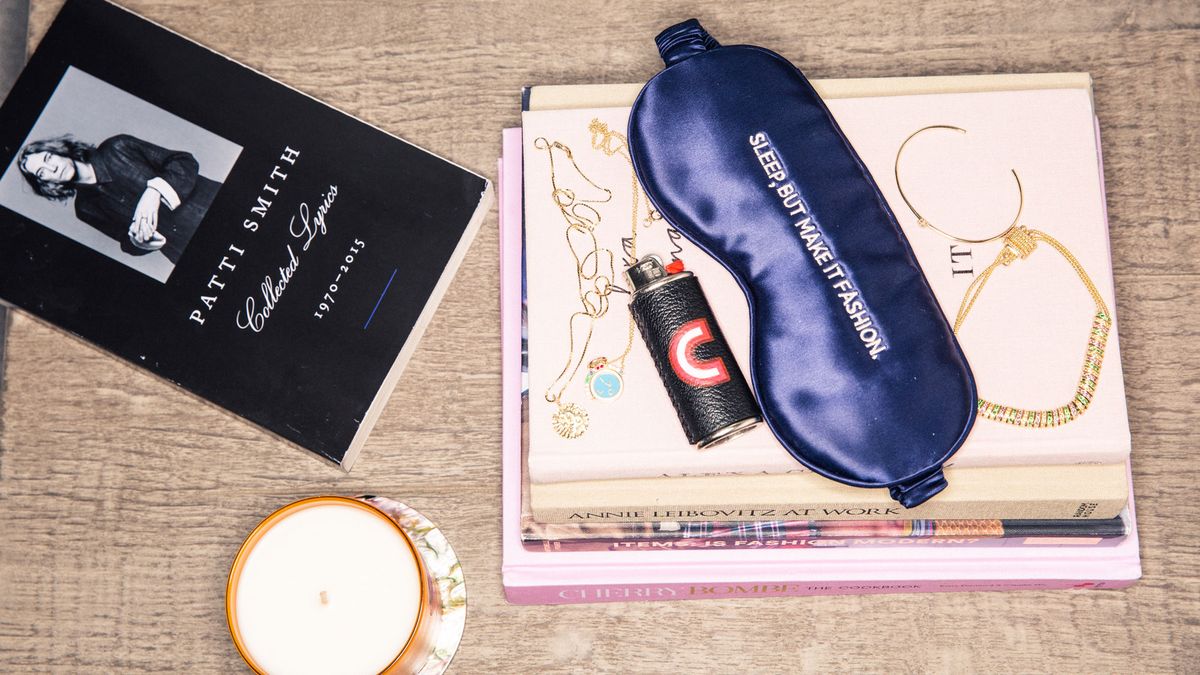 Living
Make it the crown jewel of your apartment.
Alec Kugler
The components that create a chic
coffee table
are a mix of functional and decorative. A lighter and a candle, coasters and coffee table books, and maybe some crystals (which you might consider strictly decorative or highly functional). The key is that everything looks really good since it's an area usually smack-dab at the center of your hang space. I recently moved into a new apartment in New York City, and all I can think about—like when you fall in love with someone and are totally consumed—is my
interior design
. How what I buy will *say* something about my taste. My intentions. My spirit. So here are some of the pieces I'm scoping out right now.
---
1 / 15
Article Vena Rectangular Coffee Table: 
I can imagine shooting a lot of pretty flatlays for my Instagram on top of this table. It's simple but pretty, and the $299 price tag makes it a no-brainer.