9 New Holiday Makeup Items Already In Our Carts
This year's theme is red hot.
Makeup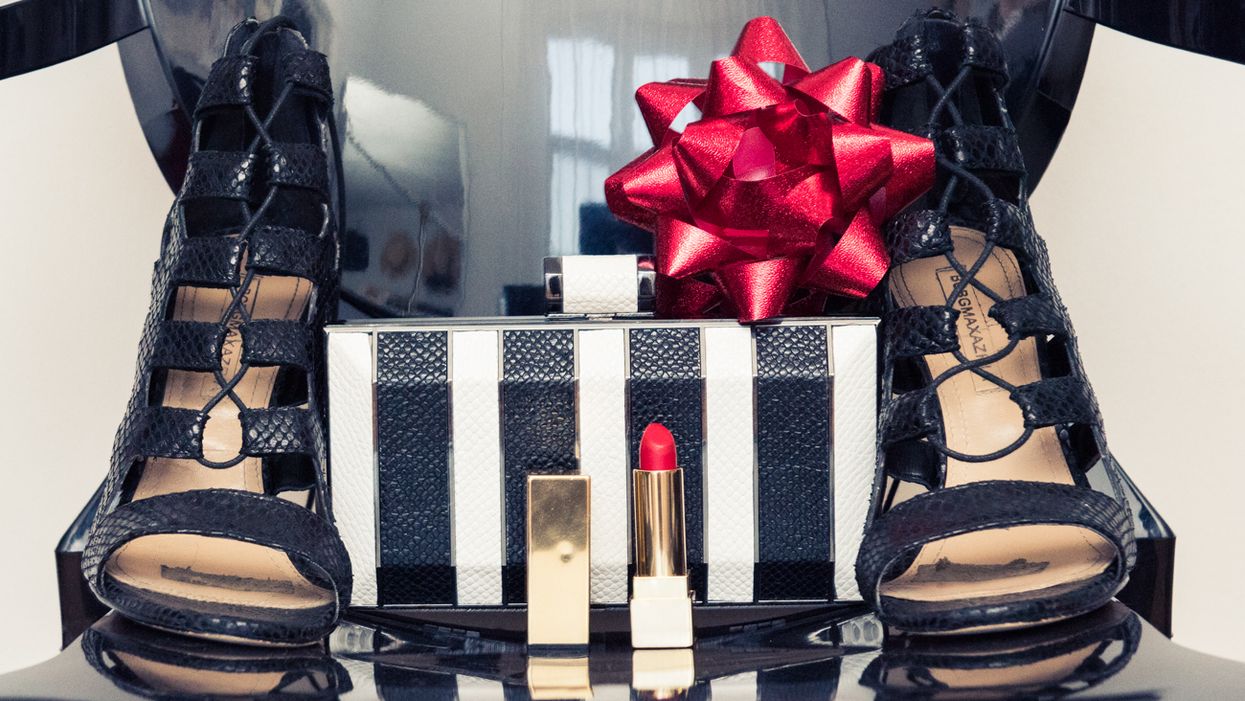 I'm not really a holiday person. While friends of mine explode with warmth at the sight of corny holiday movies and pumpkin spice lattes, the one holiday tradition I can actually get down with is
holiday makeup
. 'Tis the season for larger-than-life eyeshadows, red lipstick, and glitter. And the parties are the perfect excuse to be creative with more than just the gifts you're not sure your sister will even like.
The incoming holiday makeup sent to Coveteur HQ for review this year included a lot of pinks and reds—even for
eye makeup
. Not unlike 2017's copper craze, a berry-tinted, ruby-hued palette is flattering and easy to pull off. Regardless of my apprehension for December, I'm choosing to see this holiday season through rose-colored glasses.
---
1/9
Urban Decay Naked Cherry Eyeshadow Palette
: The Naked series continues after the untimely passing of its OG incarnation (R.I.P.), and this time we're diving straight into cherry, burgundy, and pink tones. The minute I saw this palette, I immediately applied the shade "Young Love." It's neutral colors are perfect for a simple look or for blending, and its more powerful range is a must-have for the makeup lover. Bonus points for the cute cherry packaging.