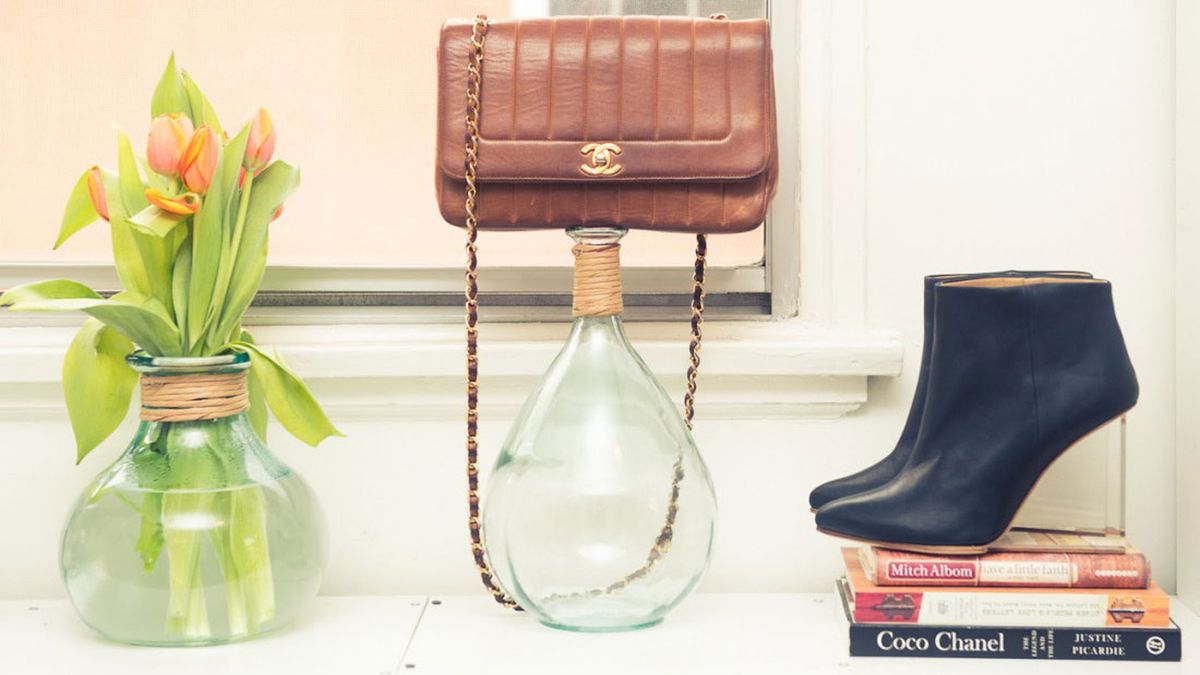 Fashion
Shop our 18 favorite pieces.
---
1.
Roxanne Assoulin Mini Me Bracelet:
If I had unlimited funds, I would stack my arms, wrist to elbow, with Roxanne Assoulin bracelets. She rarely has sales, but this Friday her stock will be 20 percent off, which means I'm definitely picking up a crystal style to add to my collection.
2. 
Sandy Liang Ana Dress:
It still baffles me that I don't yet own anything from Sandy Liang, but that's about to change today. With 40 percent off from LCD, I'm scooping this unbelievable dress with a sheer skirt/bodysuit situation to wear to all of my holiday parties (and the rest of the year, too).
3.
La Ligne Pipeline Pant:
I've been searching for the perfect pair of black trousers since I don't even know when, and I think this pair from La Ligne is the one. I can see myself wearing them with anything from a slingback and a tee, to my favorite dad sneakers and an oversized button-down. 30% off for Black Friday means I can finally click 'Add to Cart'.