In 60 Seconds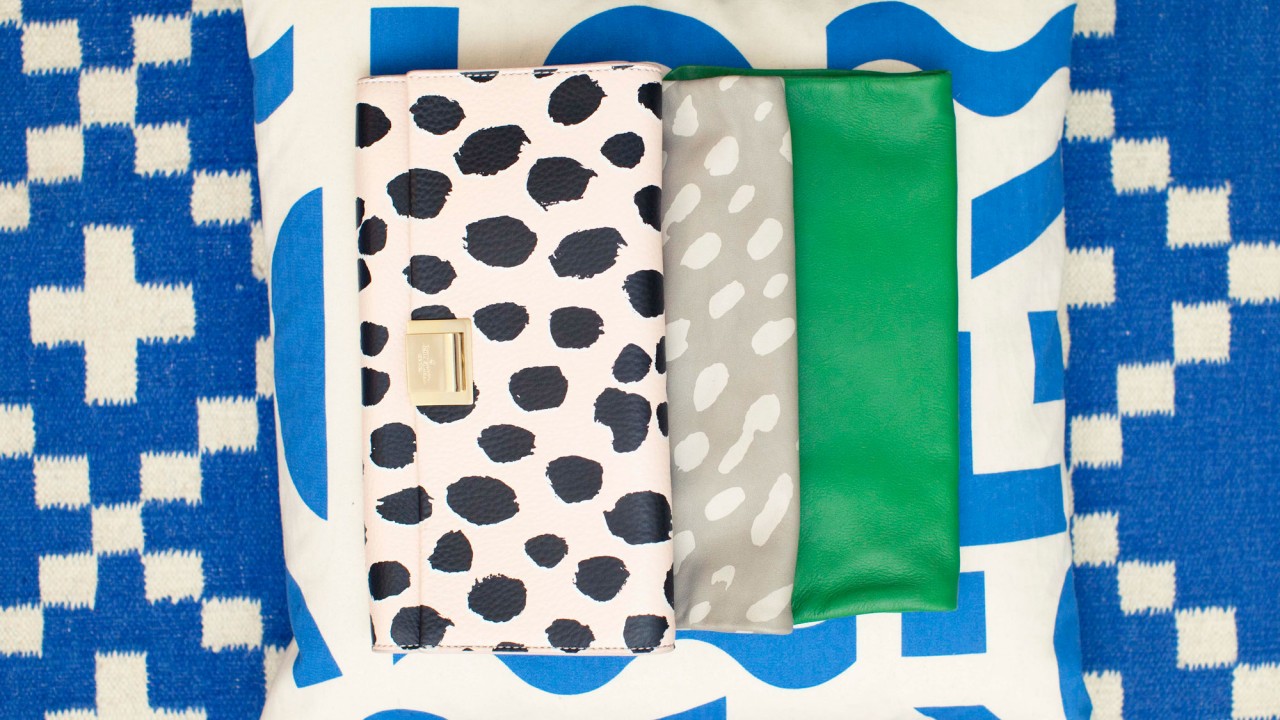 3 Easy Ways to Give Back During the Holidays
How to make a difference, no matter your circumstances.
The more people I talk to these days, the more apparent it becomes that everyone is in a mood for giving back—rather than just getting—this holiday season. (Although we do like to get, and give, too!) We've lately been thinking more about what we can *do* rather than just buy. So in true holiday spirit, here are just a few things you can do to make a real difference this year (instead of, you know, just buying them another scarf).
Shop Responsibly
As you're doing your holiday shopping this year, look for places that either support local communities, or employ artisan communities abroad. Or, consider different brands' environmental practices before you spend your hard-earned cash. Giving the where as much thought as the what when you're shopping will make a huge difference.
Donate
Ok, so this is probably not what you wanted to hear, but most organizations need funds more than anything else. This sounds obvious, but think for a minute about which issues you really care about. Maybe it's fighting to end racism, protecting LGBTQ rights, homelessness, animal rights, or the environment. Then, go online and do a little bit of research. Consider making a donation to an important cause in honor of one of your friends or family members in lieu of a gift. This is a *great* workaround for tricky recipients, like your S.O.'s parents or your boss. If you'd rather not donate money, host a toy or coat drive at your office or school. You can also order essentials like cotton socks, tampons and pads, sweatpants and sweatshirts, toothpaste or soap and have them delivered to local homeless or women's shelters. You can spend as much or as little as you want, and we guarantee it will make a massive difference in someone's life.
Volunteer
Once you've identified the cause you care most about, find a chapter in your local community and reach out. Maybe they don't have a volunteer page on their site, and they only ask for donations—that's okay! Have another think about what your special skills are (are you an amazing artist? are you great with computers? are you a writer?) and reach out over email offering up your services. Don't be discouraged if you don't hear back immediately—this month is when a lot of people get inspired to help out. Stay motivated and check back regularly.
Still at a loss? Here are a few causes we care about that could use a little love this time of year.
ACLU
The American Civil Liberties Union works to protect the civil rights of all Americans. We're at a loss to imagine a more worthy cause—especially in these uncertain times.
St. Jude Children's Research Hospital
I had a very emotional reaction to visiting St. Jude, and it made me want to sell everything I own, and donate to the hospital. Thanks to their work, millions of children will be treated for pediatric cancer—and their parents will never see a single bill. Host a bake sale or holiday fundraiser—or, buy your holiday cards through the hospital this year. They all feature work by actual patients in the hospital and send a powerful message of hope.
Planned Parenthood
Planned Parenthood, which provides reliable, affordable healthcare for women and families, is at risk—especially given the current administration. Donate funds, volunteer, or choose to have your health services performed there. All are great ways to support this vital organization.
One Love
One Love is an organization aimed at ending relationship violence by "educating, empowering and activating campus communities in a movement for change." Check back next week for more on One Love, and other ways you can get involved.
Want more stories like this?
The Denim Brand That Gives Back
How to Avoid Talking Politics During the Holidays
O Magazine's Editor-in-Chief on Keeping Inbox Zero and Why Print Isn't Dead