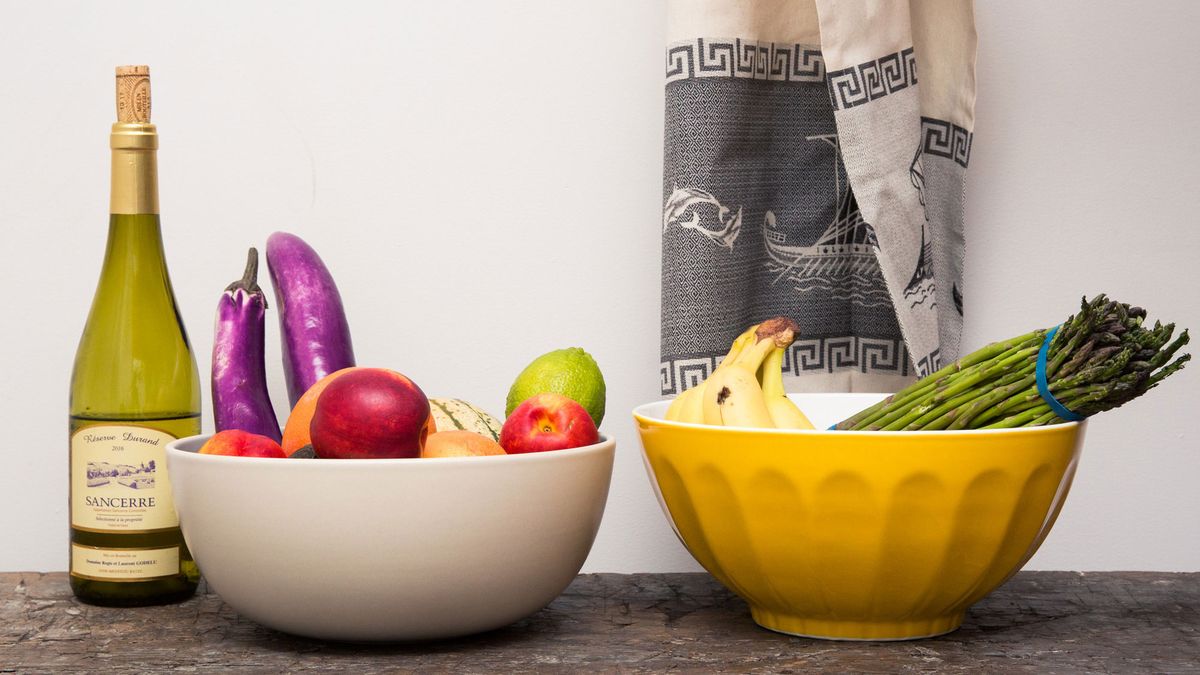 Food
She also reveals what it's like leaving a job in fashion and opening a restaurant.
Alec Kugler
What's the one thing you crave for breakfast after a night out with your friends? How about a weekend brunch, or a crazy busy Tuesday morning? Or for a lazy dinner? We bet we can guess—eggs. Nothing hits the spots like a perfectly cooked egg sandwich loaded up with your favorite toppings and sauces. It's why we were so eager to meet the woman who has turned our culinary cravings into
Egg Shop
, aka every New Yorkers' ideal breakfast (and lunch and dinner!) spot.
Sarah Schneider
is the owner and mastermind behind the original Manhattan and newer Brooklyn locations, and she was more than happy to let us dig around her Chinatown kitchen—although she has since moved to Williamsburg—and tell us more about how the cult-favorite restaurant came to be.
"Egg Shop is sort of like a pipe dream of mine," she reveals after she meets us at the door with a warm smile and a glass of wine. "It was just something that I would talk about all the time to my friends, [and] anyone who would listen. I couldn't get what I wanted in terms of food, and I can get anything I want in New York." We agree and crowd around her
vintage butcher block table
to dig into a kitchen sink-style dish of spicy eggs and veggies (it's insanely good). She explains more about how her love of the simple egg sandwich helped her leave her former job in the fashion industry and begin to grow her burgeoning restaurant empire. "If I was being healthy, it's like, 'I want egg whites and spinach and feta!' Or if I was hungover, I'd want a big, delicious egg sandwich soaking up the booze. My options were the dirty deli, or maybe a brunch spot that possibly had one sandwich on the menu. It's not a thing. I just didn't get it. It's also such an amazing ingredient and it's in everything."
Check out more details behind the birth of Egg Shop, her go-to restaurants in New York, and what a restauranteur loves to keep in her freezer beside Kit-Kats.
---