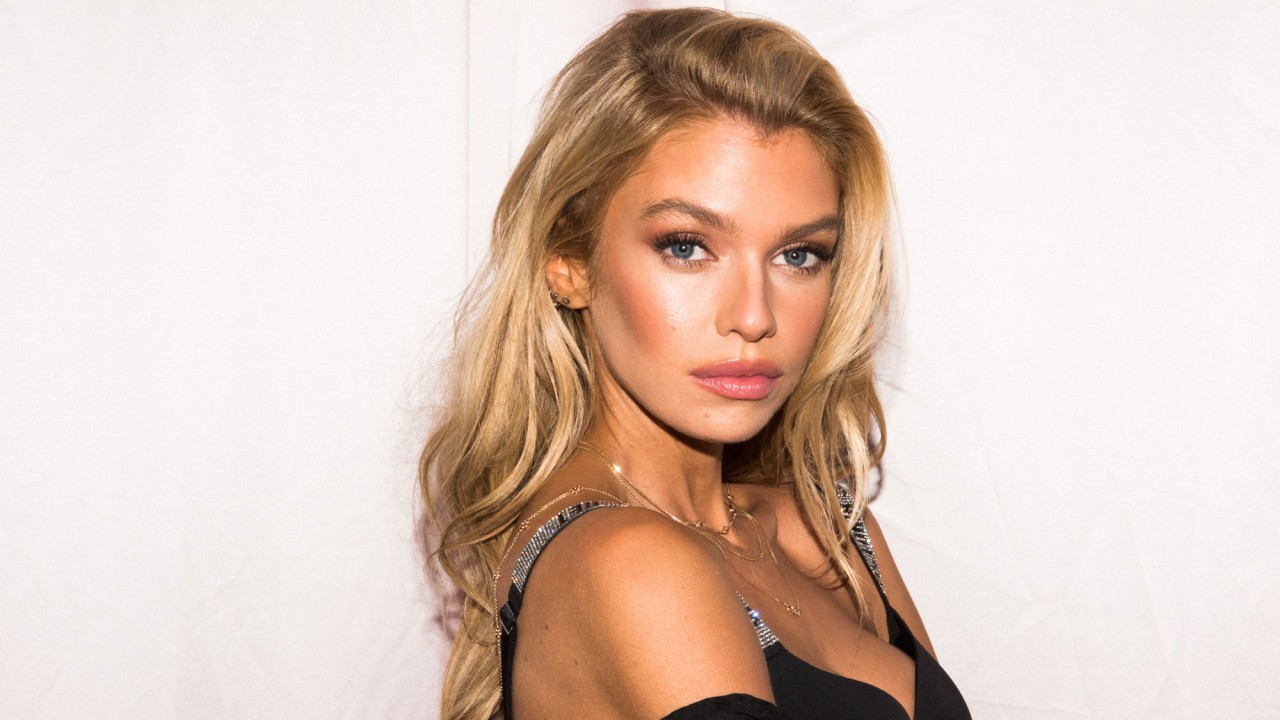 Who Model Stella Maxwell Would Cast in a Victoria's Secret Show for Men
And what music she loves to get hyped for the runway.
The angels have descended on New York City. After two consecutive years abroad in Paris and Shanghai, the Victoria's Secret Fashion Show has returned to its home in Manhattan. With over 60 models walking in the show (the most in the lingerie giant's history), we weren't surprised to find lots of activity backstage. Models decked out in bejeweled satin robes lounged on couches, took selfies in the makeup chairs, and posed for photographers in the hours before walking the runway.
In between lip gloss applications and tousled wave touch-ups, we stopped to chat with Victoria's Secret veteran Stella Maxwell and find out how she spent her morning before the show, what she's currently bingeing on Netflix, and what VS angel had the greatest strut of all time.
What was the first thing you did when you woke up this morning?
"I took a shower and drank some coffee."
How do you take your coffee?
"I like it with a little bit of oat milk. I've been drinking a lot of that lately."
How do you calm your pre-show jitters?
"I try to just relax and breathe and really think about just enjoying the moment rather than worrying about what could happen."
Do you have a hype song?
"I've been listening to the tracks that are in the show just to really get them ingrained in my head so I can really have fun with it."
Who was the last person you FaceTimed?
"My sister."
What are you bingeing on Netflix right now?
"I just finished watching Maniac, and I really liked it."