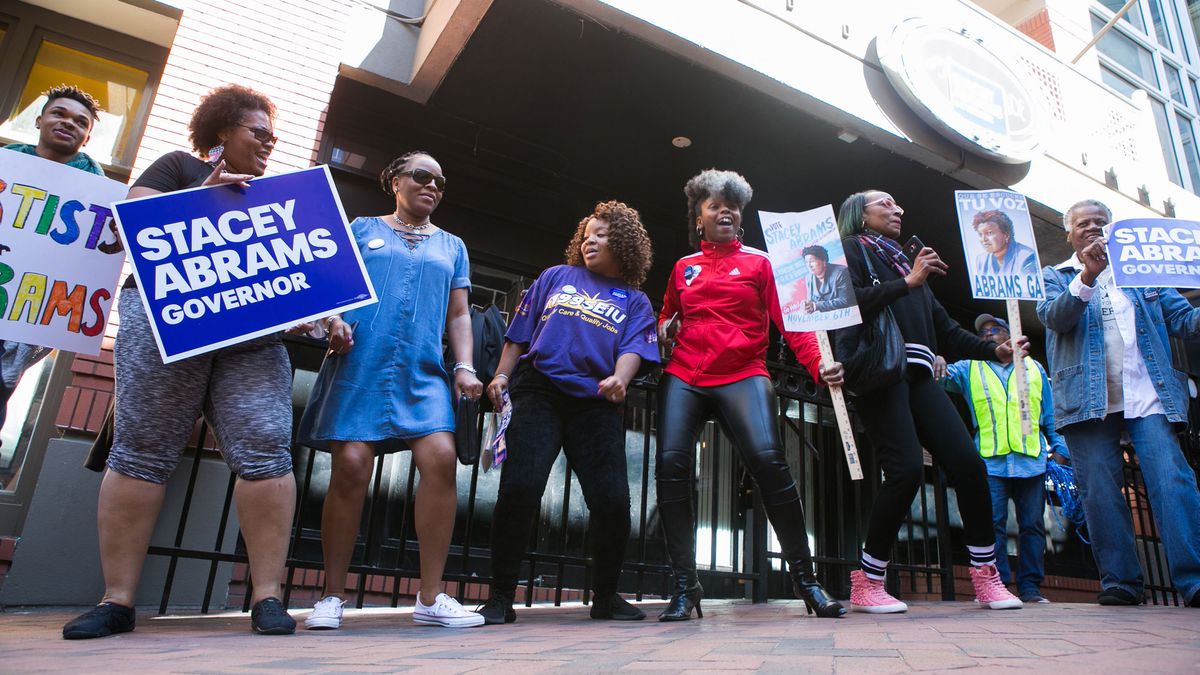 Culture
Vic Mensa, Karla Welch, and others on why they're heading to the polls—and why you should, too.
The midterm elections are almost here, and with the future of women's health care, LGBTQ rights, immigration policy, and so much more at stake, your vote is critical. We stand to make history by electing more women to office than ever, and an
early voting boom
suggests that turnout may also break records. Exercising the hard-won right to vote is more than just your civic responsibility, it's a privilege, and we believe that complacency during this pivotal moment is simply unacceptable. Many of the people we've featured on the site agree. From actors to stylists to makeup artists, 11 Coveteur alums share the issues they care about most and why they hope we all show up to vote tomorrow.
---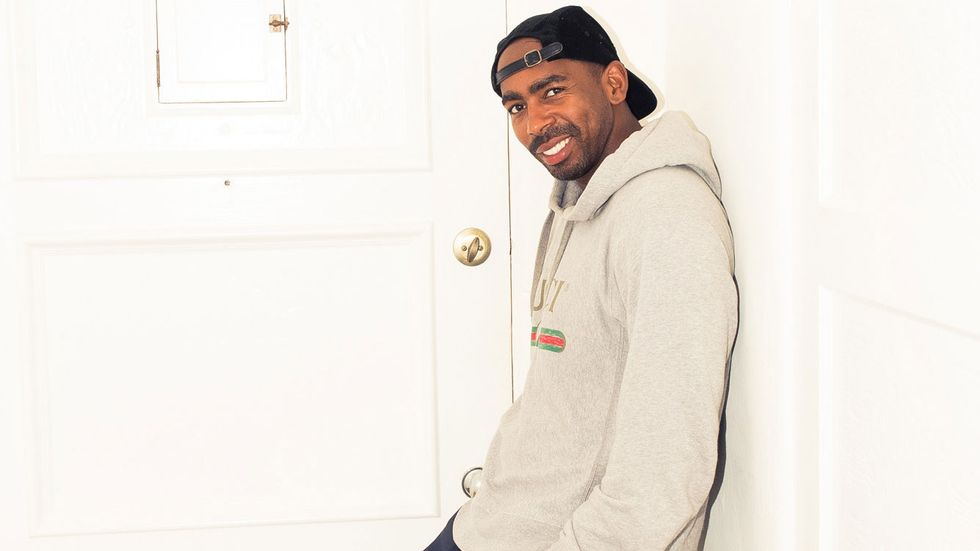 "My ancestors fought and died for my right to vote. I see voting as one of my responsibilities. Beyond that, we have to hold the politicians we elect to what they promise to do while in office. I'm really concerned about a number of issues, but a few of great importance to me are policies around immigration, health care, mass incarceration and the prison industrial complex, and the widening racial divide across the country." —
Jason Bolden
, Stylist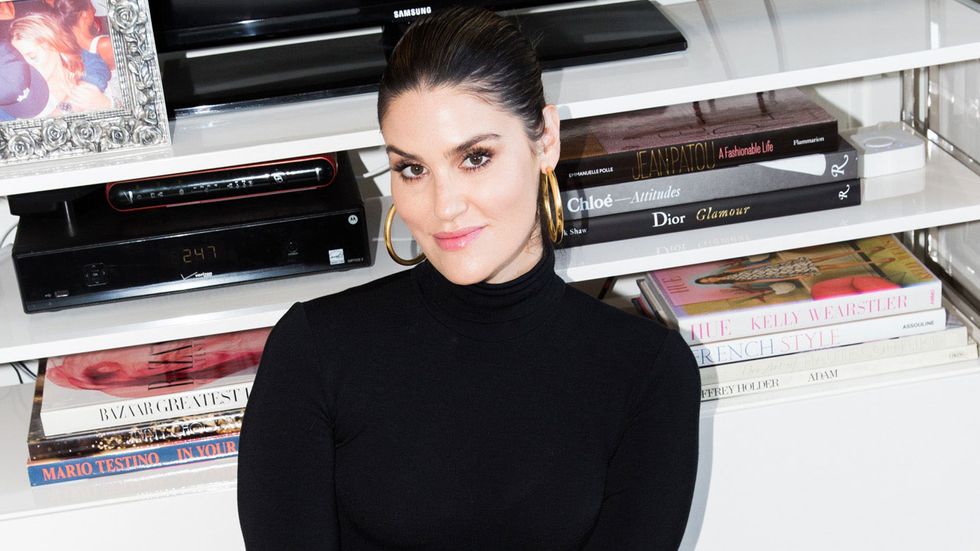 "Voting is extremely important, especially in midterm and local elections. The officials and measures we vote for in between major presidential elections move the needle close to home. While you may feel helpless about things happening in parts of the countries or at borders you may have never seen, your vote can affect your neighborhood. Education, women's health, equal rights—these are all issues that can be affected at the state level. Particularly for women and people of color, always remember that people died for your right to vote." —
Joanna Simkin
, Makeup Artist
"Neutrality isn't a virtue. It's irresponsible. And almost as offensive: bland. So for fuck's sake, vote. Vote for someone who cares about women, who cares about black and brown people. Poor people. Gay and trans people. And all the marginalized across the country. (And if you live in Texas by chance, vote for the young legend Beto O'Rourke)." —
Mark Anthony Green
, Style Editor at
GQ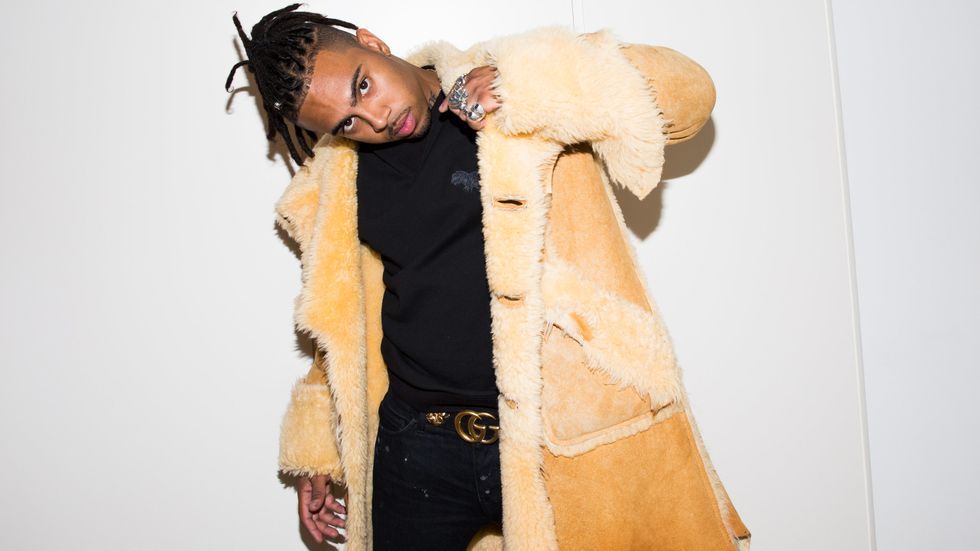 "Voting in the upcoming elections is so important because our basic human rights are under attack with a fervor that has ignited the hate in the hearts of humans worldwide. In these moments it is [up to] the people to decide to take action. The power is in the youth. The power is in the minorities. The vanguard must become the new guard and protect ourselves from racism, sexism, homophobia, war, and terrorism—all the world's ills." —
Vic Mensa
, Rapper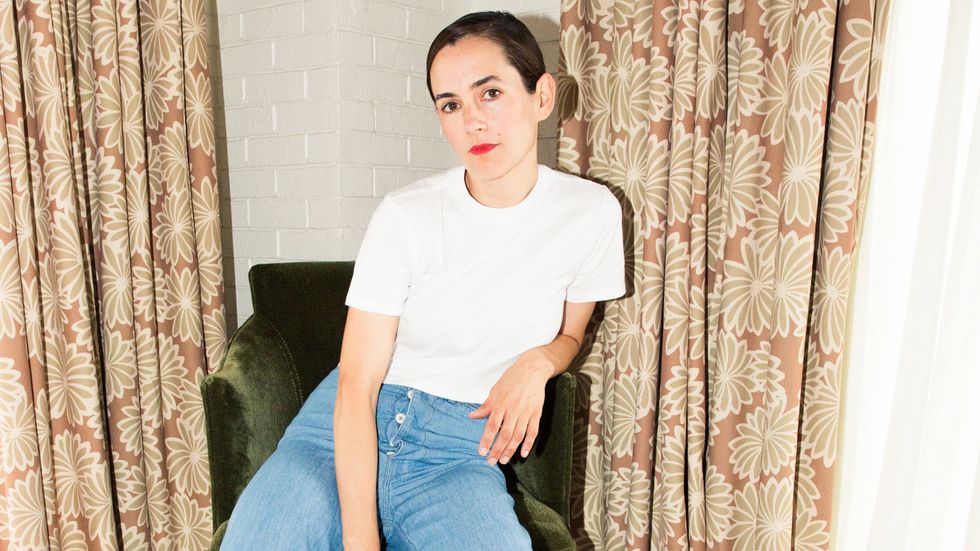 "As Gloria Steinem said succinctly, 'Voting is the least you can do,' and what I say is this... We all belong to each other. We are a kind and hopeful nation, and it seems like we have forgotten that. Let's have a record turnout and engage in a process that we all belong to. And truly, make America a place to love again." —
Karla Welch
, Stylist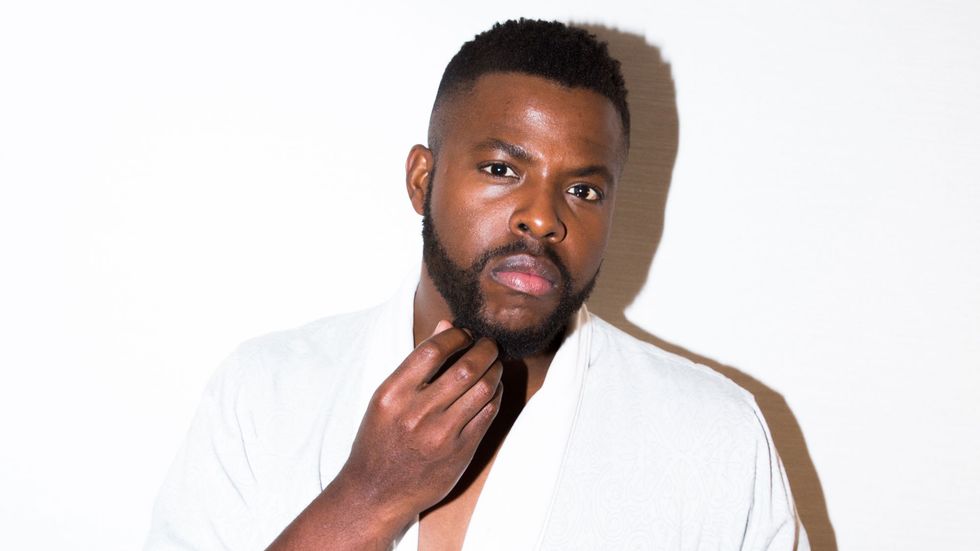 "To all the 'young voters' out there: Your vote matters, and you don't need to qualify yourself when it comes to your vote. You are not a young person voting. You are simply a person voting. Our country needs your voice and your participation. It is your right, and you count just like everybody else." —
Winston Duke
, Actor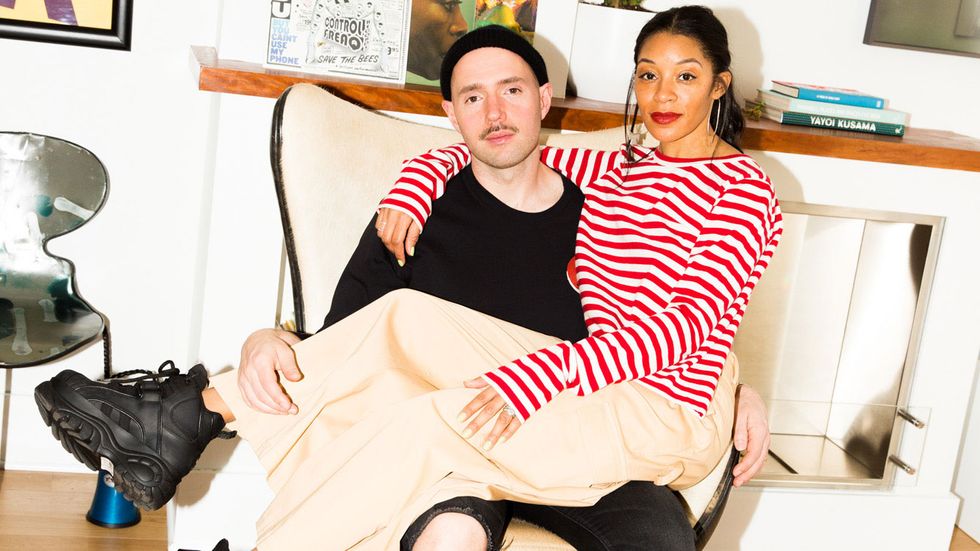 "Politically, our country has never been more insane. So many issues are important to us: health care, gun control, women's rights, and immigration, to name a few. We really want our son to grow up in a society that is governed with a moral compass, and not this bullshit reality show we currently live in." —Brooklyn-based DJ
Mick Batyske
and his wife,
Rana Batyske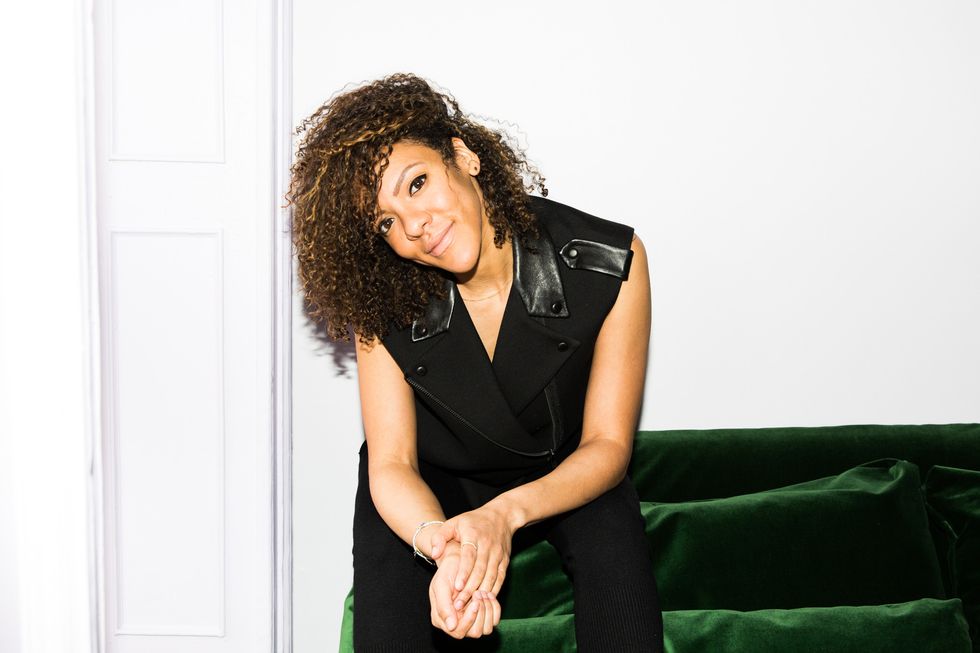 "We learn about the countless people throughout history who have sacrificed their lives to bring about necessary change. Some of those lives were lost so that we could have our right to vote. It is our time to sacrifice, and we are privileged in that we only have to give up a few minutes of our day—not our freedom, not our health, not our lives—to be a part of the important and crucial push in correcting the deep-seated problems of our country. If we are not participating in that push, with all of the freedoms and lives that are being threatened, we become criminal in our violent complicity." —
Qimmah Saafir
, founder of
HANNAH
"I truly believe that as one human race, we all have the social responsibility to take care of each other. We shouldn't wait until issues are directly affecting us before we decide to actively stand by each other and do something about it. You can be empathetic without having experienced someone else's worries or even walked a minute in their shoes. And one way we can make sure we're looking out not only for our best interests but also for the best interests of the people within our communities, is to go out and vote. Vote for the greater good." —
Gracie J
, Nail Artist
"We are currently in an uncomfortable time warp when it comes to the political climate, and this generation really needs to band together and vote for the right leaders to get us back on track. It is so essential to vote on Tuesday, whether you wake up early or leave work early because, literally, our future depends on it. This is a privilege that we should not take for granted." —
Sandrine Charles
, founder of Sandrine Charles Consulting
"There are a lot of reasons to vote—to exercise one of the most fundamental rights we have as Americans; to support someone you believe in; because you really like stickers—but at its most basic: Elections are when decisions are made. And I can't think of anything worse than people making decisions for me, that affect me and the people I care about, without my input. There are plenty of issues at stake in this election that are important to me: climate legislation, reproductive rights, health insurance, gun reform, immigration, and, yes, cannabis, to name a few. But most importantly, this administration has shown itself capable of both abject cruelty and terrible inhumanity, and voting is one of the most powerful ways we have to show them that we will not stand for it." —
Verena von Pfetten
, Co-founder of
Gossamer
Photo: Getty
Want more stories like this?
5 Women in Politics on the Importance of Female Leadership in the U.S. Government
Will Affirmative Action as We Know It Change Forever in Higher Education?
What to Do If You're Feeling Overwhelmed by Climate Change