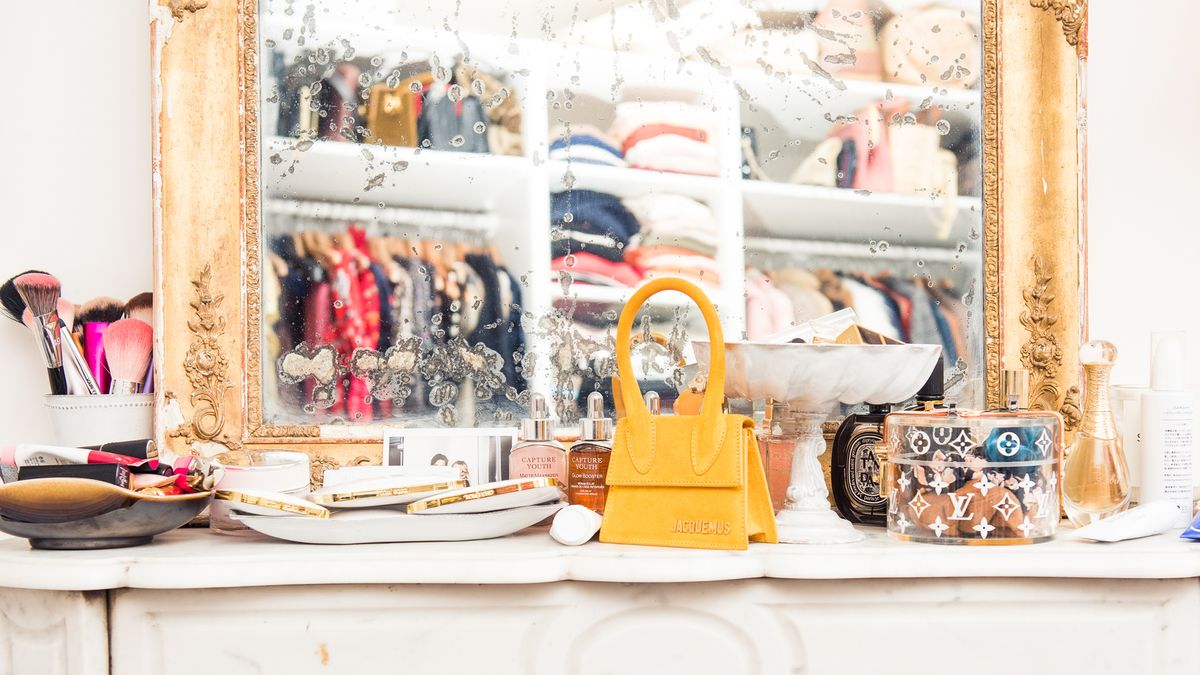 Fashion
CHANEL tweed jackets and Jacquemus bags are just the beginning.
To define Sabina Socol's style as just a typical French girl is a total understatement. We had the opportunity to
explore Sabina's closet
in her mid-century 11th arrondissement apartment in Paris, and between the plethora of Réalisation Par summer dresses, CHANEL jackets, and micro Jacquemus bags, we realized that the writer is a true master at mixing classic must-haves with the latest and greatest trends. Truly, she could pick anything out of her wardrobe, throw it on, and look effortlessly cool (she is French, after all). Check out three of her styling rules below to capture the devil-may-care, cool-girl Parisian look for yourself.
---
1. The More Rings, the Merrier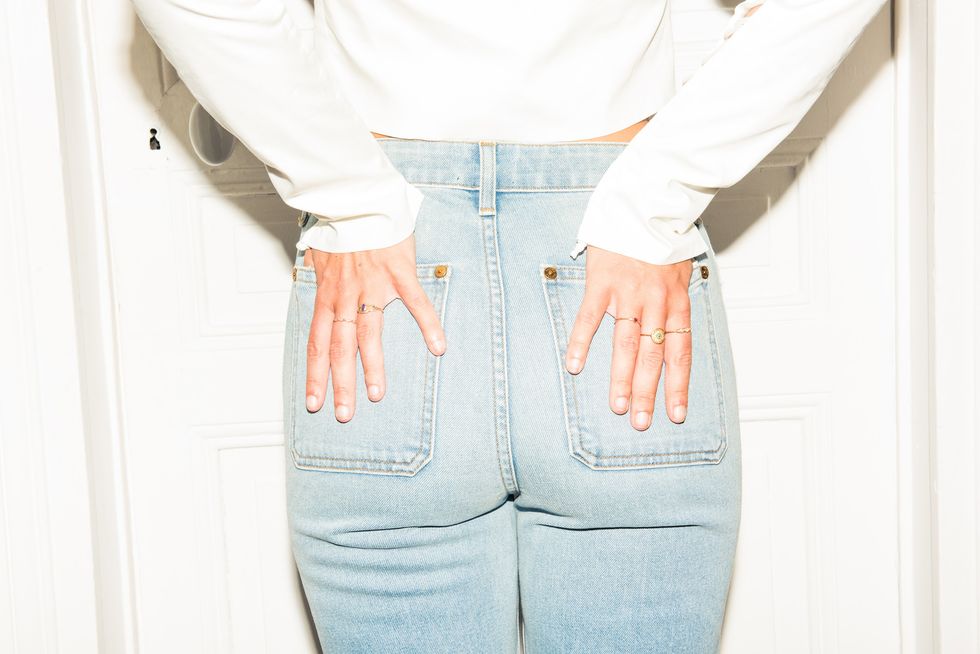 Dainty, stackable rings can be a statement piece all by themselves. Remember our mantra, and Socol
'
s—there
'
s no such thing as too much jewelry. Her favorites exude an air of modern bohemian chic, whether you wear them all together or deck out each of your fingers in some delicate jewels.
2. Pastel Pink Accessories Are Always a Good Idea
Millennial pink has probably been seared into everybody's mind as the It color of the last few years, and Socol proves that it can still be the focal point of your wardrobe. While it can be easy to go overboard on this shade (unless you
'
re rocking a purposeful monochrome look), simple millennial-pink accessories can add a playful touch to any outfit. Whether it be cat-eye sunglasses or suede ankle boots, you'll no doubt look pretty in pink.
3. All White Can Be for All the Time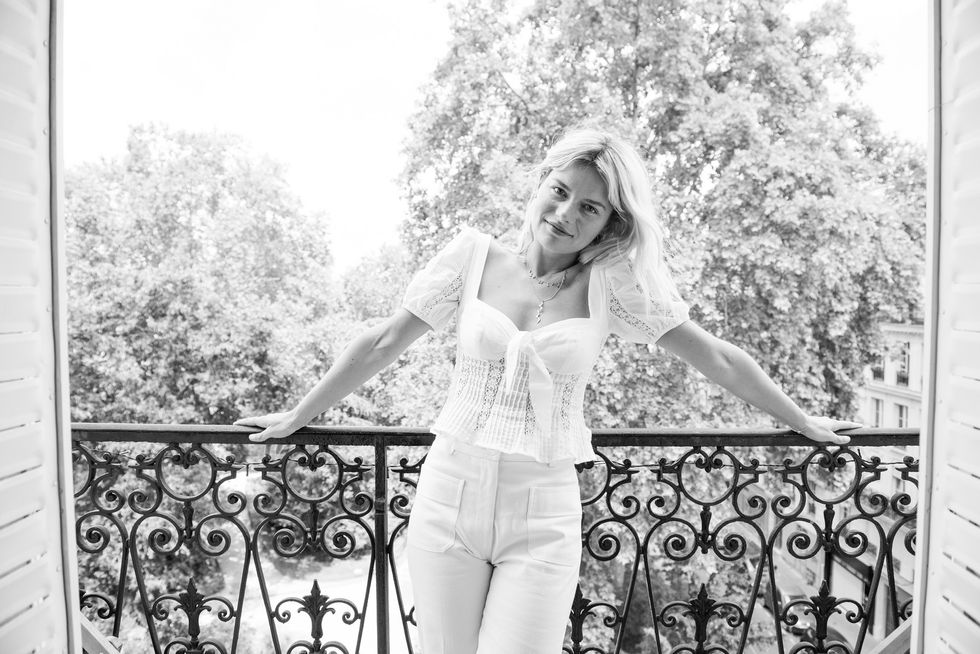 Ditch the outdated "no white after Labor Day" rule, and invest in some white jeans for the fall. It's an elegant and casual look that oozes Parisian chic. Just make sure to carry around a Tide pen or two.