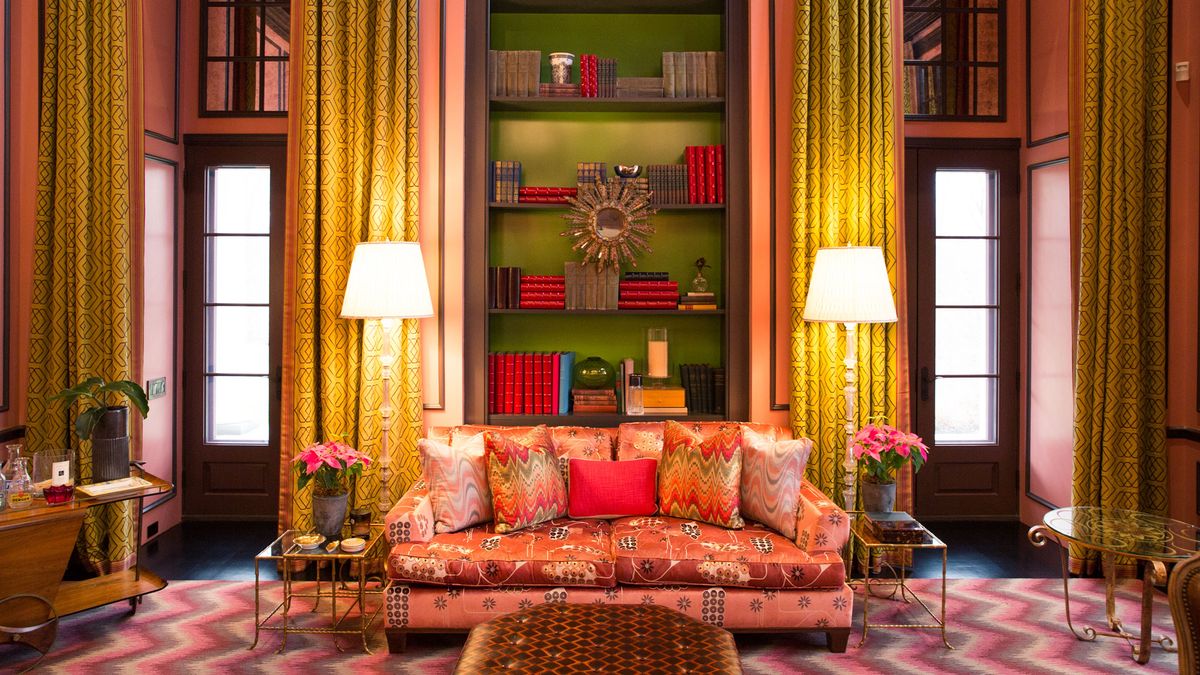 Interiors
Kirna Zabête's CEO Is Living in Your Dream Home
Pick your jaw up off the floor, and come step inside.
Alec Kugler
Talk about a tease: Getting to Beth Buccini's house is, for those of us who typically stay within the environs of downtown Manhattan and Brooklyn, a bit of a trek—one that's very much worth it. There's the two-hour drive to outlying Philadelphia—scratch that; the full-on Pennsylvanian countryside—and then you navigate the narrow roads, reach her gate, and then follow a very, very long driveway through the hills to her built-from-scratch XXL home. Arriving after your journey to a house as beautiful as Buccini's, however, is a feeling akin to eating your first bite of bread and freshly churned butter after an hour-long wait for a table.
There's also the fact that we knew Buccini's home would very much be worth the mission. See, her taste is to be trusted. As CEO of
Kirna Zabête
, our very favorite boutique in New York (and now in East Hampton and Bryn Mawr, and Palm Beach), she pushes the envelope with fashion—and we expected as much with her home. See below: We were not disappointed. Hello, dreamland! And while we know you can see for yourself the crazy-amazing colors, furnishings, and light fixtures, what you can't know from the photos is just how many times we got lost (seriously) trying to navigate from her closet (coming soon!) to living room number two.
Click through the pictures to find out just how many paint colors adorn her walls and why she "had a love affair" with her interior designer, Steven Gambrel. And stay tuned for part 2 of our feature with Buccini... Her closet.
---