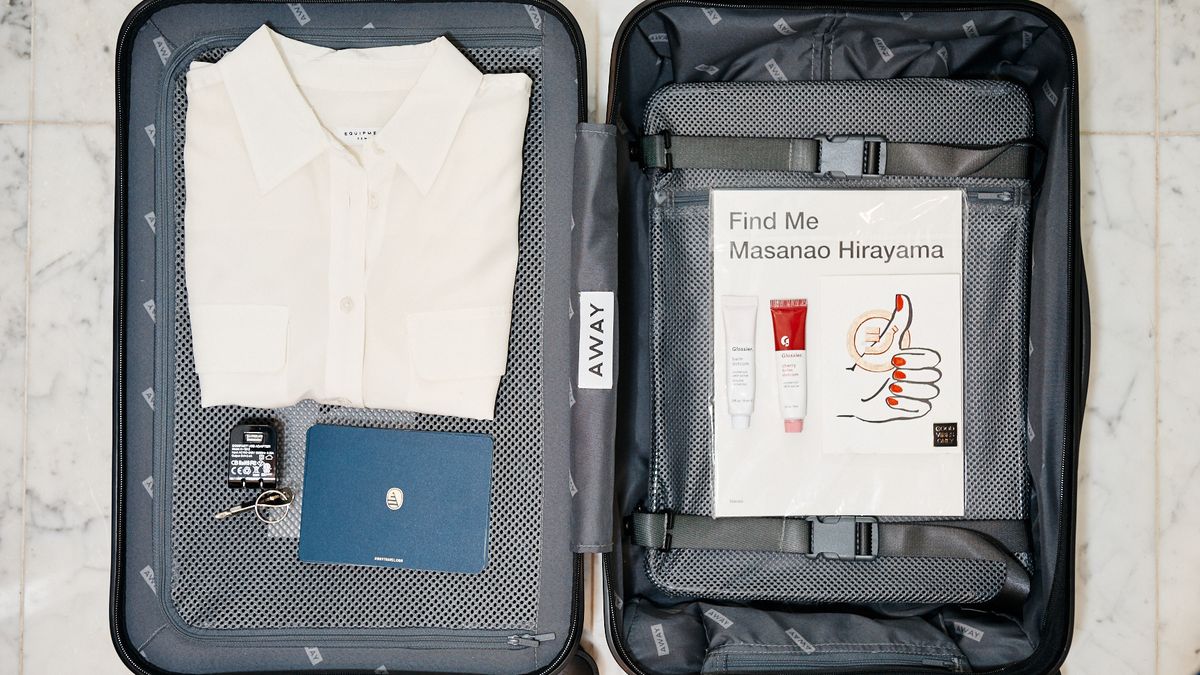 Travel
The essentials for living out of a bus.
Ever since Kate Hudson graced the screen as Penny Lane in Almost Famous, my desire (and probably the desire of millions of others) to throw caution to the wind and go on tour ramped up to an all-time high.

From Beyoncé's Balmain looks to the thought of Ed Sheeran crooning the crew to sleep in a luxury tour bus, going on tour has always seemed like the most glamorous of all jobs. But it also got us thinking about how one *really* survives on the road. What are the things that make a bus feel more like home? Streaming Tracy Anderson workouts? Sticking to your vegan diet? We tapped the ultimate husband-and-wife duo, Jean and Patti Grobler, who together form the band St. Lucia, to breakdown the essentials they bring with them.


---
Patti Beranek-Grobler's Tour Essentials:
1 / 5
"I'm obsessed with my
Reformation Woven Bag
that I got from my bestie, Nini (
Haerts
). I can literally throw half of my suitcase in there if I want and find everything easily. I always have a Turkish Towel in there as well, because they are super light and act as a towel, a blanket, or a picnic blanket."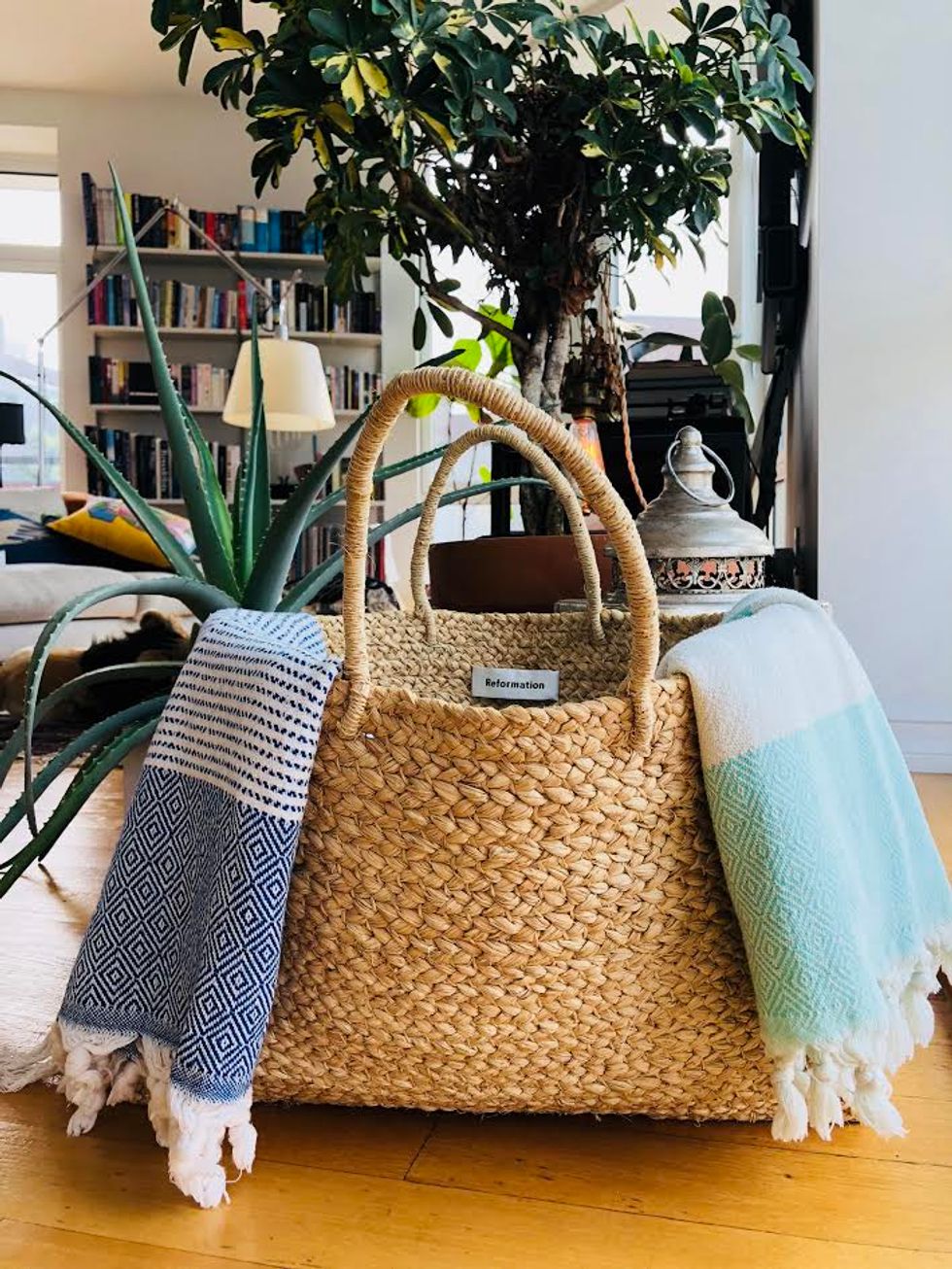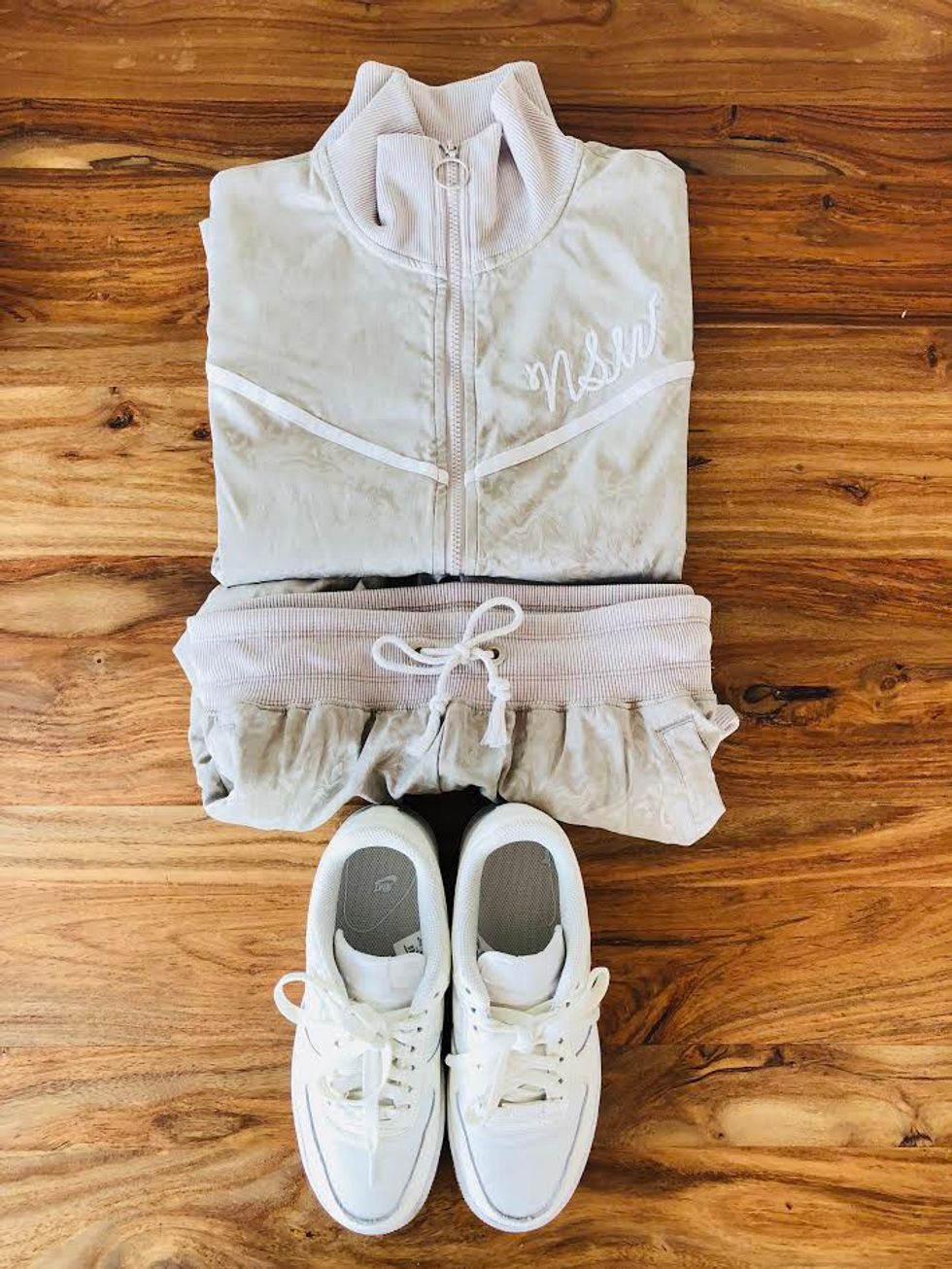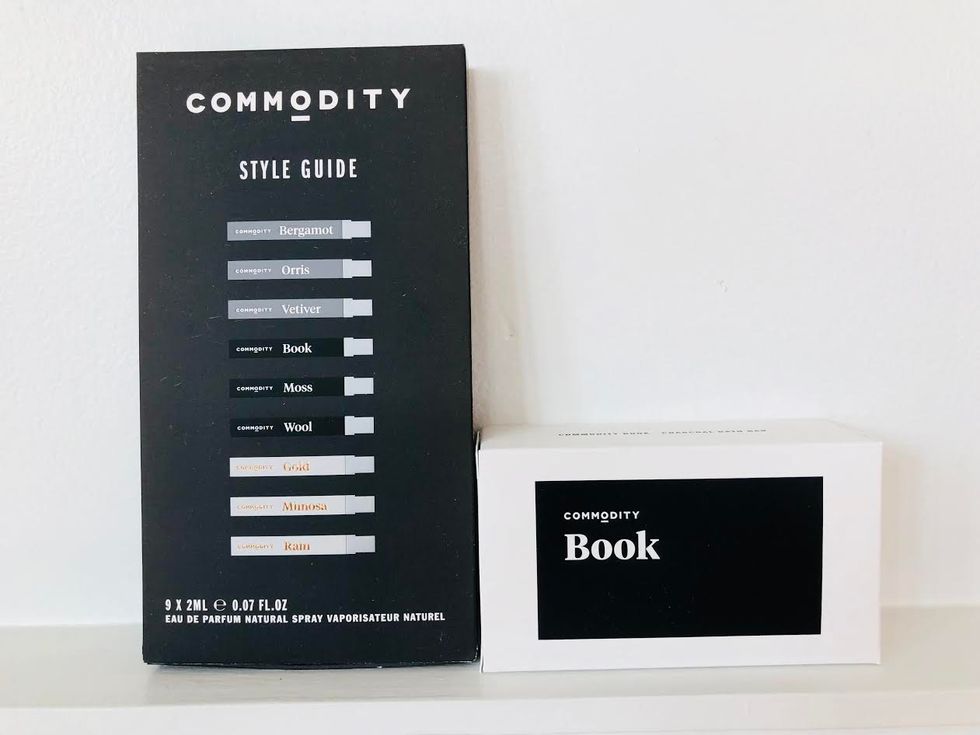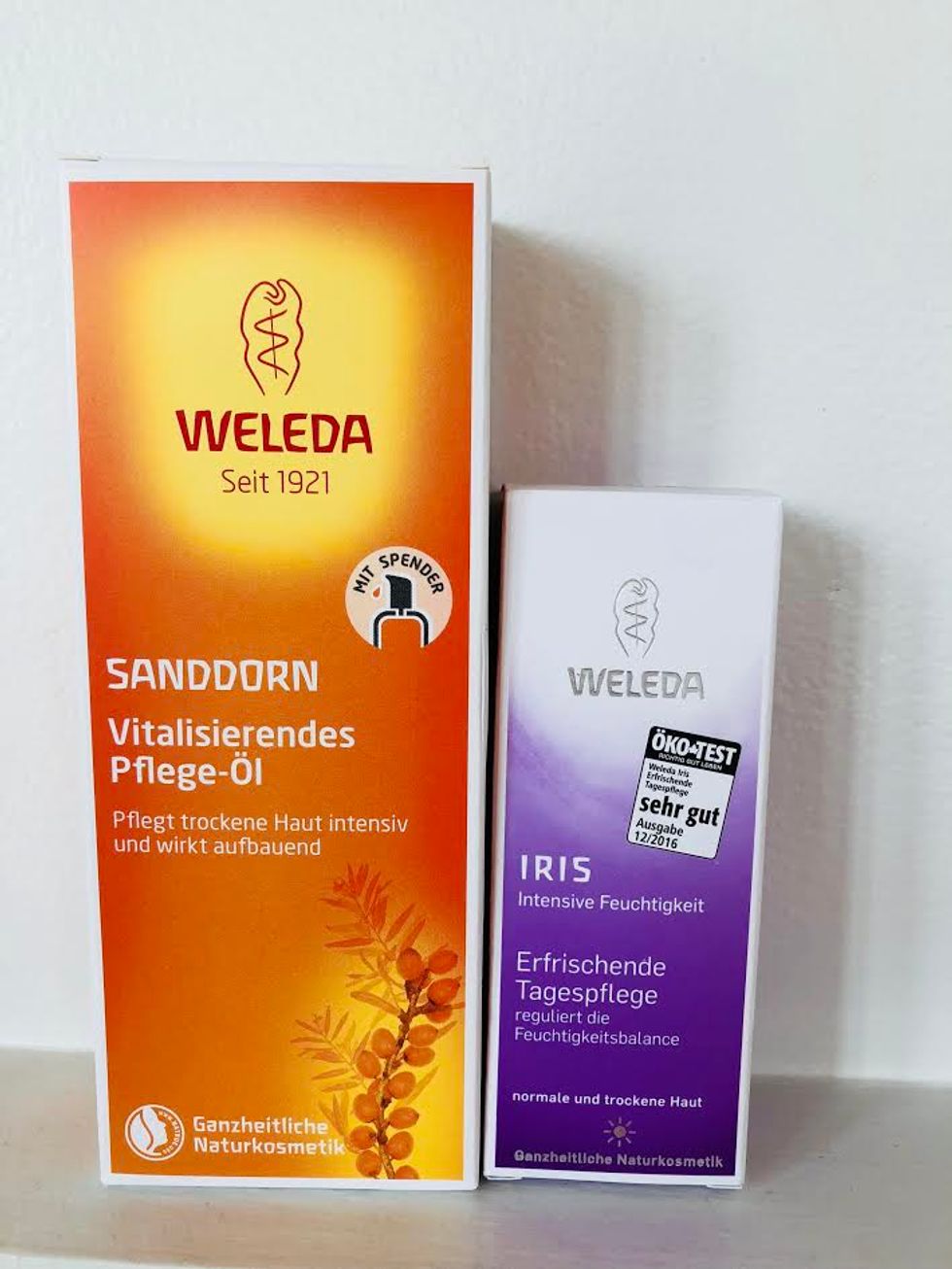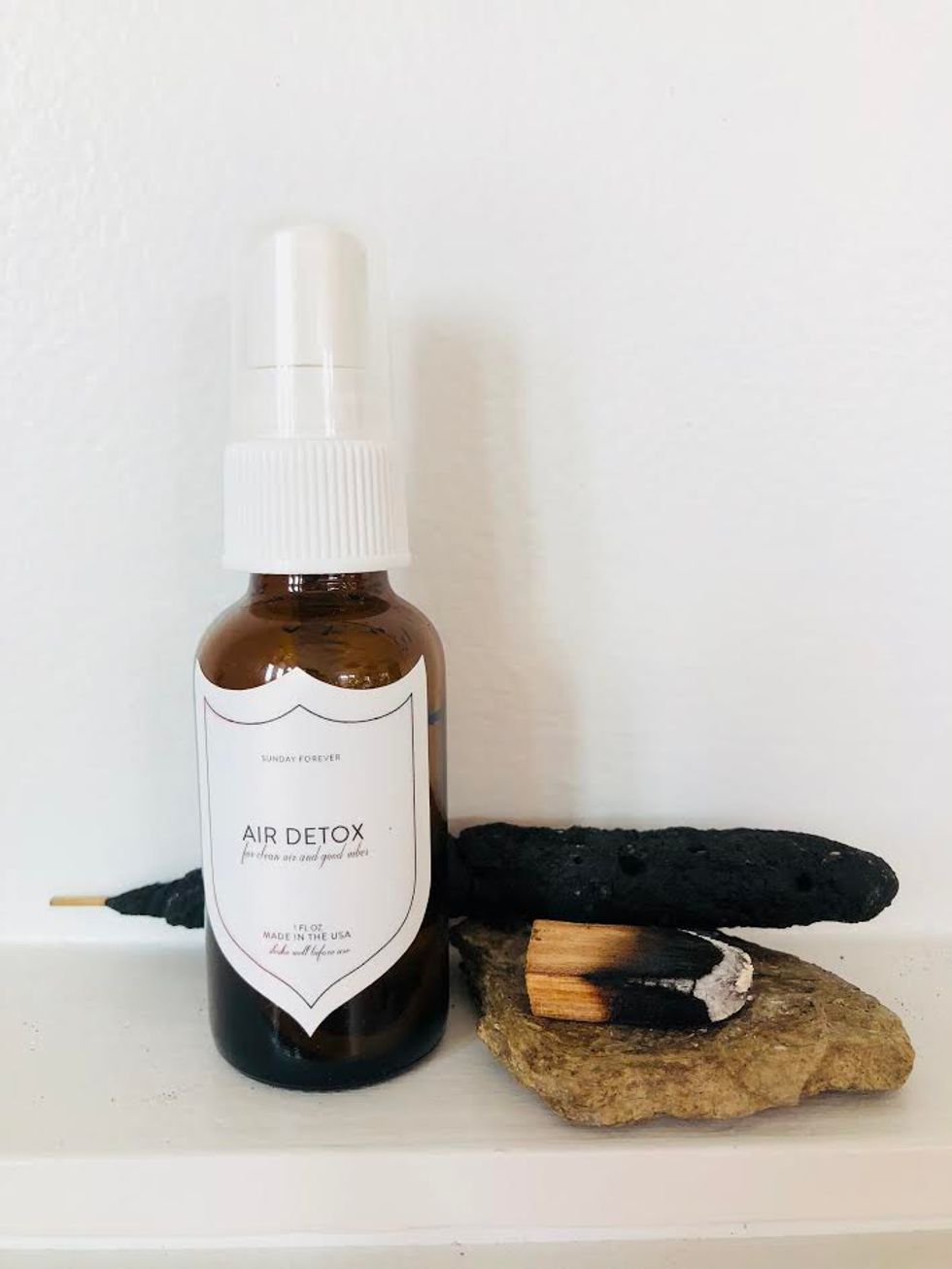 Jean Grobler's Tour Essentials:
1 / 5
"I was recommended New Wash by my hairdresser. It's basically a way to clean your hair without actually 'washing' it, meaning it doesn't strip your hair of moisture, etc. It's kind of like a cleansing conditioner, and I feel like my hair is way healthier because of it.
"Baxter Deodorant is without a doubt my favorite underarm deodorant in the world. I don't really believe in antiperspirant (I honestly think it makes me sweat more), and this is mostly natural, I think, but doesn't make you get early-onset BO like most natural deodorants.
"I've been using Ursa Major Face Wash for years, and I mostly love it for the smell, which transports me somewhere tropical and exotic and refreshing. I feel like I need my products to smell good; I just somehow feel cleaner and fresher if the products smell good. I know it's dumb and that's not how it works, but that's how my brain works."