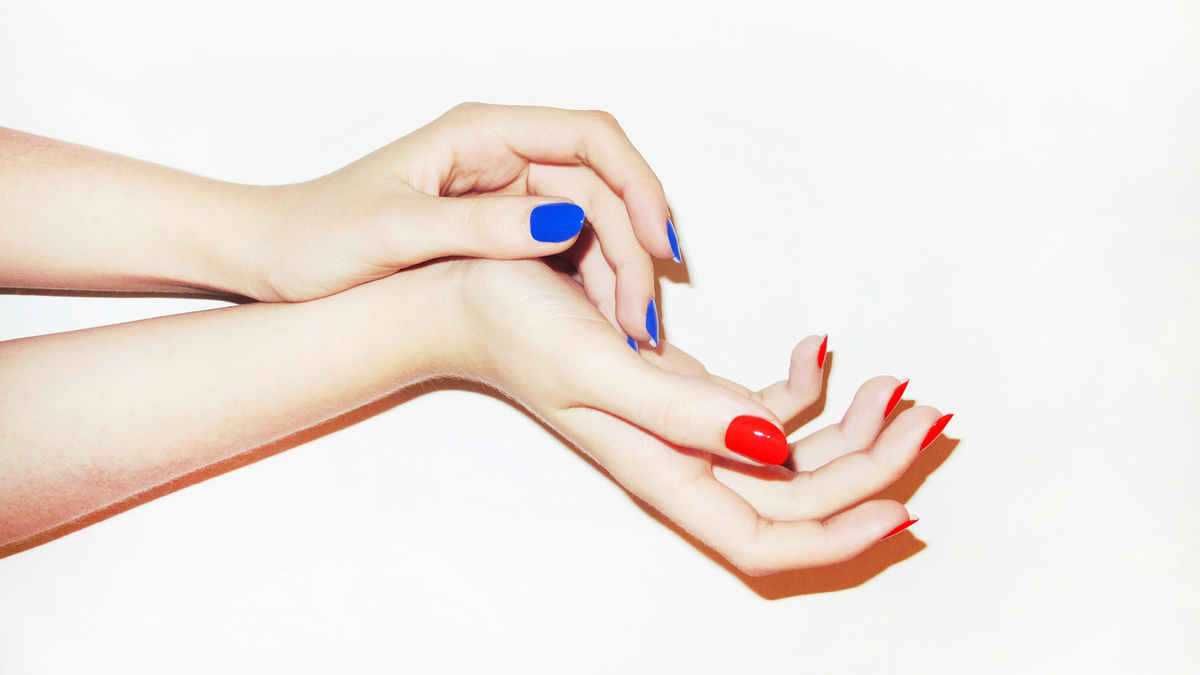 Beauty
You'll need a see-through bag to show them off.
Never underestimate the power of a luxurious hand cream. Whether you're sitting on an airplane, waiting at a stoplight, or just curating the
perfect nightstand
, a nourishing balm can soothe
dry skin
*and* look super fashionable in the process. And since
see-through accessories
are all the rage right now, we thought it was necessary to seek out the prettiest hand creams on the market. From a luxurious CHANEL pick to an under-$20 find, these 11 have the most gorgeous packaging out there.
---