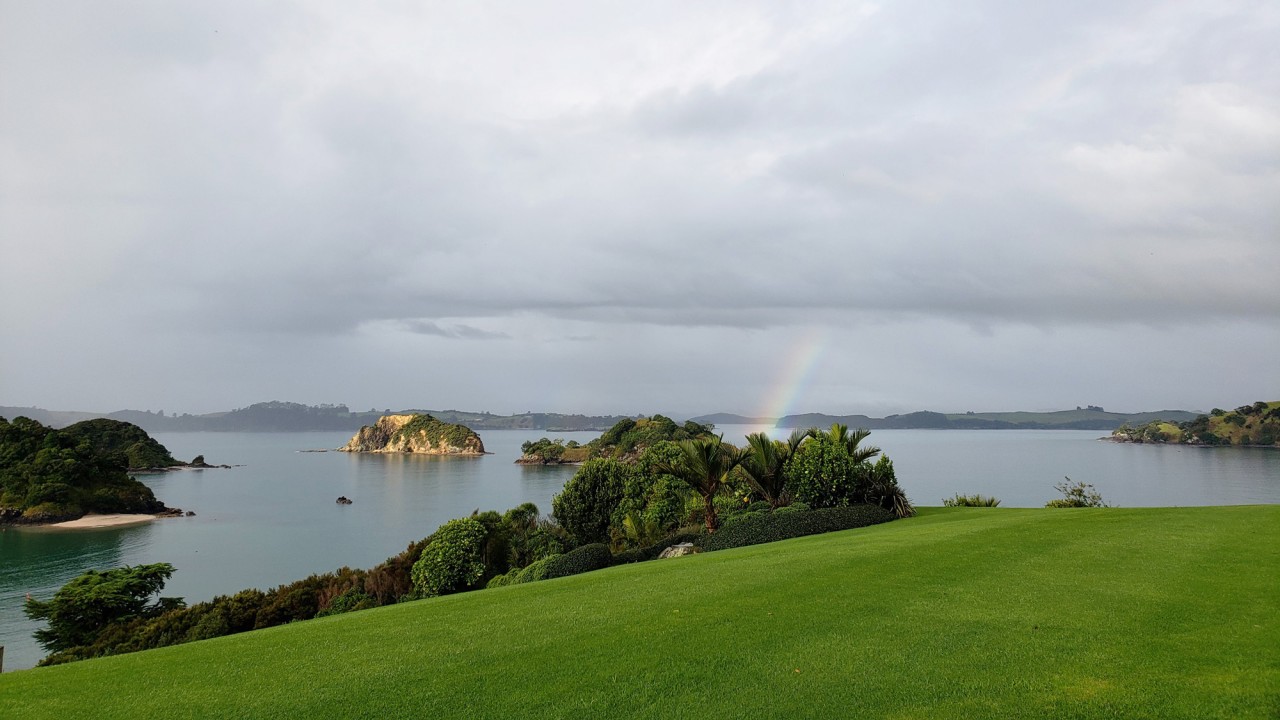 New Climate Report Predicts High Risk of Crisis by 2040
Anyone else terrified?
Global warming has shifted from being largely theoretical to a tangible reality. Anyone living in New York City can testify to the extreme summer heat and bizarre lack of fall weather despite it being almost two weeks into October, but that's minor in comparison to the real catastrophes—hurricanes, massive flooding, wildfires, and more.
And now, a new report from the United Nations' scientific panel on climate change got way more real than scientists had previously expected. The consequences of climate change are not some far-off matter: They're already here, and major crisis could be nigh as soon as 2040 if we don't do something drastic and immediate to begin to reverse the damage.
In any non-nightmarish scenario, world leaders would gather together upon receipt of this report, generated by highly respected scientists at the top of their game (the Intergovernmental Panel on Climate Change), and work overtime to solve the international and systemic problems stemming from overuse of dirty energy sources such as coal and the mass production of greenhouse gases, for two. But that's not going to happen.
Instead, Trump has pulled out of the 2015 Paris Agreement on climate change mitigation, though we can't officially leave until November 4, 2020, the day after the next presidential election. We're up against a lot, even if we do elect a leader who, unlike the current one, doesn't think it's a good idea to lower what's known as the "social cost of carbon," or an estimate of the amount of damage caused by carbon dioxide on the atmosphere and global warming. For Trump, that figure is $1 to $7, as opposed to closer to $50 during the Obama administration. The new report concludes that "a price on carbon is central to prompt mitigation," but to really change anything, that tax would need to be $135 to $5,500 per ton of carbon dioxide by 2030, and $690 to $27,000 per ton by 2100.
Unless things change rapidly on the political front, those taxes are unlikely at best. If greenhouse gas emissions continue at the status quo, we'll be looking at an increase of as much as 2.7 degrees Fahrenheit above pre-industrial levels by 2040. Previously, the threshold for serious damage was set at an increase of 3.6 degrees Fahrenheit, but that number has been edited as scientists have come to understand global warming.
This will mean more of the same, only worse. Droughts, wildfires, natural disasters, and poverty will become more extreme. Mass flooding could take over coastlines and change geography as we know it. And all coral reefs could be killed by 2040—only 22 short years away.
There's no way to spin this with a positive twist. To swerve and preserve things like sea ice and coral reefs, we would have to change the global economy at a pace that has, as the report puts it, "no documented historic precedent." If you're feeling overwhelmed, here's what you can do to help.
Want more stories like this?
Everything We Know About Trump's Paris Climate Accord Decision
The New "Bling Ring" Used Social Media to Plan Their Attacks
The Produce of the Future Is Basically Made for Instagram