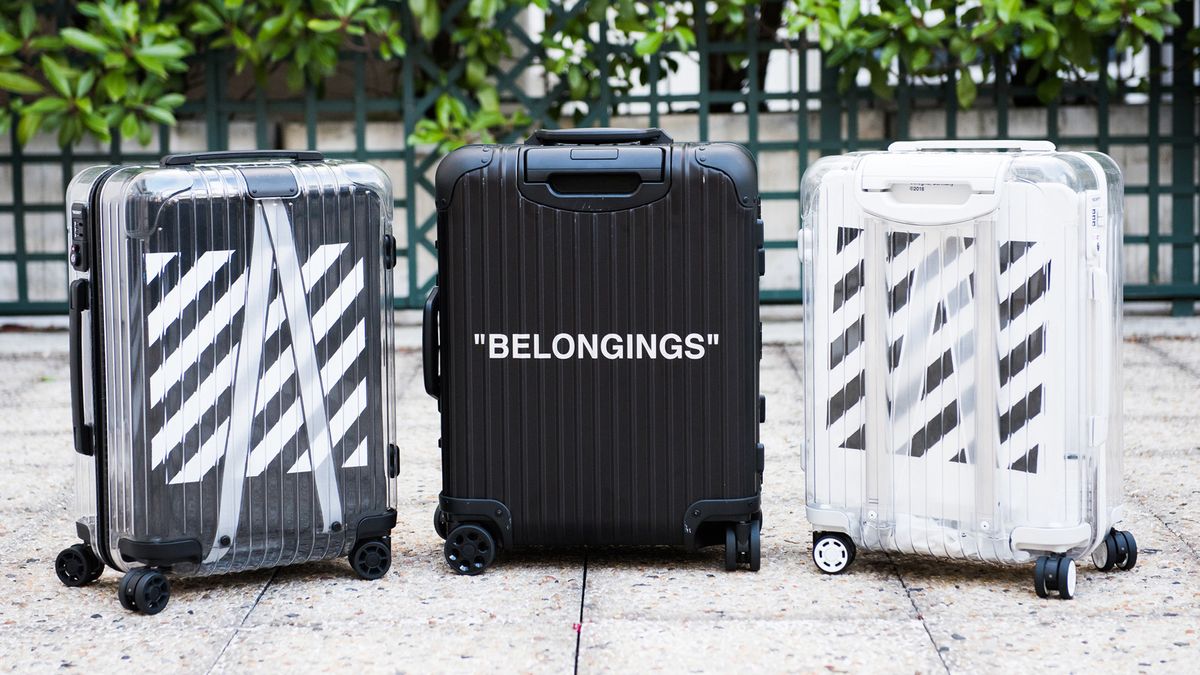 Career
Alexandre Arnault continues his mission to give you chicer luggage.
Family-owned European luxury conglomerate LVMH has a hold on the world's most exclusive brands, including Louis Vuitton, Dior, Sephora, and Dom Perignon, to name a few. It should come as no surprise, then, that four out of the five children of the company's chairman, Bernard Arnault, all work in the family business. With the world's best brands at his fingertips, it could be seen as a puzzling choice that Bernard's son, Alexandre, chose German luggage company Rimowa as his company of choice. His journey started off at the parent company behind the scenes, helping LVMH shape its digital strategy—most notably the company launching its e-commerce platform,
24 Sévres
. After accomplishing that task, he set his sights on Rimowa, a brand which he thought encompassed everything LVMH looks for—craftsmanship, quality, design, and creativity.
After a 2016 LVMH investment in the luggage brand, Alexandre jumped in as CEO and set out to make luggage, specifically Rimowa, cool. Oh, and did we mention he is only 26 years old? Following a string of successful collaborations with Off-White, Surpeme, and Fendi, Alexandre is well on his way to accomplishing his goal. We sat down with the visionary in Paris on the eve of the latest Rimowa x Off-White collab to chat all things digital, social, and luxury. Our key takeaways below.
---
You have to love what you're selling:
Long before Alexandre Arnault was in the position to run Rimowa, he was using their product. "I've been using the suitcases for, I guess, about twelve years now, so ten years before we bought the company, and I always thought they were the most robust—the best-looking ones, the most practical ones out there." The fact that influencers and tastemakers also loved the brand allowed him to think of how luggage could cross many categories. "It was a product which was loved by a lot of tastemakers around the world, and it kind of had this uniqueness about it. And you'd see it in art, design, fashion, music—a lot of different categories."
Know when to strike and who to partner with:
For Alexandre, the timing was right to reintroduce Rimowa into the world. He saw the void of desirable luggage being created and wanted to fill it. "The category of suitcases was never really exciting. It was always a bit of a pain, like,
'
Ugh, I have to go buy a suitcase, so let me go to the first luggage store.' The products as a category were not very desirable."
Arnault then looked to collaborators who had complementary skill sets to introduce limited-edition pieces of luggage. "The appetites for a lot of brands to collaborate in this category was great because for Fendi, for Supreme, for Off-White, they were never able to make a suitcase because it's extremely complicated to do so. So it was also great for them to find a partner to manufacture suitcases for them." Rimowa offered these brands to manufacture a product they had not been able to, and in return they "made it a bit more fun, accessible, fashionable, and helped build awareness as well."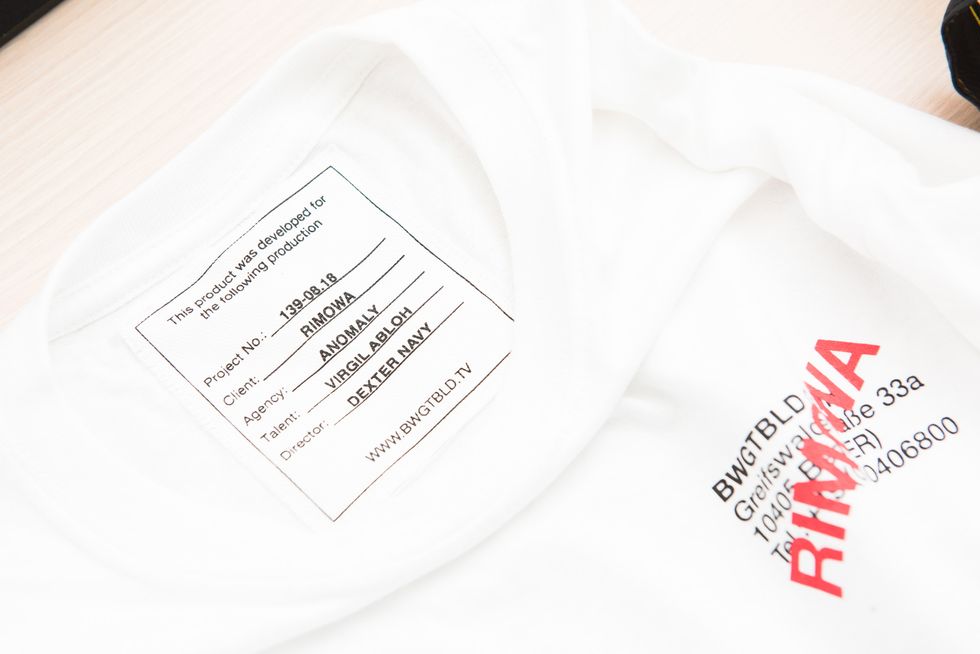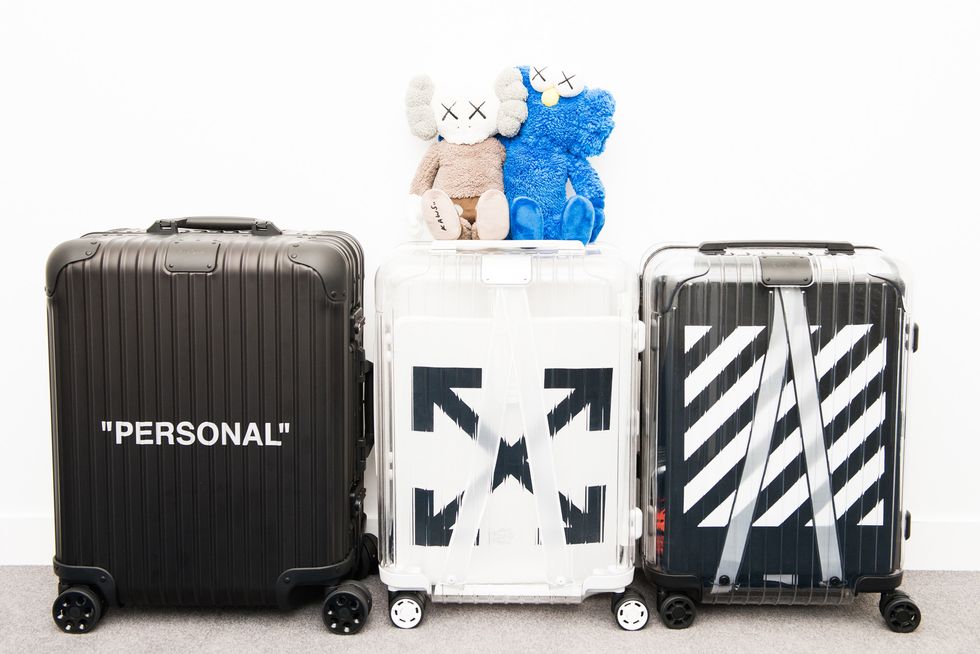 Always push to try something new:

While teaming up with Virgil Abloh for an Off-White collab, the two ended up creating something totally new. "We kind of invented something new, which was the transparent polycarbonate. We've been using polycarbonate since 2000, and we've mastered the colors and pigmentation. I won't bore you with too many scientific details, but what we had to do was remove the pigment colors from it—that was very difficult to master. Once we had that, then we launched the first black suitcase last June, which was a total hit. And then Virgil says that Off-White is between black and between white. So we figured if we have a black one, why not do a white one as well, to kind of also master his brand. The reaction to the new material has been amazing. It is a pure social media product where people can show what they were traveling with and post pictures of it."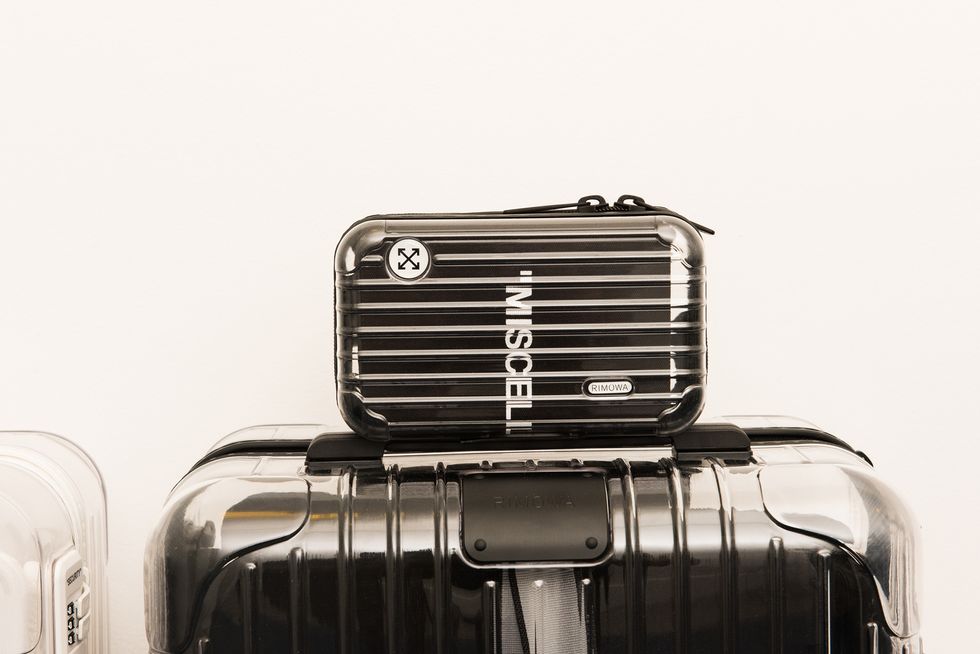 Know your audience:
For Arnault, understanding his customer and how and where and why they consume content and buy products was key to coming up with his marketing strategy. The first move was to cut all print media advertising. "The first rule of the group is no print media, or no paid print policy media, at least for the time being. We believe most of our consumers for tomorrow and of today already spend most of their time on their phones reading magazines or newspapers." Leaning into what people want when they create their own content was crucial as well. "The product is extremely Instagrammable. When people travel it's something that is different from their daily lives, so they like to Instagram it and share it on social media. So you see tons and tons of footage of people walking through airports or taking pictures of themselves on the luggage belt or whatever, and that's quite fun. And then I think it's a great way to target people who are interested in traveling."
Form and function can coexist:
Arnault saw a divide in products. He saw functional ones that were not well made, and well-made ones that were not functional.
"
It's been fun to take something iconic and something that's truly functional, and make it desirable. What we've been realizing is, in the market today, there are really a lot of super-functional products, but when you look at the product itself, it's not really desirable. Either the brand's not appealing, or it's made with bad materials. Then on the contrary, you have extremely desirable products which are not functional. I'm not gonna name any brands, but let's take women's purses for example—every woman desires one in her life. But if you hold it, it's heavy, the metal starts to hurt your hands; when you open it, there's no space to put anything inside. And what we've been trying to create [is] a product that
'
s truly functional and also desirable—to kind of go between functionality and design. So it's been super fun."
Want more stories like this?
24 Sévres' CEO Talks Launching Le Bon Marché Online
Travel Trends and Tips We Learned During Virtuoso Travel Week
Herschel Founders Jamie and Lyndon Cormack Talk Faith and Success