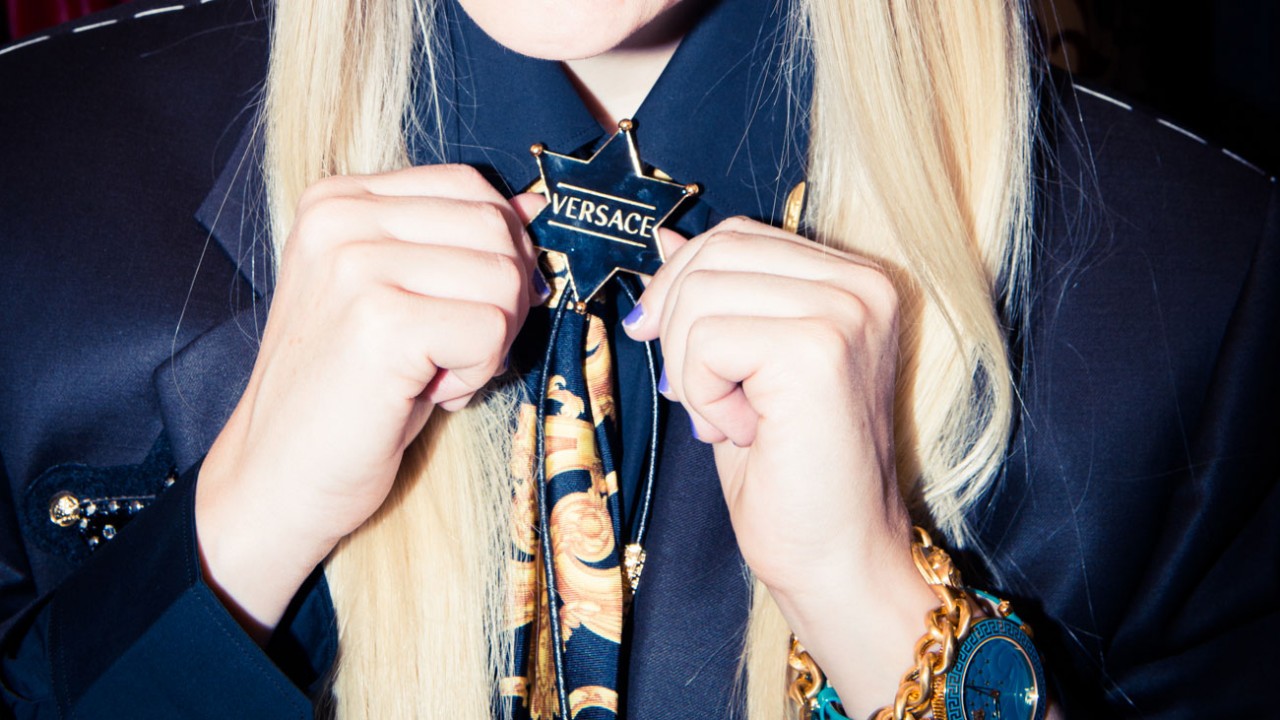 Michael Kors Just Bought Versace for $2.1 Billion
And the fashion world reacts.
It's the end of an era.
Versace, the iconic Italian luxury brand founded by the late Gianni Versace in 1978, was just sold to Michael Kors for $2.1 billion. The Kors group, which already owns the Michael Kors and Jimmy Choo labels, will change its name to Capri Holdings Limited—a nod to its growing portfolio of brands.
While not everyone is thrilled with the news, it's important to note that Donatella Versace—Gianni's sister, who has helmed the brand as creative director for 20 years—is still staying on board.
"I've been approached by many interested parties, but I know this deal is the right one for this company—both now and for our future," Ms. Versace said in a statement to the New York Times, adding, "Their passion and vision for Versace is clear and completely in line with mine."
Hopefully this means we can still expect Versace's over-the-top gowns, Baroque-printed separates, and logo-emblazoned robes. For now, we'll be thinking about the Versace we've always known and loved.
Want more stories like this?
A Case for Wearing Neon Everything
Dahlia Selva Is Our Latest Luxury Footwear Obsession
We're Still Thinking About These Emerging New York Fashion Week Designers