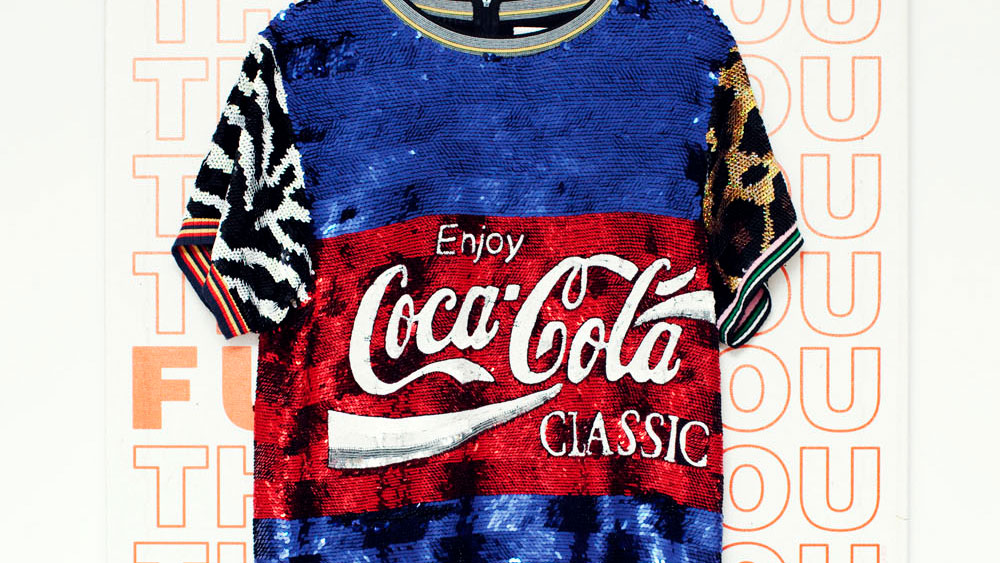 Is Coke Coming Out with a CBD Drink?
The soft drink company is reportedly in talks with a Canadian cannabis company.
Coca-Cola has had a longstanding tradition of adding ingredients to make you feel...different. After all, "coca" comes from the coca leaves the company added to its first recipe, and "cola" from the caffeine-rich kola nut that was once an ingredient. These days, you won't find any traces of cocaine in a tall glass of Coke, but soon you may be able to find the increasingly popular CBD.
The soft drink giant has apparently been looking to invest in beverages that are not in the soda spectrum, as soft drinks have fallen from grace. For example, Coke bought Costa Coffee in August for $5.1 billion dollars. The latest development is an even bigger deal, though: Coke is chatting up Canada-based marijuana producer Aurora Cannabis about the possibility of creating CBD-based drinks, as Bloomberg reports.
You won't be able to wander into your nearest 7-Eleven and buy a bottle of CBD-ola or whatever —yet—but stay tuned. According to one Coke spokesman, "We are closely watching the growth of non-psychoactive CBD as an ingredient in functional wellness beverages around the world." Mmm-hmm.
It makes sense. CBD has already become a billion-dollar industry in the United States alone. THC, the psychoactive part of cannabis, has always been well-known (and well-liked), but it has only been recently that CBD has come to the forefront. CBD is not psychoactive, which means it doesn't get you high, but it can alleviate pain, downgrade anxiety, help with sleep, and ameliorate other ailments.
"The space is evolving quickly," the Coke spokesman said. Though he noted that "no decisions have been made at this time," it's clear that Coke is waiting in the wings. CBD is not technically legal in the United States, but the enforcement of that law has been spotty. As a DEA spokesperson put it earlier this year, "It would not be an appropriate use of federal resources to go after a mother because her child has epileptic seizures and has found something that can help and has helped. Are they breaking the law? Yes, they are. Are we going to break her door down? Absolutely not."
Canada is working on legalizing marijuana on the federal level, so it's likely that Coke would roll out a CBD-infused drink in Canada first—until the law changes in the US. If Coke does invest in CBD producers in Canada, they'd be well placed to develop a drink for consumption there, which would position them in the front row should CBD become legal on a federal level in the States.
It won't happen tomorrow. But will you be able to buy Coca-Cannabidiol at the corner store in the next decade? We wouldn't rule it out.
Want more stories like this?
12 Powerful Women Who Are at the Forefront of the Cannabis Industry
The Cannabis Candy Is So Chic, I Broke My No-Pot Rule
14 CBD Beauty Products That Actually Work